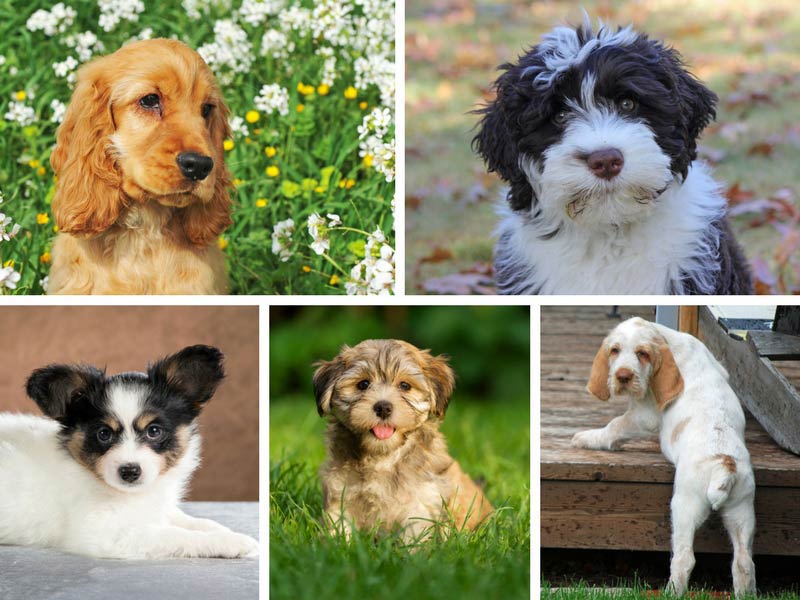 Every dog starts life as an adorable puppy. Some puppies, however, look a little different from their full-grown selves.
Some pups you see and immediately know what kind of dog they are. Others are not so easily identifiable . . . unless of course you're a breed expert!
Think you can correctly identify 10 breeds by their puppy pictures? Test your knowledge!
So, how'd you do? Did you ace it, and are you now looking for another challenge? Or maybe you need to brush up on your breed knowledge? Either way, be sure to share your results with us!