We are pretty sure both you and your dog were good this year and easily made Santa's nice list. So why not treat yourself and your pup to some unique gifts sure to be received with smiles and woofs of joy. To assist with your shopping during this busy holiday season, we have picked out a few unique gifts for you and some for your pup as well, presented here: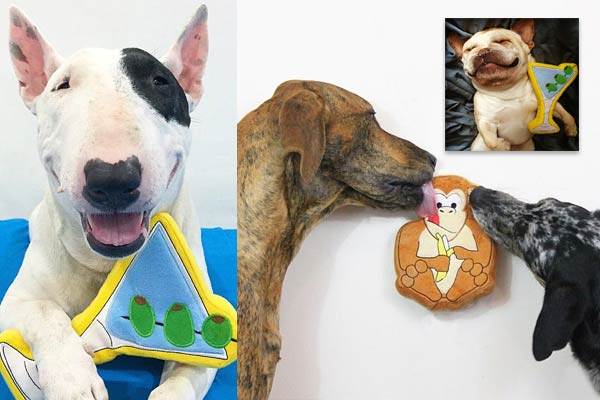 We're dog lovers, not dog likers. There's no such thing as going too far for our pooches. That is why we created award-winning toys that are perfect for playtime! PrideBites toys prove that soft and durable are not opposites. We carefully choose materials that protect your pup while being built to last. This holiday season we are giving out FREE PrideBites toys - just pay shipping!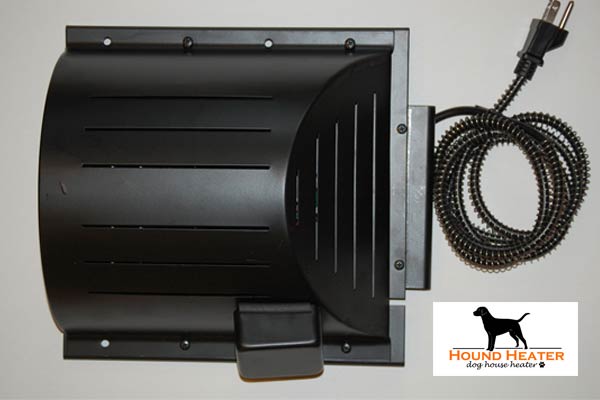 Don't forget your outdoor pets this year at Christmas!
Because they deserve the best,
the Hound Heater Deluxe is the perfect gift for your outdoor pets.
Unlike the standard mat heater, the Hound Heater is mounted on the wall and will heat their entire house safely and efficiently. Your outdoor pets will be warm and comfortable all winter long!
"Comfort for your pet, peace of mind for you."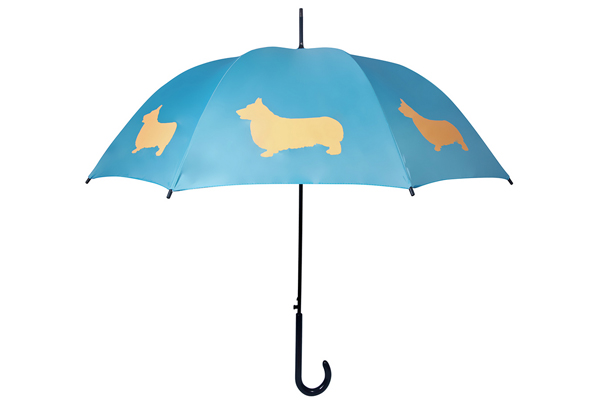 The San Francisco Umbrella Company presents the greatest Pembroke Welsh Corgi (and other breed) gifts of the season. This very high quality, strong and durable, rain umbrella in the classic English rain walking stick features your breed on different color canopies. You will be the hit of the dog park with your breed specific umbrella!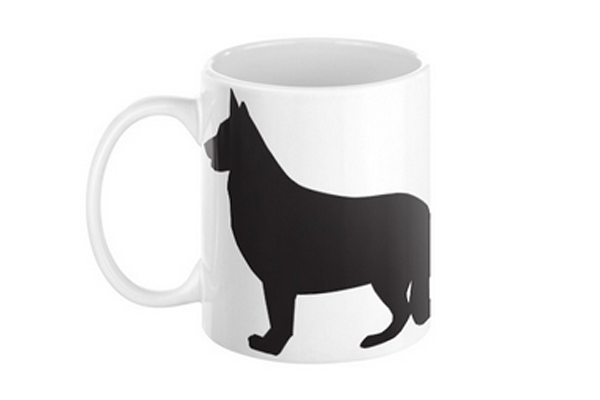 Breed specific durable white ceramic mugs. These mugs are both dishwasher and microwave safe and are the perfect compliment to a snuggle session with your pup as temperatures drop. Enjoy hot coco, coffee or tea with a smile as you sip from this made in the USA cup.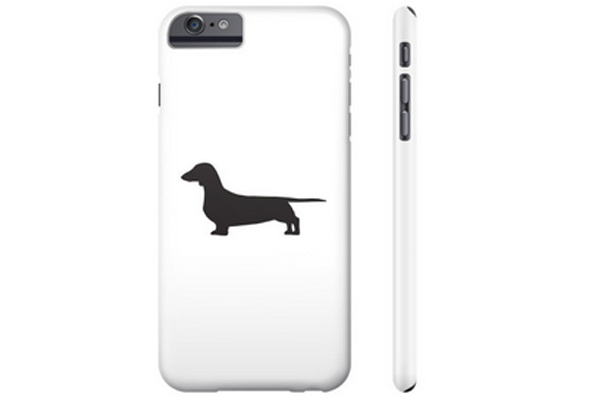 Breed Specific phone cases (multiple breeds available). These phone cases are made of Lexan that exceeds any other plastic in durability and strength. Case models come in two versions: Slim or Tough. Simply snap the case onto your phone and take your dog with you wherever you go.
This is an advertorial article provided by pridebites.com, houndheater.com, sfumbrella.com and shop.woofipedia.com.