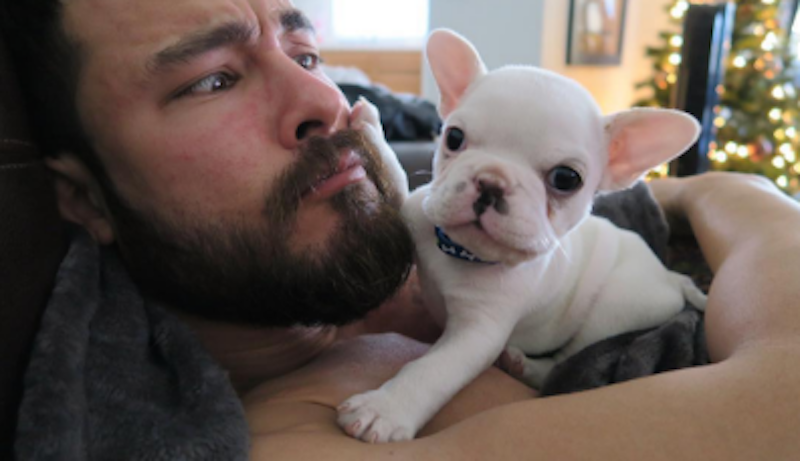 Are you fully prepared for the cutest French Bulldog you've ever seen? Because we thought we were. And then we saw Stinky Linky...and we basically melted into our chairs because he's just THAT cute.

His human isn't half bad either.


His little half growls!


So much pep in his happy little step!


ALL THE CUTEST LITTLE NOMS!

And he's modest to boot!

For more on the French Bulldog, check out our video below!