By: Kate McCroary
We all know that many dogs love to steal what's on your plate, and some are better at it than others. Photographer Jessica Lessard has taken her dog Kaya's particular talent, and turned into artwork that is both adorable and educational.
Says Lessard, "Kaya has always been a bit of a food thief. The best story involves her as a puppy when we caught her stealing a burrito right out of the mouth of a friend at a family bbq. Since then we've always had to keep a bit of an eye on her. I work out of my home as a food and product photographer and I often have my dogs around. One day recently I was shooting some pies outside to get some good light and Kaya managed to sneak into my shot and get a big ole lick of the pie I was shooting. I didn't realize it until I went back and looked at the shots that she had done it. You can see the shot here:
When I showed the picture to friends on Facebook they loved it and requested prints, so I decided to do a series where I allowed Kaya to sneak into the shot on purpose. We love to treat our dogs occasionally to healthy fruits and veggies (I work for a produce company after all- AHOrganics.com- so they are spoiled) so I thought other dog lovers might appreciate some photos to help illustrate safe "human" foods they can share with their dog. Kaya is actually a very good model and great with her "leave it" command which allows me to stage the shot and give her release word "Andiamo!" and then nab the shot. The series of pics are available for sale at Lessard's online shop.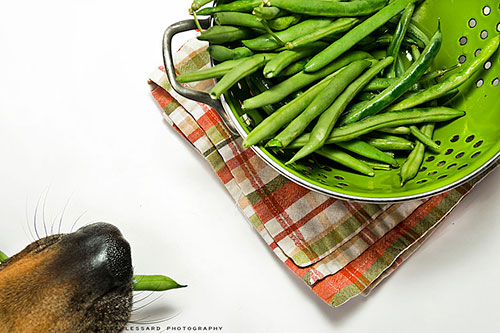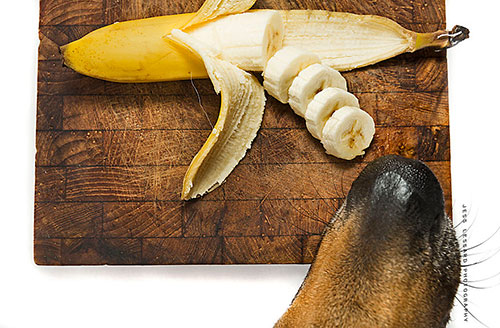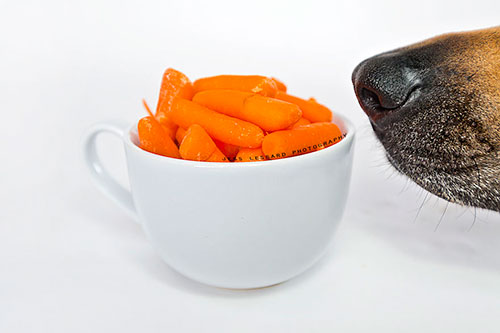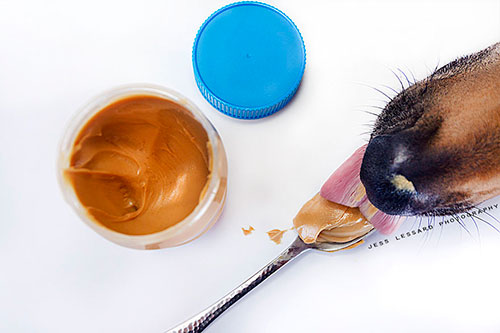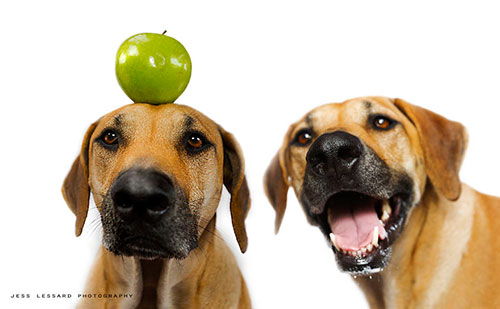 For more information on what your dog can and cannot eat, visit the AKC.org Health microsite.
Do you have a food-stealing dog? Send us a picture! Visit the AKC Family Dog microsite and enter our photo contest.