Although summer doesn't officially end until September 22, for many of us Labor Day weekend marks the end of this hot, languid season. Beaches close, the kids go back to school, and stores are stocked with Halloween candy. Labor Day was created to celebrate the American worker, and it's fitting that we should end summer by squeezing in one last barbeque, one more frolic on the beach before we get down to the more businesslike Fall season. Here we present some of our favorite submissions from our AKC Family Dog Photo Contest of dogs enjoying Summer's Last Gasp.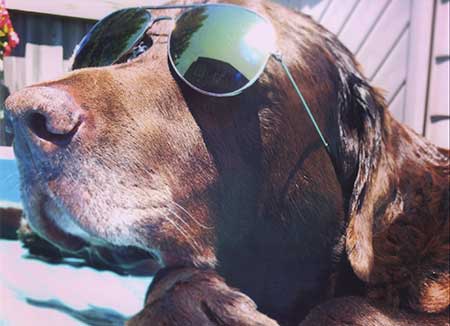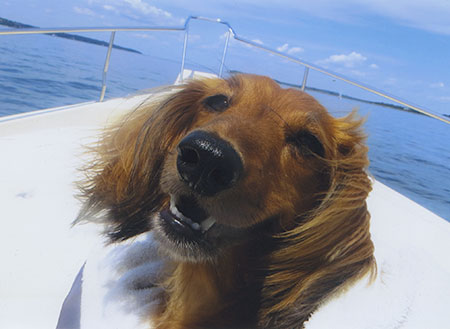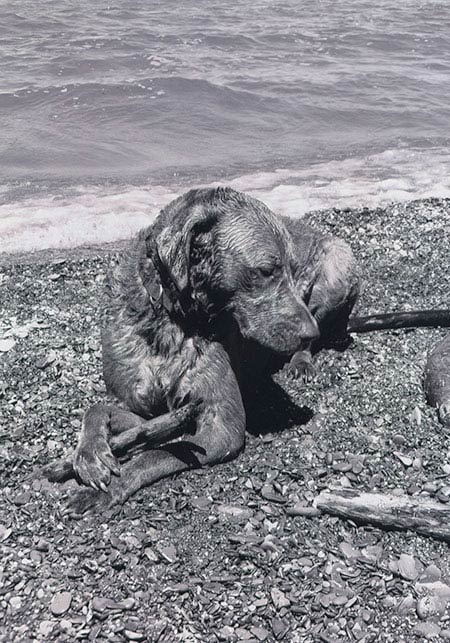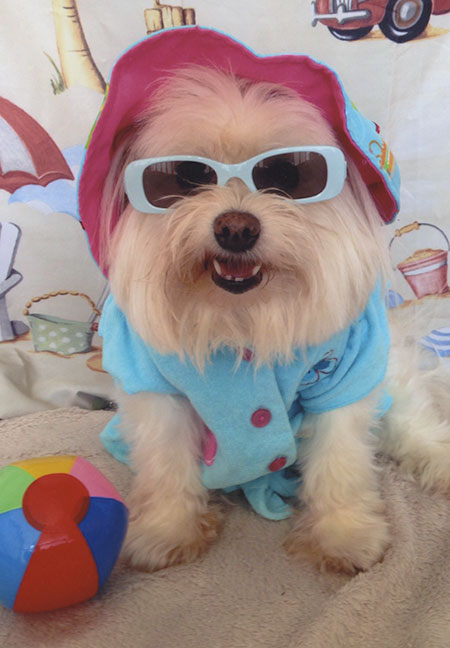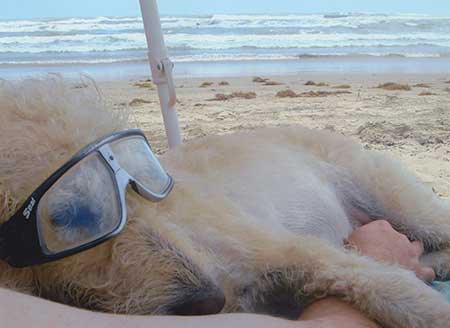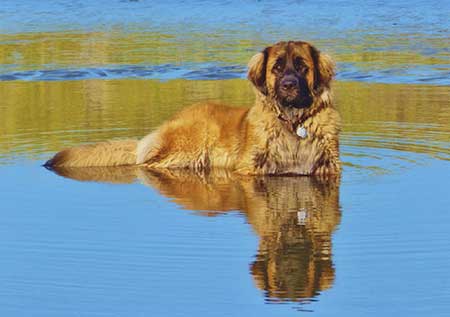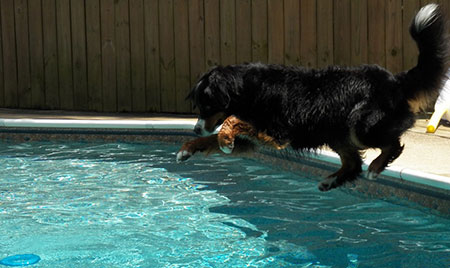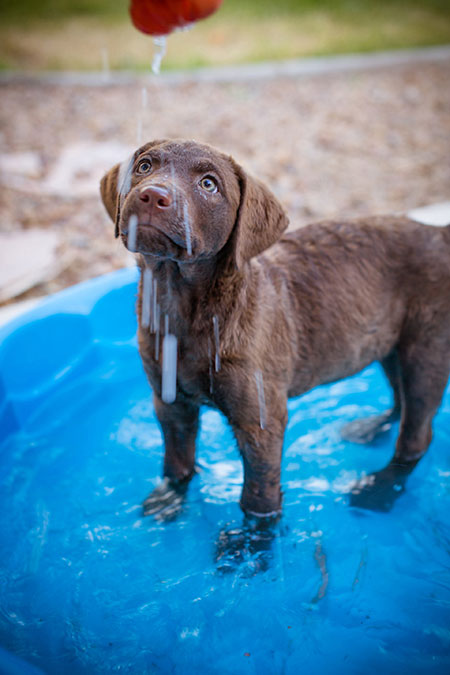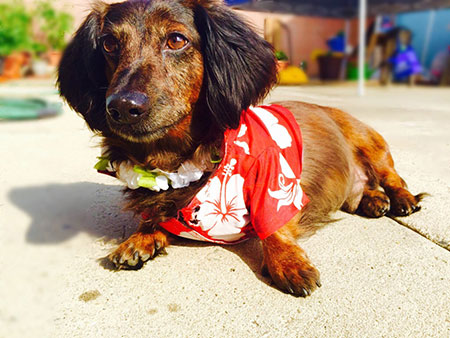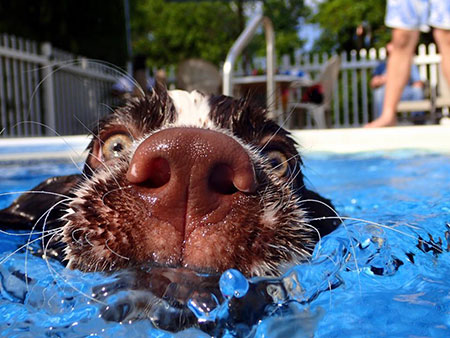 Do you have a dog who loves summer? Send us a picture!

It's still hot in much of the U.S. – for tips on keeping your dog safe in the heat, visit our Health microsite.

And to see a video tribute to working dogs, visit our News page.
Have a safe and happy weekend!