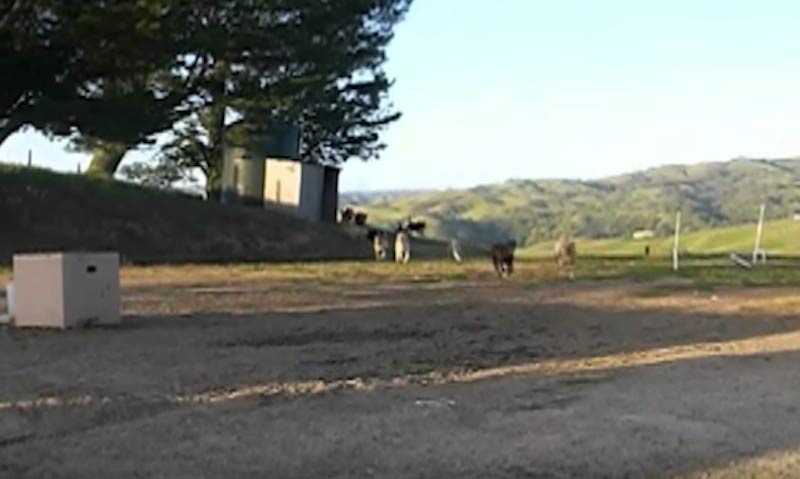 Prepare yourself for this funny video, because as you'll soon see, this man was not at all prepared when he calls his pack of dogs over. (Did somebody say stampede?)

Check out the hilarious outcome below.



This man clearly had no trouble getting his dogs to show up when he called for them, but sometimes our canine companions have a mind of their own. Here's a few tips for getting your dog to come to you every time you call them.
If an excess of running dogs is your thing, then you will LOVE this! Check out these 21 Golden Retriever puppies frolicking in a field. Yes, 21.