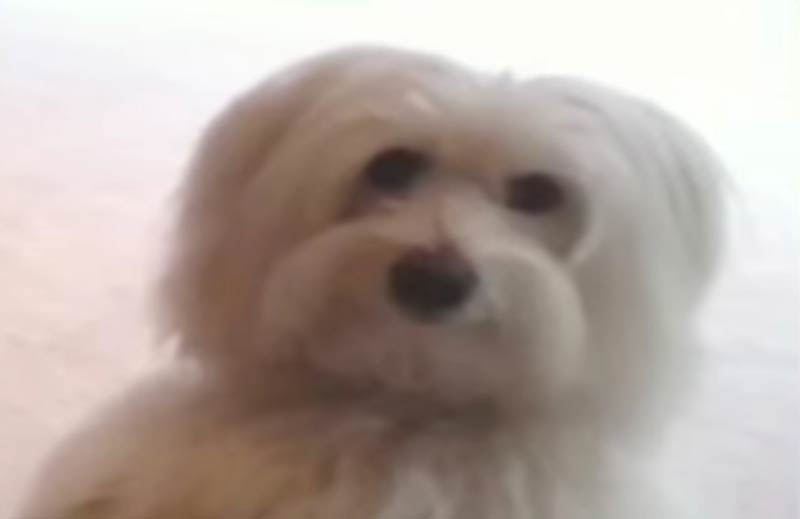 Dogs love their treats, no doubt. This Coton de Tulear really, really loves his treats. So much that he can't contain his excitement to a simple bark or wiggle dance; as far as he's concerned, that's the stuff that amateurs do. He goes all out in letting his human know that he WANTS that treat.
"Put 'em up" seems to be the appropriate phrase here...check out the video to see what this excitable pup does!

Teaching your dog cute tricks like this can be fun and rewarding for you and your pup. A great place to start for something like this would be this article on teaching your dog how to give you a high-five.
Looking for a puppy? Check out the AKC Marketplace for Coton de Tulear puppies.


In other head-turning news, it's safe to say these dogs want treats just as bad as the sweet dog above:




Related Articles:

How To Give Treats When Training—Yes, It Matters!

Dog Makes Treats With A Little Help