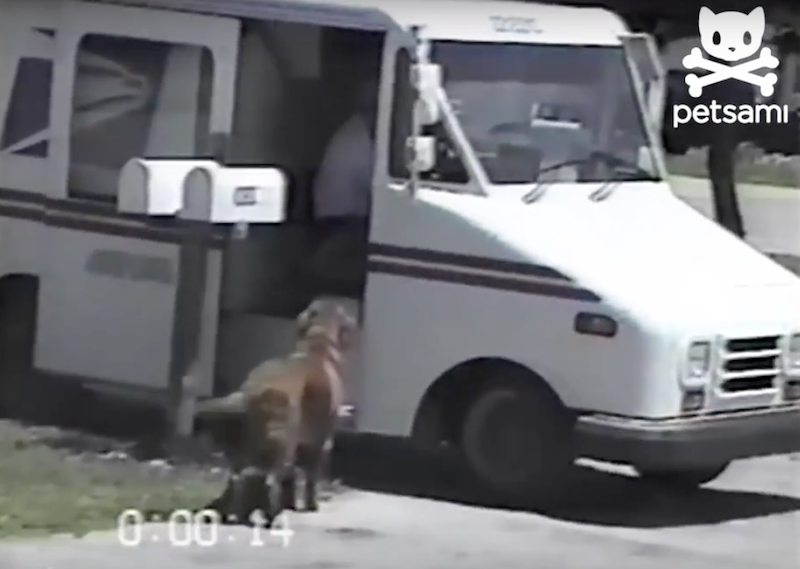 Dogs are the ultimate companions. Like true friends do, they always want to make their people feel important! Some show their appreciation in the little things, like playing fetch in the backyard or just sitting with their owners while they watch TV. Others, however, are grander with their gestures.
This dog displays that perfectly, as he routinely goes above and beyond everyone's expectations to show his owners some love. Below, watch what he does when the mailman brings the newspaper each morning.


But he's not the only one helping around the house. Check out what these Great Danes do when their owner gets back from the store.

Great Danes are described as patient, friendly, and dependable -- but we already knew that! If this breed is right for you, check out the AKC Marketplace for Great Dane puppies.