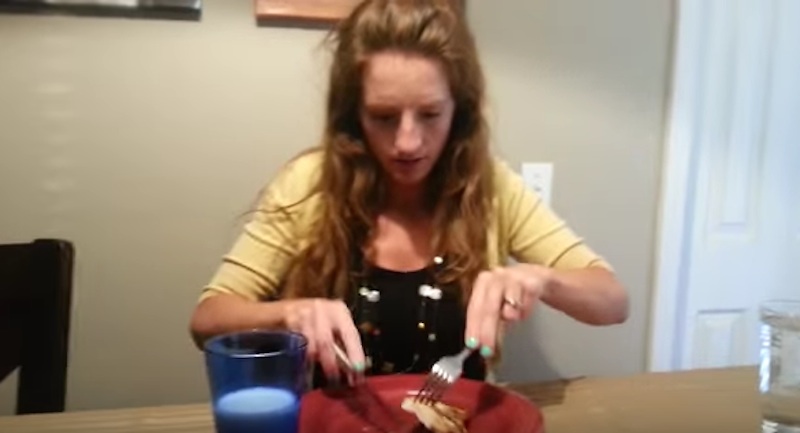 We love to spoil our pups. We bathe them in hugs, kisses, toys and treats. They have their own bed. They go to their very own dog park.
And for some lucky dogs, a spot at the table is in order. This sweet Samoyed named Lexi doesn't get just any spot, she eats like a queen at the head of the table.
Talk about pup royalty; see Lexi ruling over her humans as they dine below.



Samoyeds are a gentle, friendly breed that was bred for hard work. You can learn more about Sammy dogs here. 

If you're looking for a puppy, check out the AKC Marketplace for Samoyed puppies.