A fun way to gain an appreciation for the impact dogs have made on American life is to flip through our national photo album, better known as the online catalog of the U.S. Library of Congress.
"We're one of the greatest visual resources in the world, with 14,000,000 pictures," says Helena Zinkham, chief of the library's Prints and Photographs division. "If you spent one minute with each photo in the Library of Congress, it would take you 24 years to see them all."
The entire collection—a collection of collections, really—has yet to be digitized, but they're working on it. So far, well over a million images have been made available at the library's website. Here are a few of our favorites.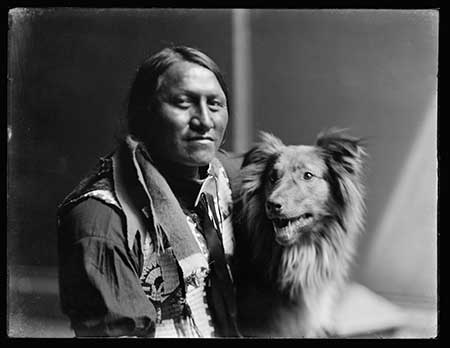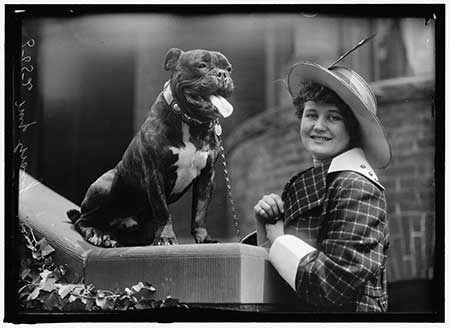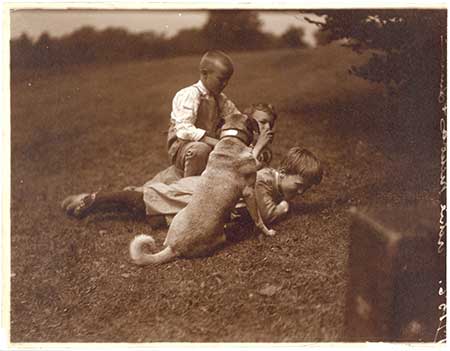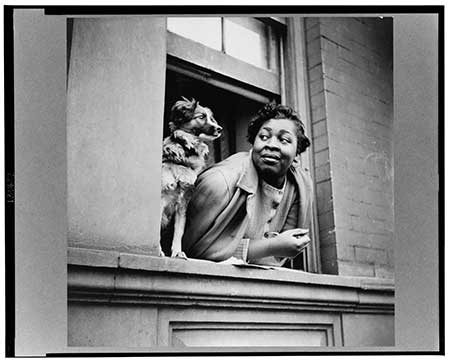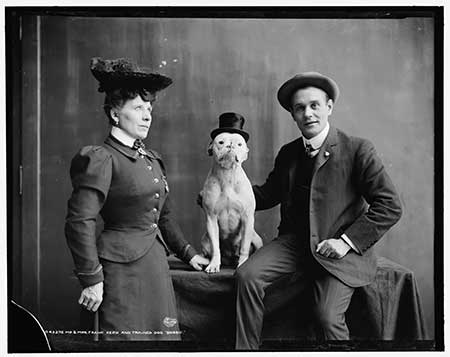 For a video tour of the Library of Congress and the fascinating history behind it, click here.