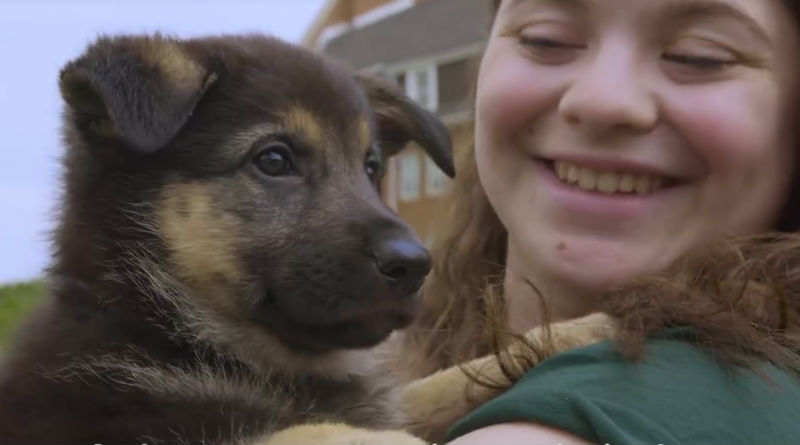 As a little girl, Kim Winnington wasn't allowed to have a puppy. So, as an adult, what better way to make up for lost time than becoming the founder and leader of "Puppy Raisers" at the University of Delaware? With the help of student raisers who care for them 24/7, her program prepares puppies for a life of service. The dogs graduate as experts in the seeing-eye field, trained to help those in need. Now, this is the kind of college class we know we could ace!
Kim went from having 0 puppies to training over 100. Watch her dedication in the video below.


Think your dog has what it takes to become a therapy dog? Check out the AKC Therapy Dog Program.