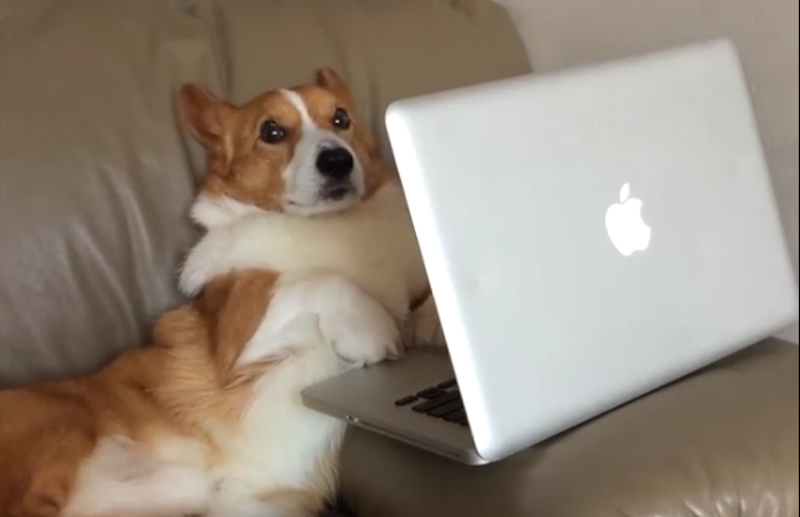 We've all been there. Lounging around, scrolling mindlessly through our never-ending social media accounts, feeling green with envy of anyone doing cool things with their lives. Then it happens.

At some point, you find something that inspires you enough to get up and try it for yourself. Because taking action is what separates the dreamers from the doers.

Day in and day out of watching dog shows and competitions, Loki the Pembroke Welsh Corgi had big dreams. He got tired of all the fantasizing, and took matters into his own paws by setting up his own agility course. Loki showed us all that "you miss 100% of the shots you don't take."



See Loki tackling the tunnel and his dreams below.