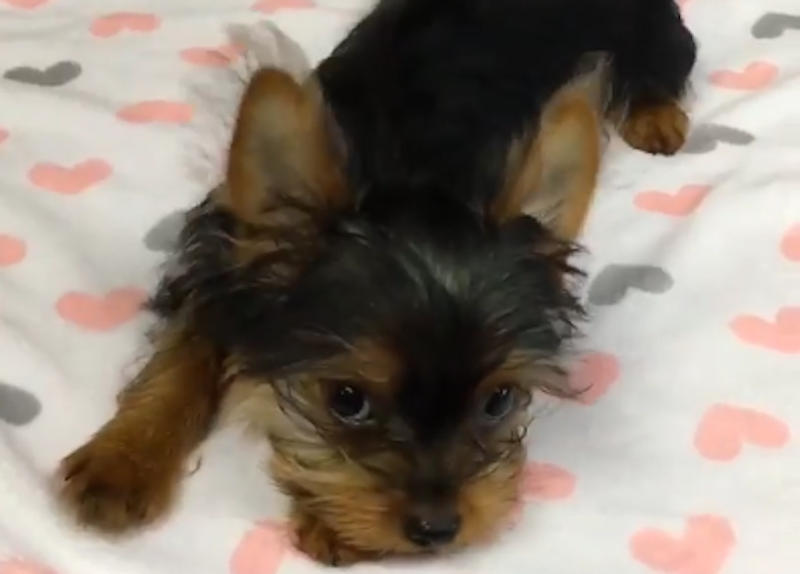 We love Yorkies almost as much as they love to curl up on our laps and take a nap. If you're a Yorkie fan, then prepare yourself for cuteness overload, because things are about to get out of hand.

The sleepiest of all Yorkshire Terrier puppies ever...

Just kidding; these are probably the sleepiest puppies of all.

"Patience is a virtue." — EVERY SINGLE ONE of these Yorkie pups. So well-behaved!

The sweetest momma and her pup showing some love. Our hearts!

Puppies that sun bathe together, stay together.

"SLEEP?! WHAT IS THIS SLEEP YOU SPEAK OF, BROTHER?! NO TIME FOR SLEEP!"


Simply put? They warm our hearts.
Looking for a Yorkie puppy? Check out the AKC Marketplace for Yorkshire Terrier puppies near you.