German Shepherds and their owners share a special bond, that has to be experienced to be understood. Of course any German Shepherd dog owner will tell you that's because they're a pretty special dog.
Here are 10 things that German Shepherd Dog owners will know to be true:

1. German Shepherds will explore everything with their lovely wet noses. Walls, doors, windows, everywhere, you'll find evidence of their very thorough sniffing.

2. As a German Shepherd Dog owner your only fear is that your dog might actually be smarter than you are.

3. Your German Shepherd may actually have a healthier diet than you do.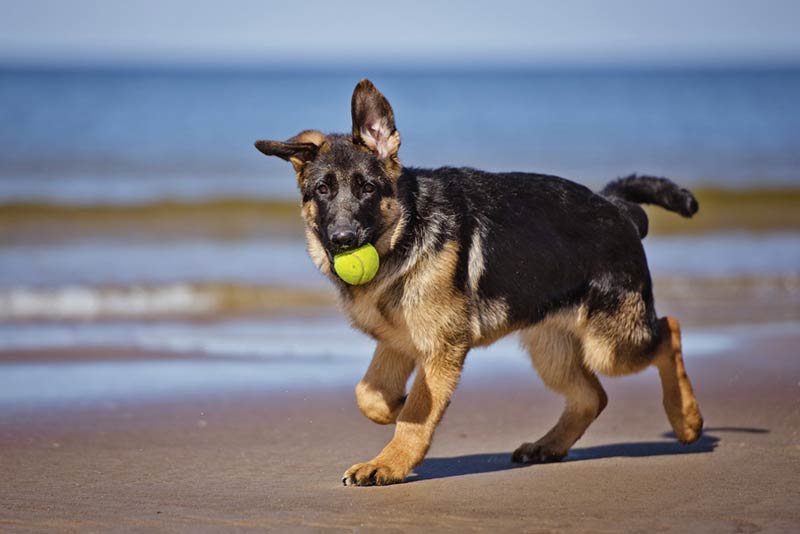 4. Lonely? Not when you own a German Shepherd. This loyal canine will be stuck like Velcro to your side.

5. Worried your dog might chew your shoes or socks? Really? German Shepherd owners are worried that their dogs might eat the couch.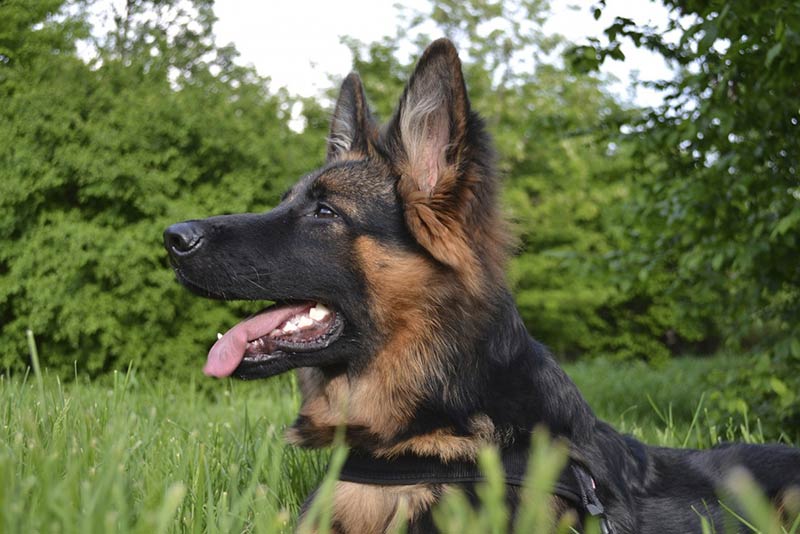 6. This dog sheds so much that you should consider having furniture to match their coat and reconsider your wardrobe.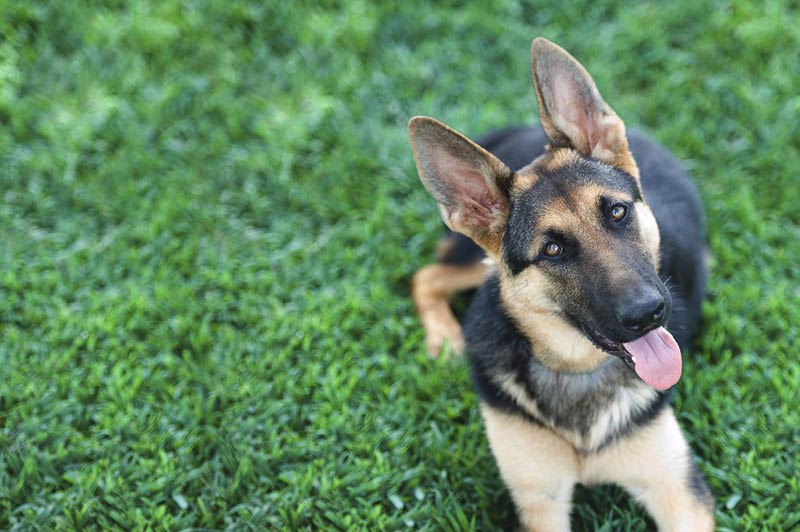 7. Your German Shepherd owns the house. They only allow you to live there.

8. See point number six. You will go through vacuum cleaners like you would not believe. Best to invest in an extra strong one.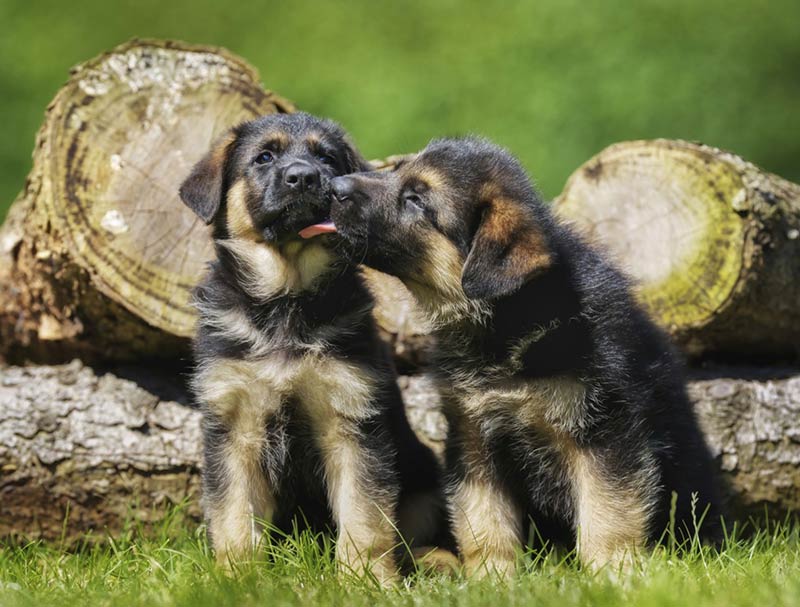 9. Thinking of having a nap today? Is that before or after your dog's third walk of the day?
"Did someone say WALK?!"

10. What's the pay-off? A lifetime of loyalty and love from these gorgeous animals.

Learn more about the GSD here.
Ever wonder why German Shepherds make the best police dogs? Find out here.
Thanks to our German Shepherd Dog-loving friends at DogTube for contributing to this article.