By Jane Steffen
Loss is inevitable in the dog world, whether anticipated or unexpected, and it can be an emotional experience. As my years of living with Siberian Huskies increase, so does the size of my "Old Friends" album. Although it may be politically correct to claim that every dog is loved on an equal basis, I admit I have always had favorites. Sometimes the dog picked me; sometimes I made the choice; and sometimes it was an immediate connection that lasted a lifetime.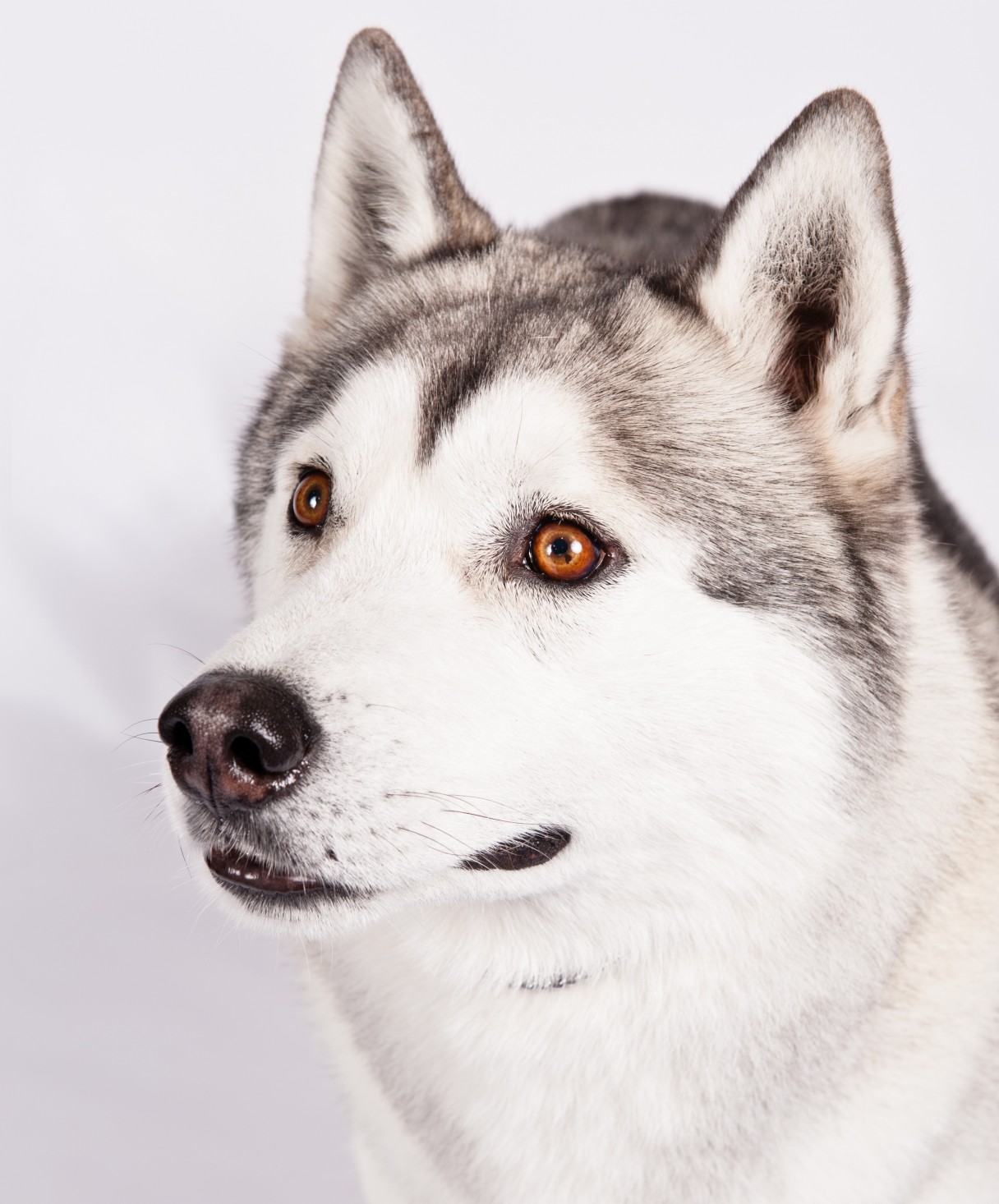 The start of the year was difficult, with the loss of two older dogs—both at home, and within days of each other. Neither was anticipated, yet the reality of eventual loss always stands in the shadows when age 12 looms. Thankfully, the next generation helps us to focus on the future while we fondly remember the past.
They were half-sister and -brother, on the dam's side of a line-bred pedigree—and that was where the similarities ended. Equally different was my relationship with them. She was a mischievous puppy, and her life's only ambition was to intimidate all who met her. She dominated the kennel for years, only to be dethroned by a spunky young bitch who had no concept of respect for her elders. The other dogs were her subjects, and humans were acknowledged only when bearing food or treats. Her interests did not include the show ring or working in harness, although she was given every chance to succeed at both. She was structurally beautiful and stubborn as a mule. Life was on her terms, and I often felt that attitude cost her relationships with humans and her kennelmates. When later in life she allowed an older male to share her outdoor kennel run and doghouse, I was happy for her.
A few days after her loss, I learned she had been the last survivor of her litter, and it made me feel I had not totally failed her.
He was a "once in a lifetime" dog, the grandson of a much-loved champion. From the moment I first saw him at 8 weeks of age, I sensed he was special. I desperately wanted him, but he had been promised to another dual-purpose home. When I handled him at his first puppy match, our connection was immediate, and my appreciation for him soared. He seemed to tell me to be patient: Good things would come.
Shortly after his first birthday, the old dog-sledding belief that "red dogs can't run" would send him to me. Life was good, be it in the show ring, running wheel on the team, or snuggling in bed. With the help of close friends, he became a Top 10 Siberian, with multiple group and specialty wins and a Best in Show.
She was never bred. By choice, he sired only eight litters, producing offspring who became successful in their own right. Seeing his descendants follow in his footsteps keeps alive my love of the breed and hope for its future.
Two of his yearling grandsons are living at the house. One, who reminds me of his grandfather, is about to begin his show career. The other, reminiscent of his great-great-grandfather, would make a wonderful addition to an active family. But as the months pass, I find excuses to not pursue that path. Sometimes, a dog just picks you.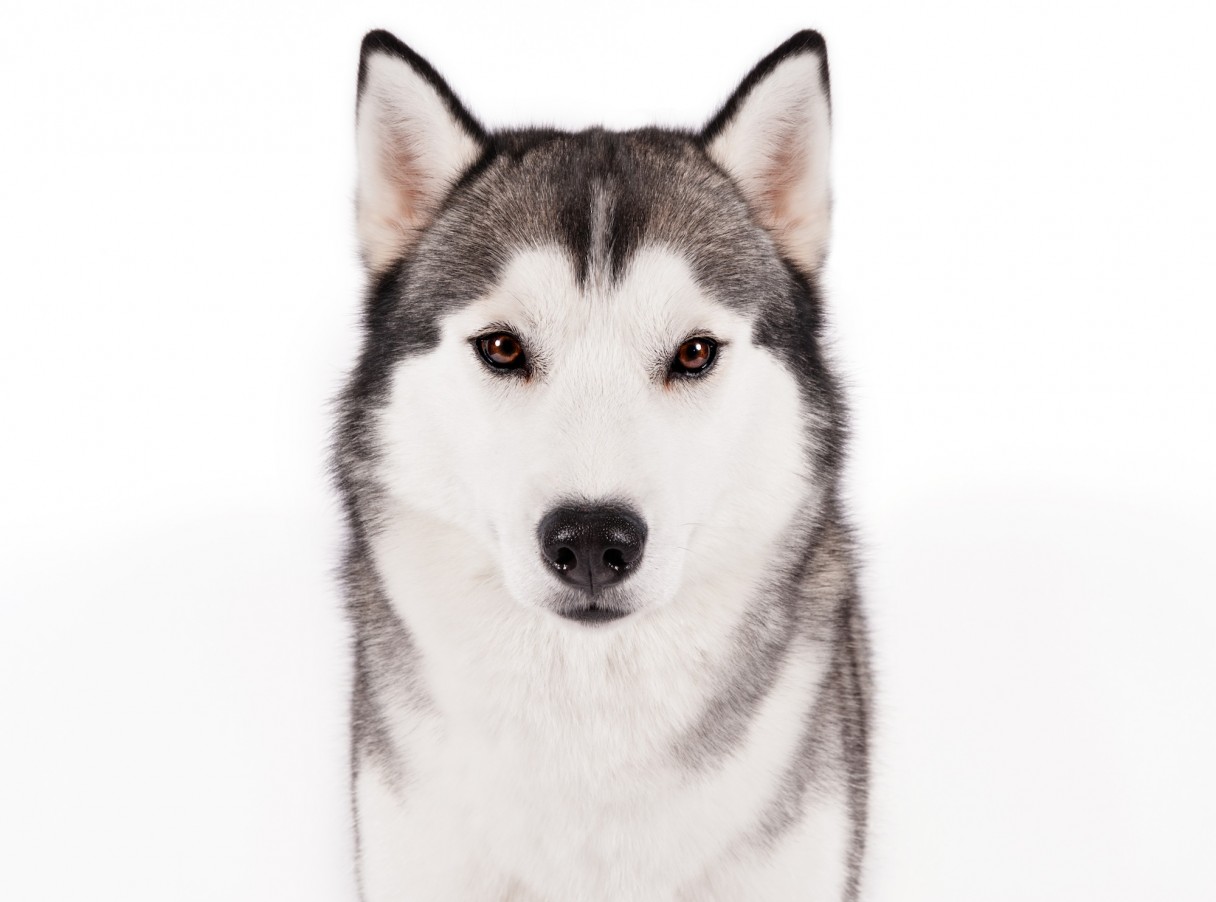 —Jane Steffen, Siberian Husky Club of America (July 2014 AKC Gazette)
Read more articles from the AKC Gazette here, and learn more about Siberian Huskies here.