June 23rd marks the United Nation's Public Service Day. Since 2003, this date has been dedicated to rewarding and raising awareness about public service around the globe.
Here at the AKC, we have our own way of honoring the hard-working dogs who serve us so well.. The AKC Humane Fund Awards for Canine Excellence (ACE) are given each year in five categories: Uniformed Service K-9, Search and Rescue, Therapy Dog, Service Dog, and Exemplary Companion.
Below are just a few of our past ACE nominees. We thank them for their service. And while we can only award one dog in each category, all of these heroes are winners in our book.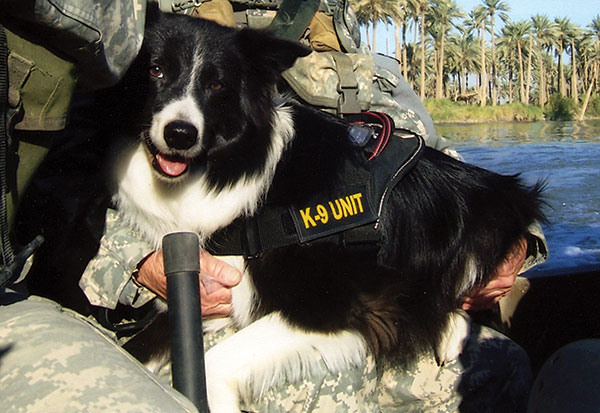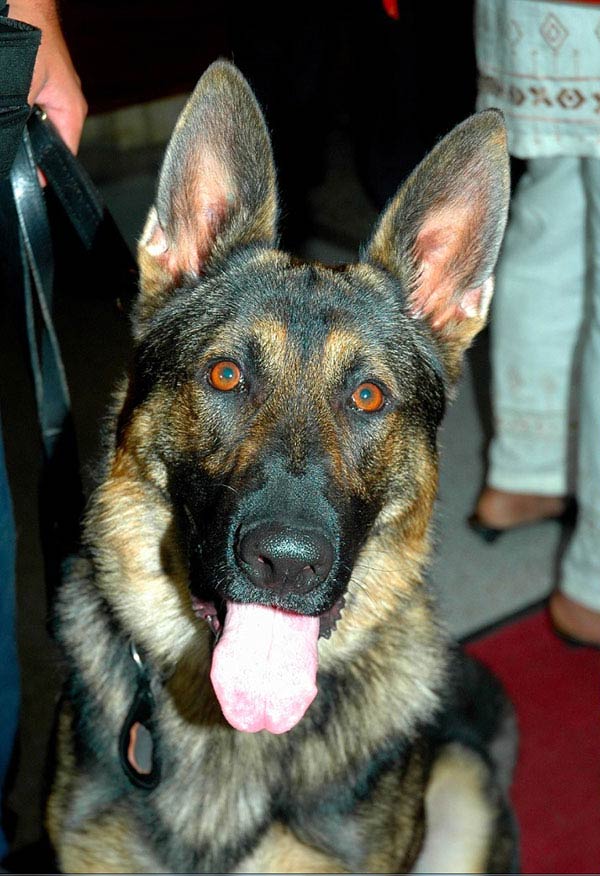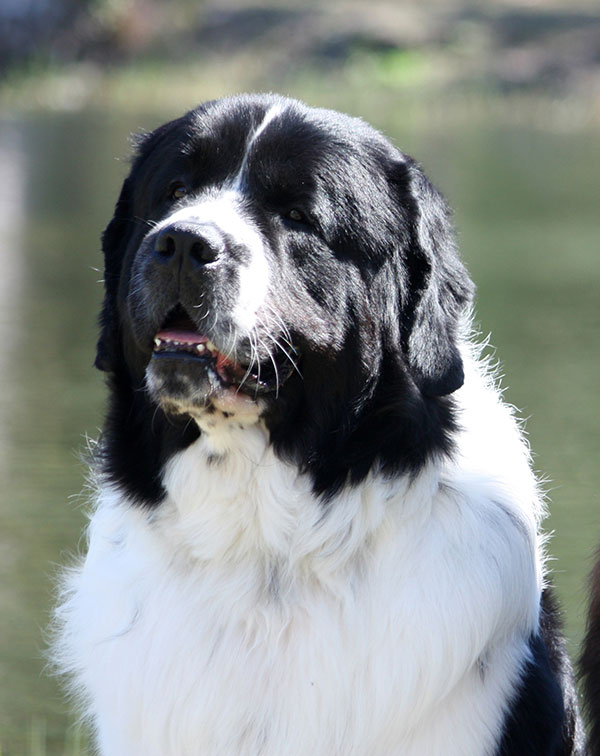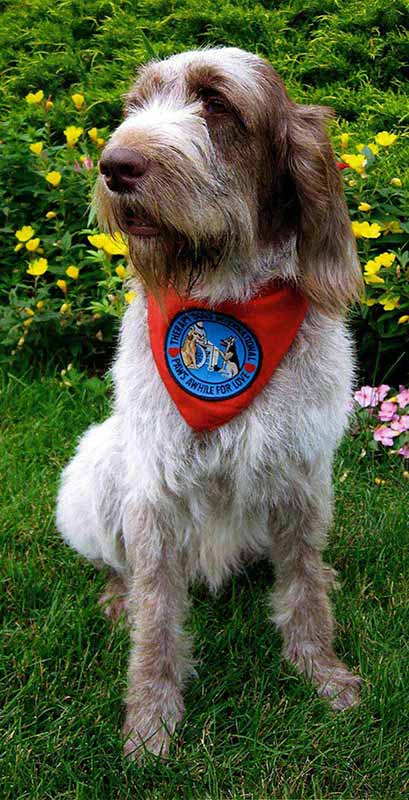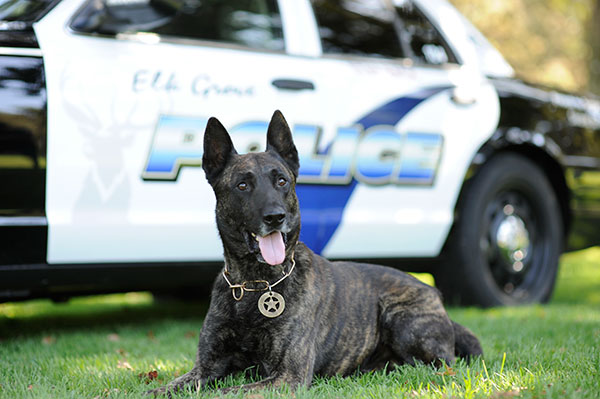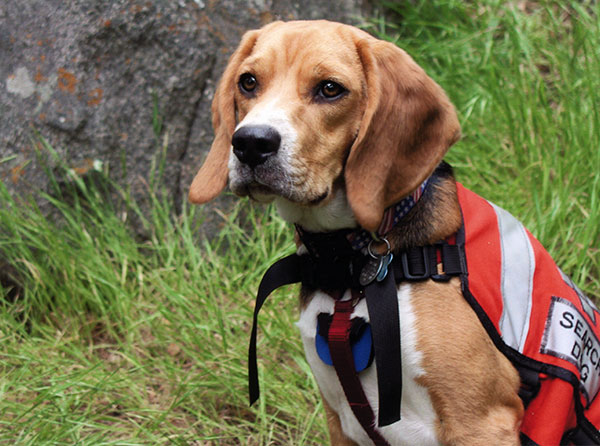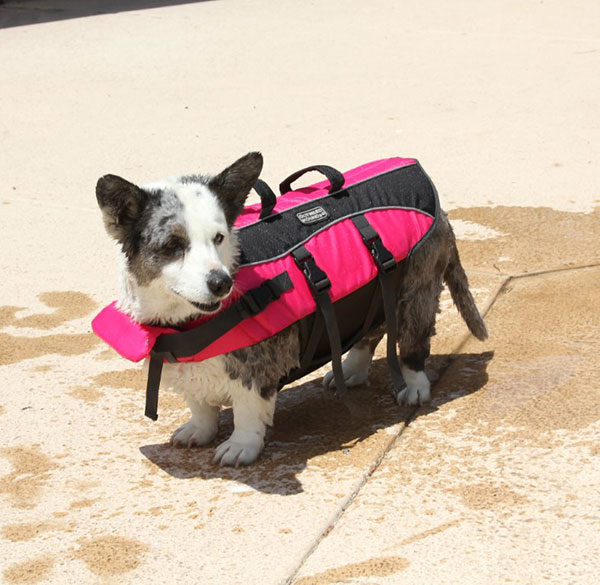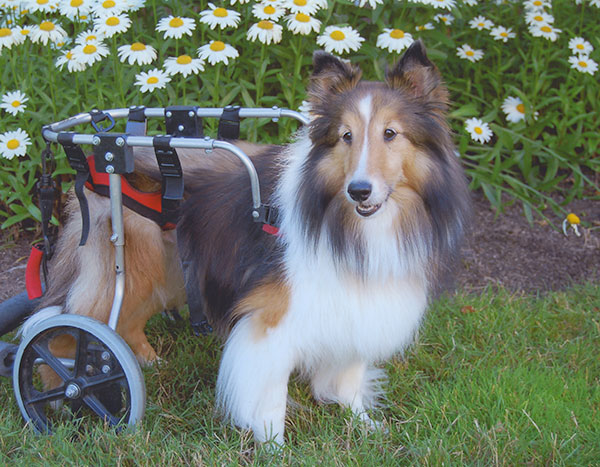 Do you know a dog that deserves an ACE? Nominate your hero today!
- Kate McCroary