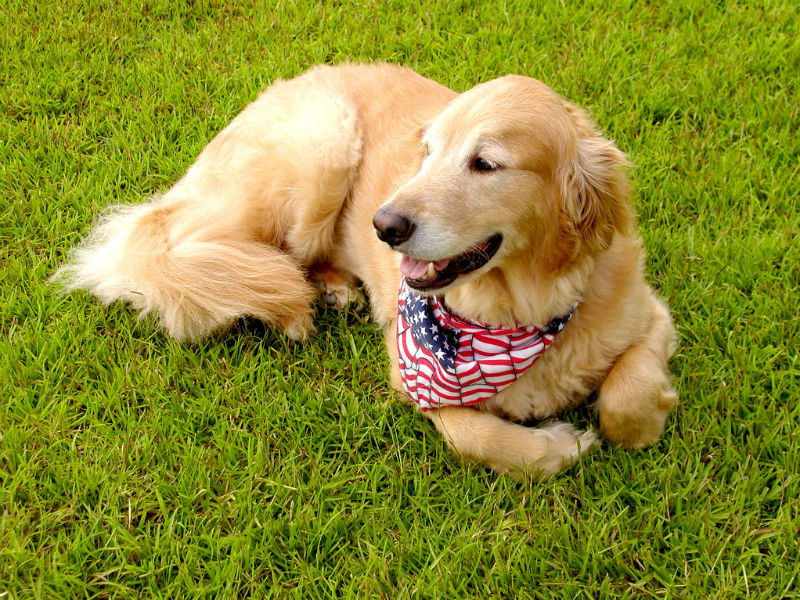 Tired of non-stop election coverage? It can be pretty stressful, we understand! And as much as we encourage everyone to go out there and vote, we all can use a distraction.
We have the perfect thing! Can you guess what it is?
. . .
IT'S DOGS! (Surprise!)
Here we have some beautiful, adorable, and fun dog GIFS to share with you. Take a breath, be prepared to smile, and finally allow yourself to tune out from all the election craziness.
Look at this silly, exercising Corgi.


He's really working it.
These precious Golden puppies are galloping through the snow.

This Cav has the SWEETEST face (and the waggiest tail!).

He's found the most comfortable (and secret) place to lay. And he's not moving.
This Shiba Inu can make himself into a dog burrito!

We all wish we could get a massage like this Pug.

"Can I have a treat? CAN I HAVE ONE?" --this Boxer.

STOP.
CORGI TIME.


"What is this strange thing?"


"I'd be happy to play you a song!"
The internet LOVES Corgis. And why shouldn't they?!

Ready for some more cuteness?

This Husky couple is relationship goals.

"Who's your best friend?"
This cat isn't sure about his new Cav puppy friend.

But he's being such a good sport.
This head-tilt is melting our hearts.

"Take a walk on the wild side."

Time for bed?


"Enough election, time for bed," say these puppies. And we couldn't agree more. After this dog adorableness break, we need a real break! Goodnight!
Want to learn about the different dog breeds featured in these GIFs? Check out more information here.