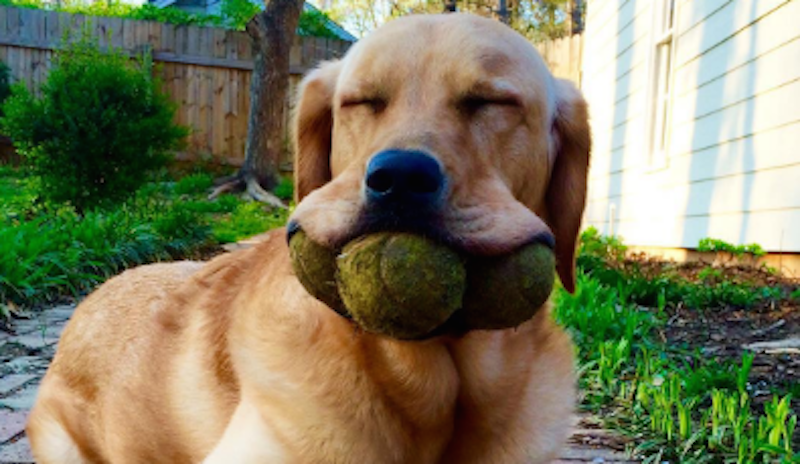 The U.S. Open starts today, and these pups wanted to share some of the most important lessons they've learned about tennis throughout the years.

For starters, you can never have enough tennis balls.

Seriously. The more, the merrier—just look how merry he is!

Once you have a stock pile, keep those suckers close! They always seem to magically disappear...

Never let your opponent get the upper hand!

Always make sure you've got a referee around...

And of course, make sure you keep your eyes on the ball at all times.

If all else fails, there are other ways to have fun!


Good luck to all the U.S. Open players this week! We're pumped to watch, and we know you'll be working like dogs.