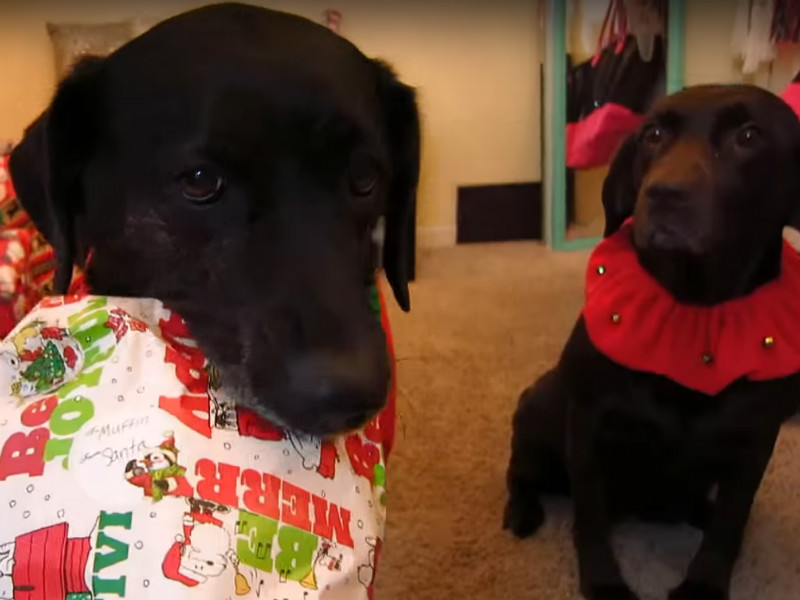 If you're like us, you may not be ready for the holidays to be over just yet. If you're back in the office this week, you definitely could use a pick-me-up. And what better way to keep the Christmas cheer alive than watching some adorable pups open presents?!

These Huskies are having a howling good time!
This Lab pair is pretty pleased with Santa Paws' offerings.


What's better than one Dachshund? Three of them enjoying gifts under the tree, of course!


Looks like this Shih Tzu can hardly contain herself! (And we can't blame her!)


"I don't need any help! Lemme open this on my own!" -- this Polish Lowland Sheepdog.


We hope you had an amazing holiday spent with family, friends, and of course, some fabulous furry friends. With the snow rolling in, don't forget to keep your dog safe in the winter weather with these tips.
And if there are more holiday festivities in your future, check out this article to decide if your dog should be opening his own presents.