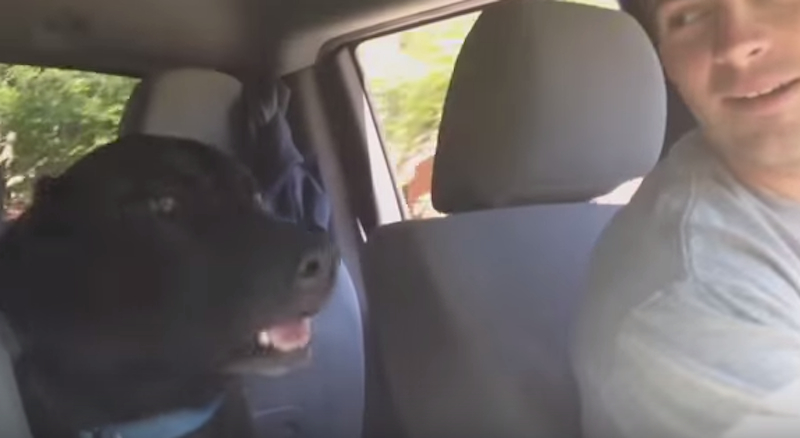 Dogs, like people, have differing personalities. Some dogs are silly, some are more serious. Some dogs love to play, others would rather be put to work. Some dogs are quiet, some dogs really have no problem at all voicing their opinion.
This Labrador Retriever is definitely not afraid to make it known that he REALLY wants to go to the park. It's hilarious, adorable, and we've honestly never heard anything like it.


See the vocal talents of the opinionated pup below.



Labs LOVE to play, and they're an extremely intelligent breed. Find out more about the breed here. If you're looking for a puppy, check out the AKC Marketplace for Labrador Retriever puppies.



And just because we love seeing dogs get excited about the park, here's a video Bernese Mountain Dog who is just AMPED to be there.