Ready for some serious Halloween-spiration? We've seen dogs do Trump and dress as the Pope, but these dogs of Instagram have taken the holiday to a whole new level.
See our favorites of the year so far, from a Shar-Pei in hair rollers to a Brussels Griffon in a bikini.
Think you have these guys beat? Show us your dog's best HOWLoween pictures in the comments below.
Most powerful:
Most handsome:
Sexiest:
Most terrifying:
Funniest:
Silliest:
Best low-budget: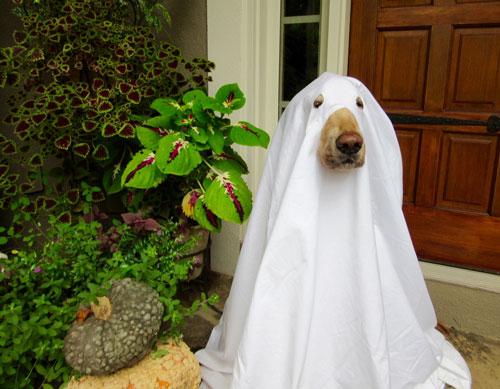 (Submitted to AKC Family Dog for annual photo contest)
Most humiliating:
Most "Monday":
Also, see some of our favorites from last year.
Read tips on dressing up your dog (and signs it's maybe not worth the trouble).