By Elizabeth H. Anderson
When I reach my Heaven, I hope to be greeted by a long row of dog friends who have loved me well and given me years of understanding companionship.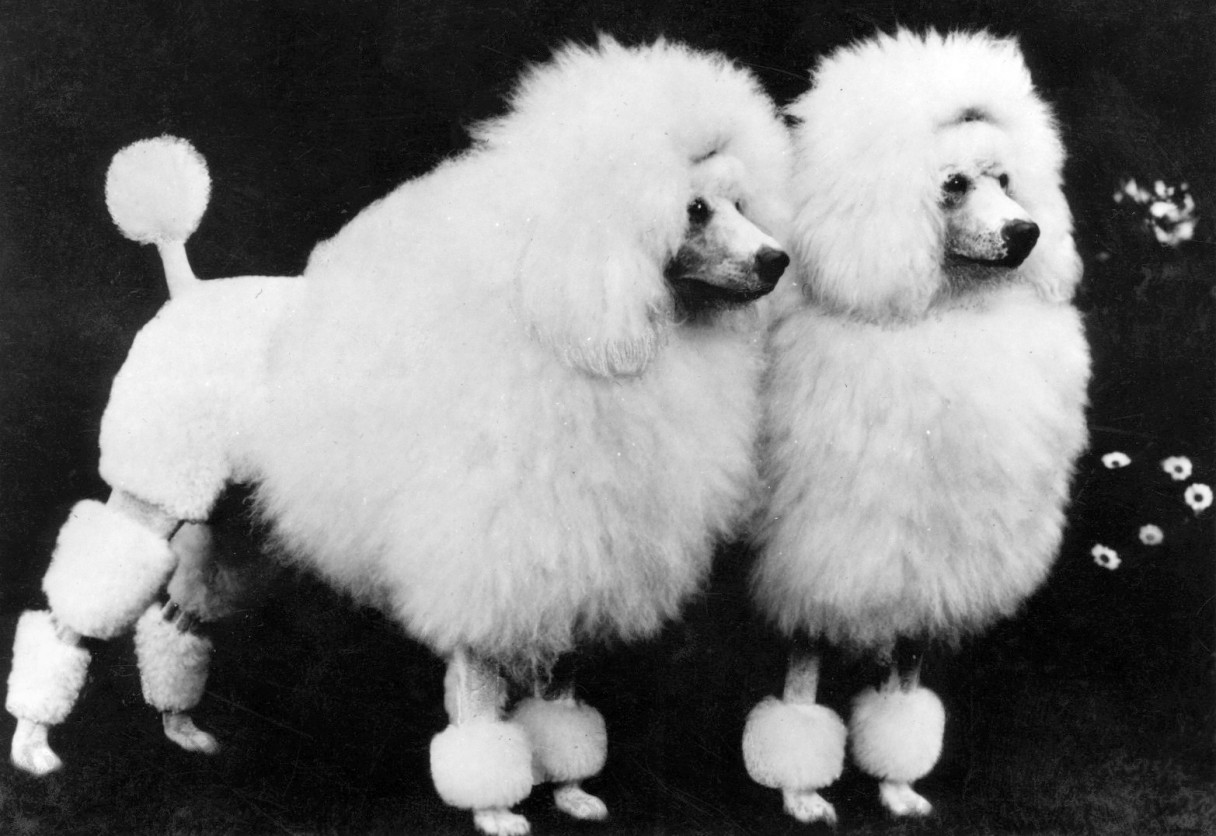 Looking back over my life, I can recite the names of various dog reigns as I can those of the English kings and queens.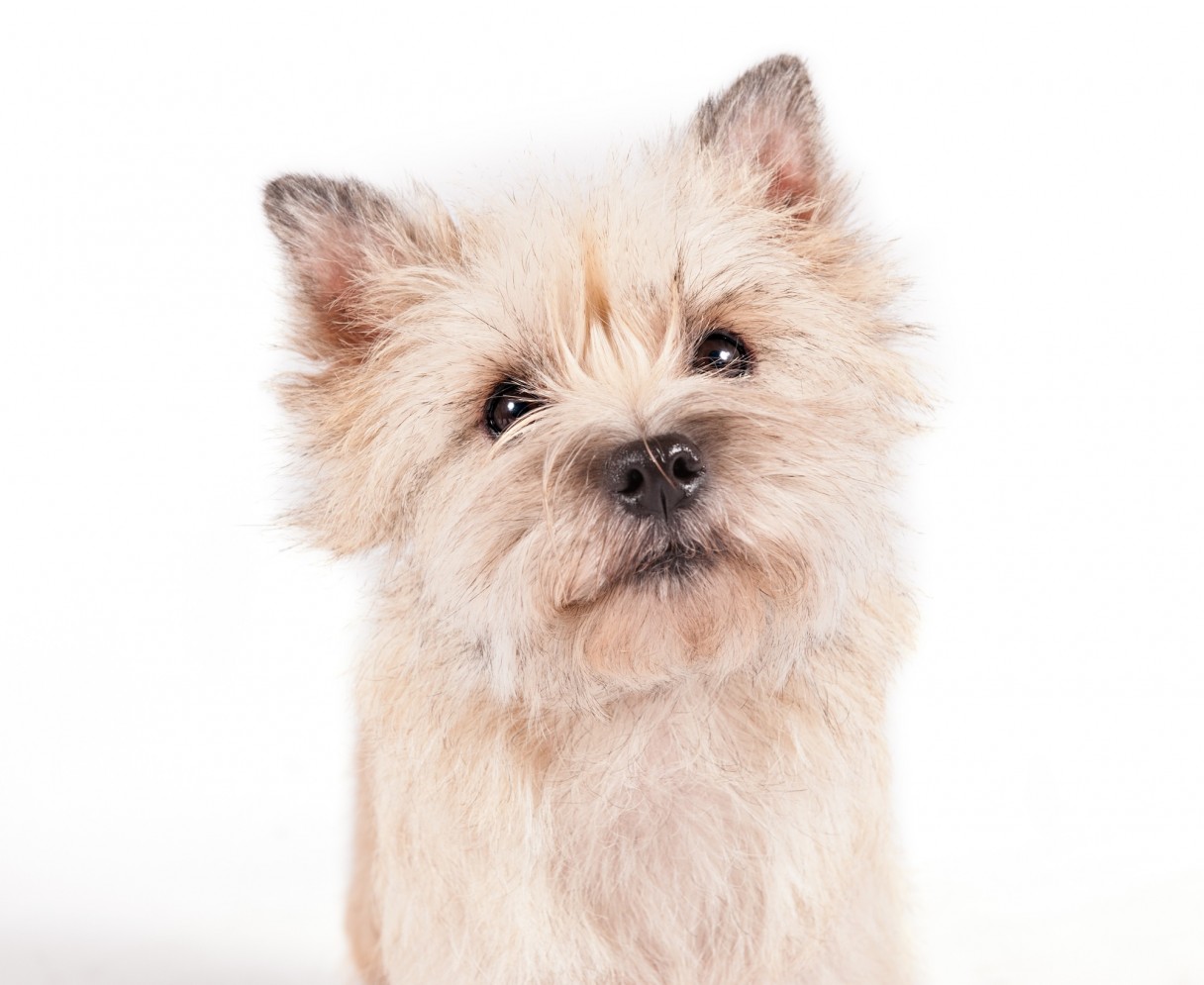 With the exception of a few brief interregnums, I have never been without a dog from the time I learned to walk, clutching the curls of a large French poodle, until now, when I am ruled by fourteen Cairns.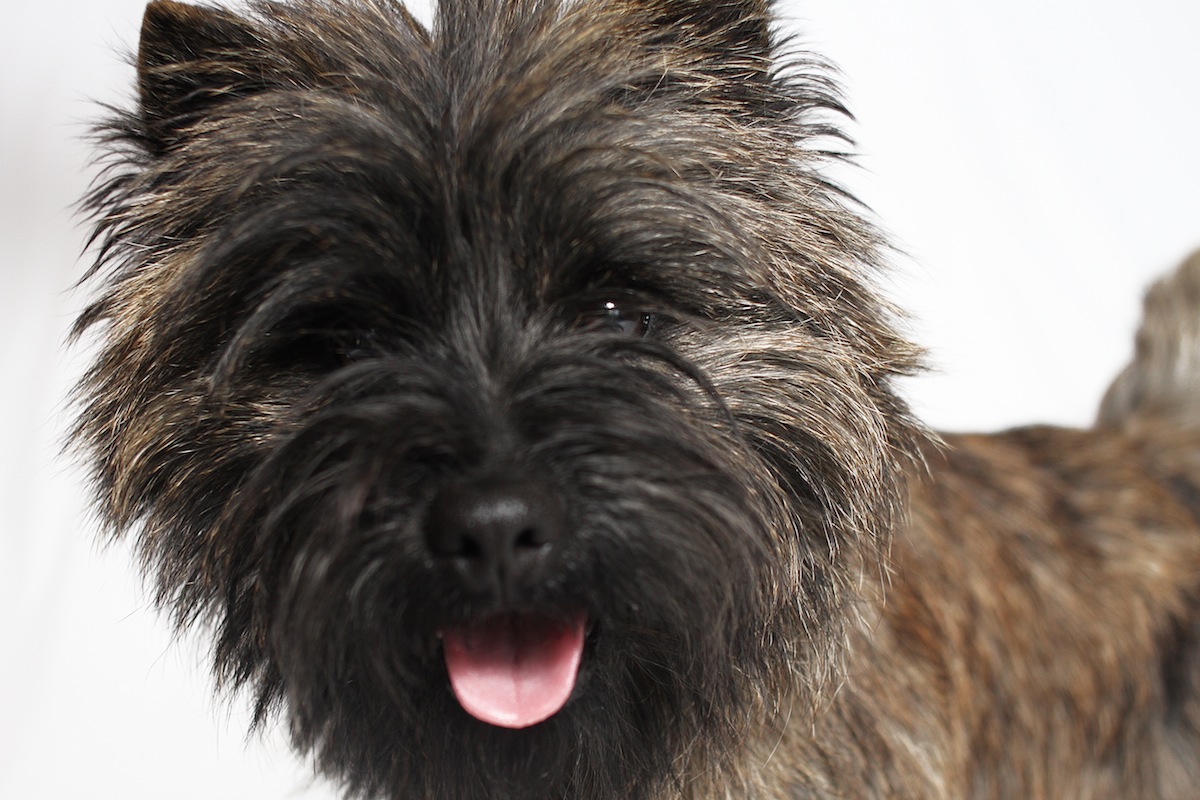 —"Win or Lose, It's a Great Game," January 1933 AKC Gazette
Read more of the AKC Gazette here. For information about about Poodles, click here — and about Cairn Terriers, here.
Poodle photo: Ch. Blakeen Jung Frau and Ch. Blakeen Eiger, winners of the first-ever Best Brace award at Westminster. They were named for two famous peaks in the Swiss Alps, a nod to their legendary sire, the Swiss import Int. Ch. Nunsoe Duc de la Terrace of Blakeen.