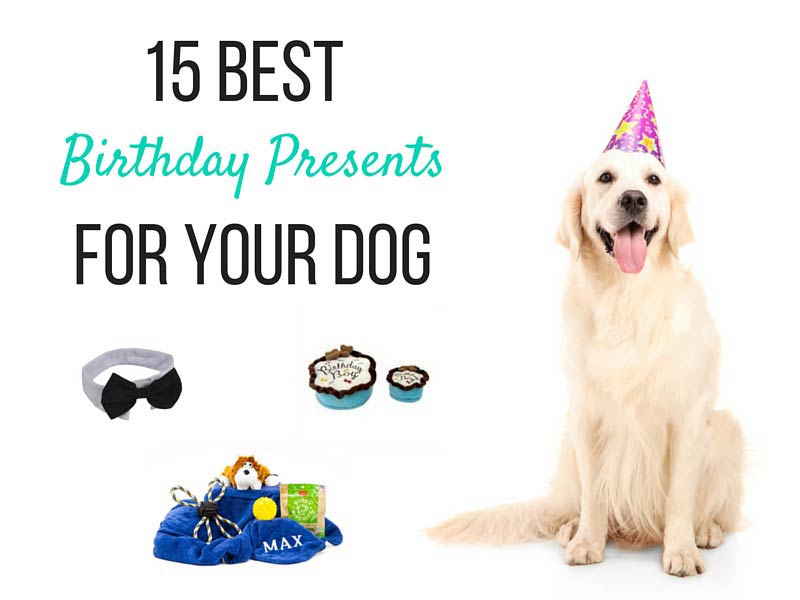 We love to celebrate our dogs' birthdays just like we do with the rest of our friends and family members. Wondering what to get your dog this year? Check out these 15 perfect present ideas for your pup.
1. BFF Pack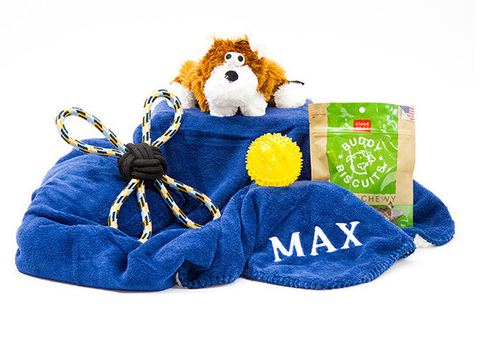 This is a great go-to present. A blanket, treats, and toys. What more could any pup ask for?

This plush toy lets everyone know it's your dog's special day.

You'll get a good laugh seeing your pup with this in his mouth.
4. Up Country Anchors Aweigh Dog Collar


For the dog who loves to show his nautical side.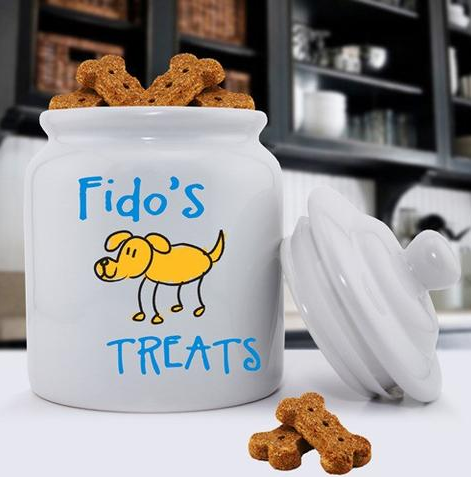 Did someone say treat?

No dog will be able to resist this fun, squishy shark bed.
7. Paws Aboard Dogsavers Flyer


A perfect disc for the active, fetch-loving dog.

This fancy bowtie is great for the pup who loves to dress up.

This jump works well for the rising agility star, or the dog who just loves to jump and play outside.
10. FastPet Hot Dog Design Bed


Hot dog! The best gift for the dog who loves to lounge around.
11. Chewy Vuitton Plush Dog Ball


For the pup who prefers her toys to be designer.
12. I See Spot It's My Birthday Bandana Scarf



With this present, everyone knows it's your dog's special day.
13. Circle of Love Silhouette Bowl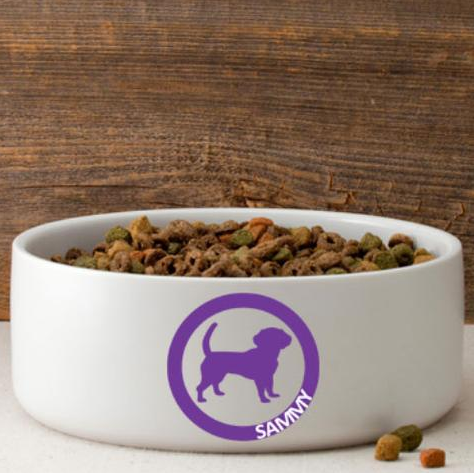 For the dog who loves the finer things in life. And anything with their name on it.
14. HDP Dog Agility Open Tunnel


This tunnel is great for practicing agility skills and irresistible to the dog who loves to run and romp around.
15. Soulmate Matching T-Shirts

A gift for you both you and your pup to show how much you care.