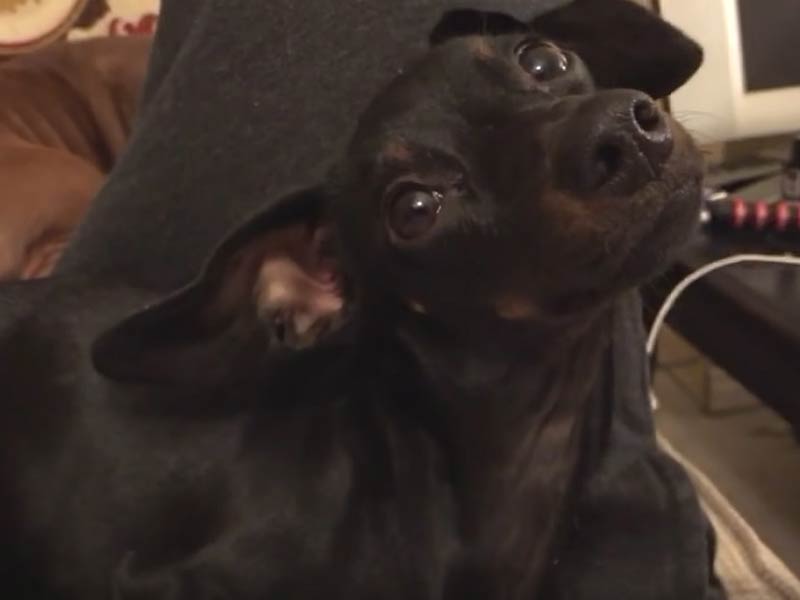 Need a pick-me-up? We've got the cure for your mid-day blues...
It's a Dachshund head tilt!
Head-tilts are definitely one of THE cutest things to watch dogs do. We just can't resist a good head-tilt. Watch this little guy.


Why do dogs tilt their heads? Find out the science behind this adorable behavior here.
Want more Dachshunds to put a smile on your face? Watch this Dachshund compilation below.


Do you know all there is to know about this spunky, curious, and friendly breed? Test your knowledge with Things You Didn't Know About the Dachshund.
And for the upcoming holidays, check out Dachshund-specific products on the AKC Store.