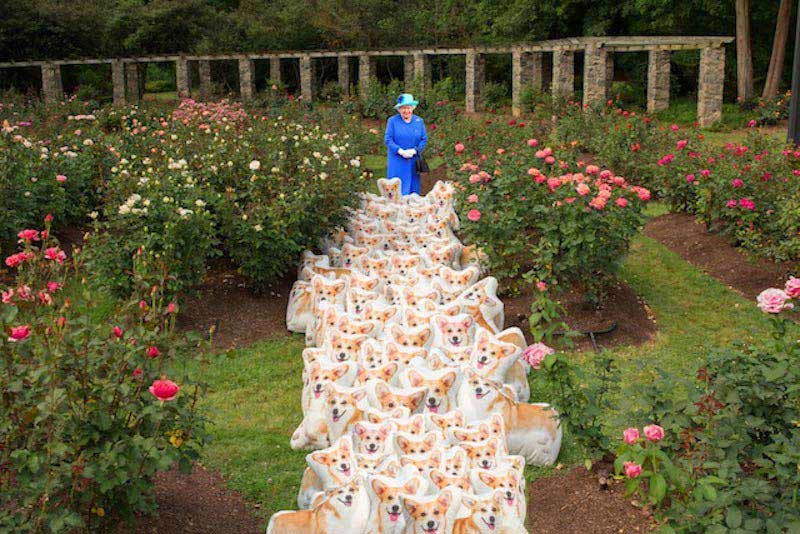 If you've ever dreamed of having access to 90 Corgi pillows and maybe even one of the Queen of England, Spoonflower just might be making your dream come true. In honor of Queen Elizabeth II's 90th birthday, plush versions of everyone's favorite little dog and the Queen herself now exist. You're welcome.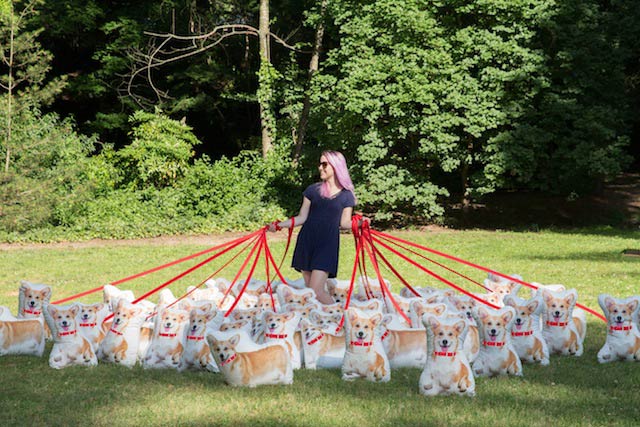 And yes, that's a pillow of the Queen.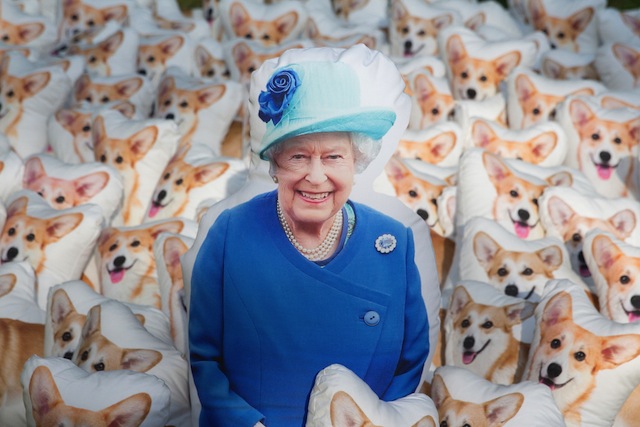 For now, Spoonflower plans to gift two Corgi pillows to the Queen, one for each of her pups Willow and Holly, though it's hoping to sometime present all 90 at Buckingham Palace. If the trip doesn't work out, Spoonflower may auction them off to raise funds for one of the Queen's favorite charities (much to everyone's luck).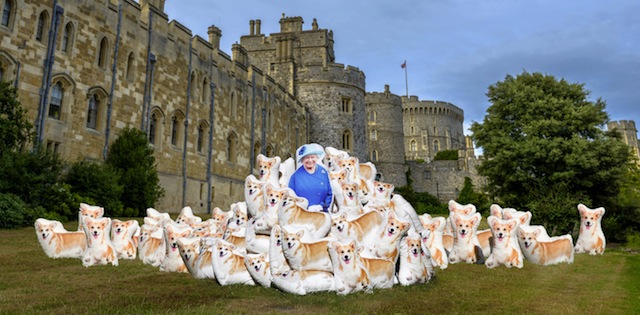 Until then, it seems that we'll have to admire from afar. And admire we will.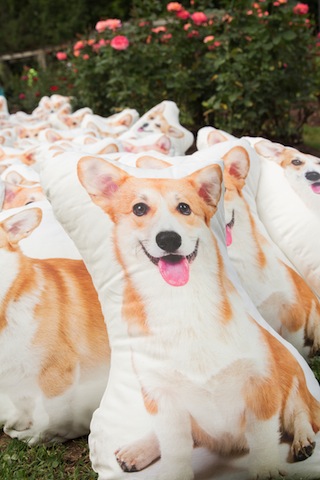 Corgis are smart, alert, and affectionate dogs. Find out more about them here. And if you're looking for a new dog, check out the AKC Marketplace for Pembroke Welsh Corgi Puppies.
Pillows aren't enough? Then look at these other 18 things all Corgi lovers NEED to own.