January is National Train Your Dog Month and there's no better way to celebrate the bond between you and your canine companion than by introducing some fun into your daily routine. Tricks training is a great way to do that.
National Train Your Dog Month was established six years ago by the Association of Professional Dog Trainers, to remind new owners that, like children, dogs need socialization and schooling to become well-behaved companions.
So far, we've worked on greetings and language. Now it's time for your dog to show off some fancy footwork, with these two new moves.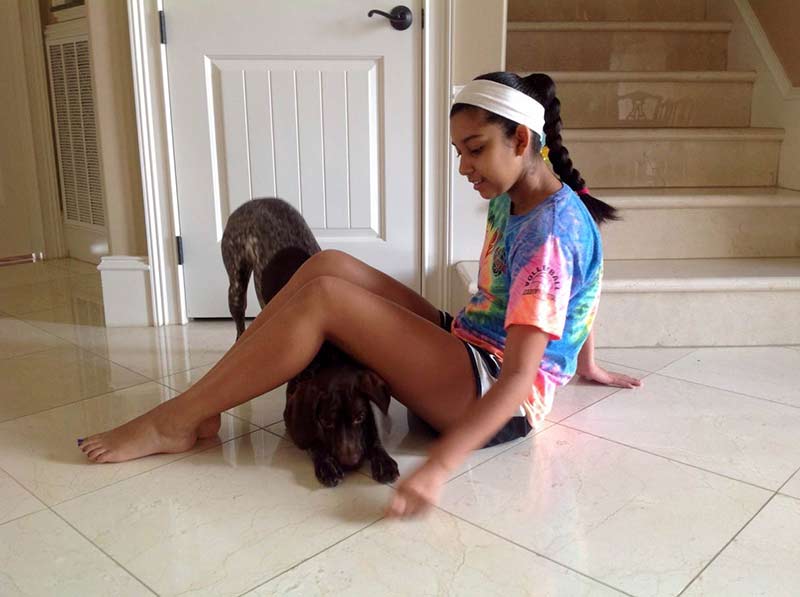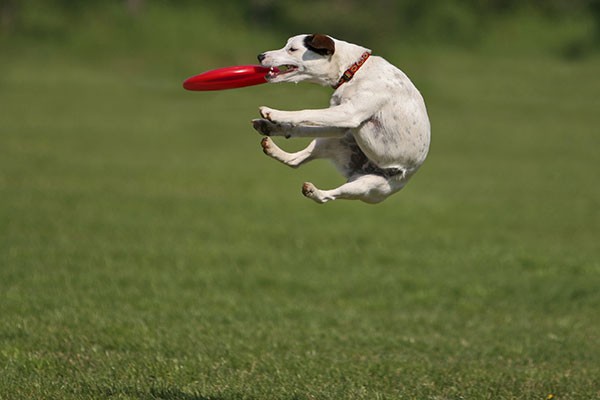 We'd love to see how you do. Send us photos and videos of your talented dogs here.