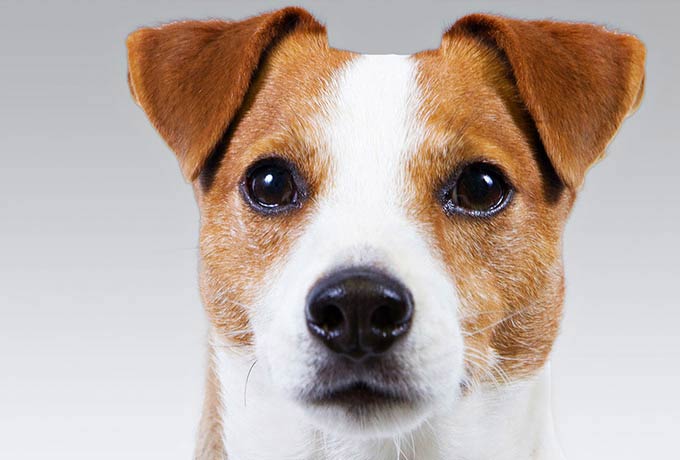 You're a good match for a Russell Terrier if you're active, outdoorsy, inventive, and have a good sense of humor. These energetic, confident, and intelligent dogs are all terrier: They're bred for hunting vermin (even if it means burrowing into holes) and are always ready for an adventure. Plus, with their smarts and devotion to their humans, they'll happily learn any trick for you. These images demonstrate life with a Russell Terrier (and his brother, a Smooth Fox Terrier).
1. Sitting inside all day isn't really an option for these guys.
2. Playing outside in the yard is MUCH more fun.
3. And it's even more fun with a baby pool and a sprinkler.
4. And it's really fun in the mud.
5. When you're indoors, it's almost always playtime.

6. So enjoy the downtime when you can.
7. And always be prepared for your next adventure.
Russell Terriers are alert, lively, and inquisitive. If you think this breed is right for you, check out the AKC Marketplace for Russell Terrier puppies.