Since the ACE program's founding in 2000, the selection committee has relied on AKC member clubs to nominate award-worthy dogs in the categories of Exemplary Companion, Search and Rescue, Service, Therapy, and Uniformed Services K-9. ACEs are given annually to dogs who enrich, inspire, or in some meaningful way contribute to the lives of individuals or entire communities. Awards may be given for a dog's lifetime of service or for a single remarkable act.
Five ACEs are given each year, and five Honorable Mention awards are given in each category. Clubs and club members have been responsible for nominating many dogs that became ACE winners and Honorable Mentions. These include show and field champions, top companion-event competitors, and even a Westminster Best in Show winner. Club members are the eyes and ears of the ACE program in communities from coast to coast. You might know of a great dog in your club or in your breed who you feel deserves this kind of national recognition. But it will only happen if you and your club bring that canine hero to our attention and make a nomination.
Here's a gallery of just a few ACE winners who were nominated by AKC clubs and individual club members over the years:
Spinone Italiano Ch. Drago Castellano of Trollbo, CD, RE, MH, JHR, THD, earned a Therapy ACE in the aftermath of the Sandy Hook Elementary School shooting.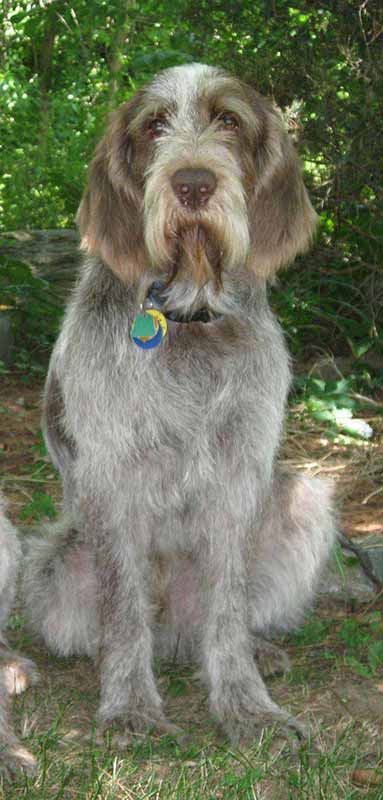 Vizsla Ch. Razn the Bar, CGC, MH, an Exemplary Companion ACE winner, earned his Master Hunter title on three legs.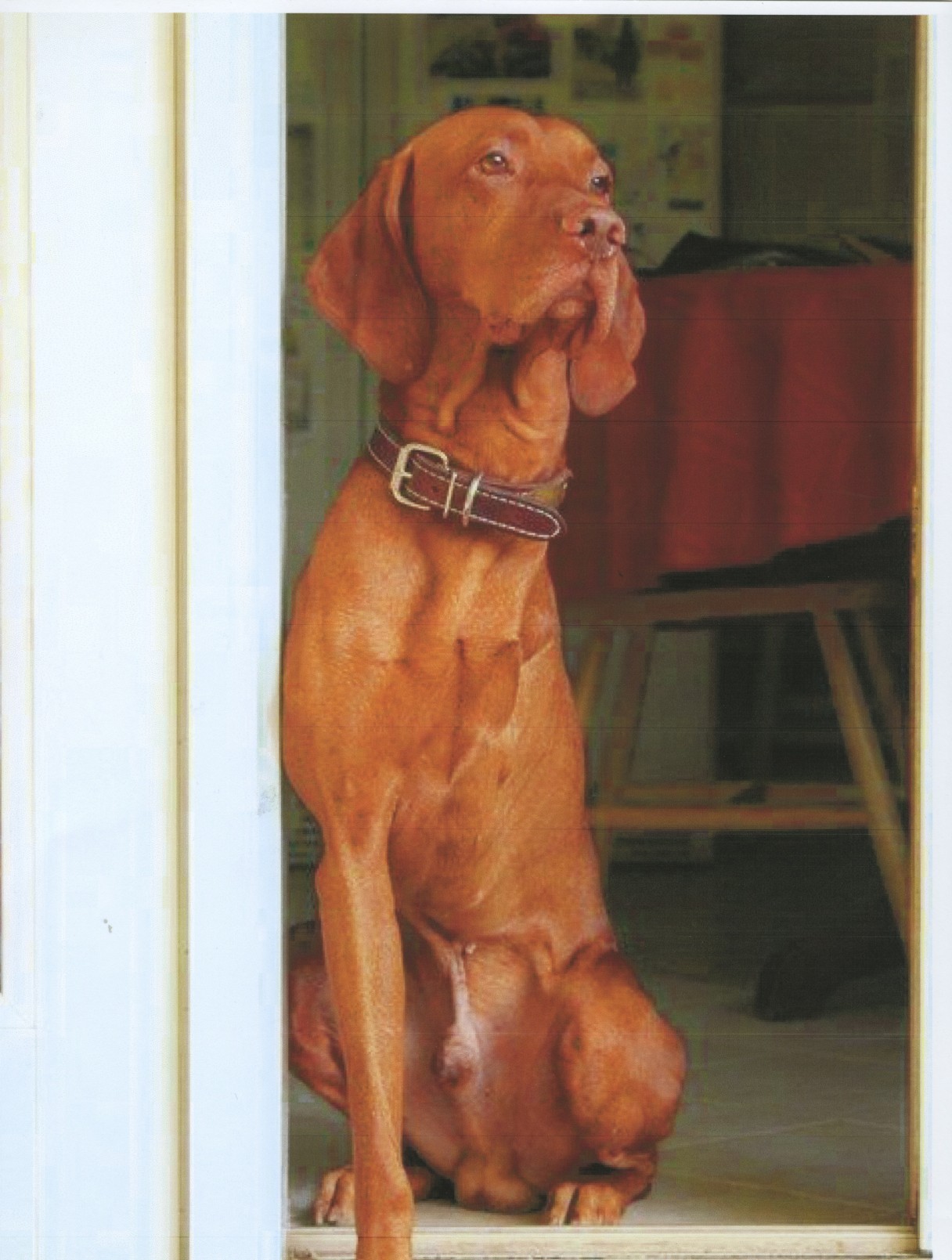 Bull Terrier Ch. Rocky Tops Sundance Kid became an ACE-winning therapy dog after going BIS at Westminster in 2006.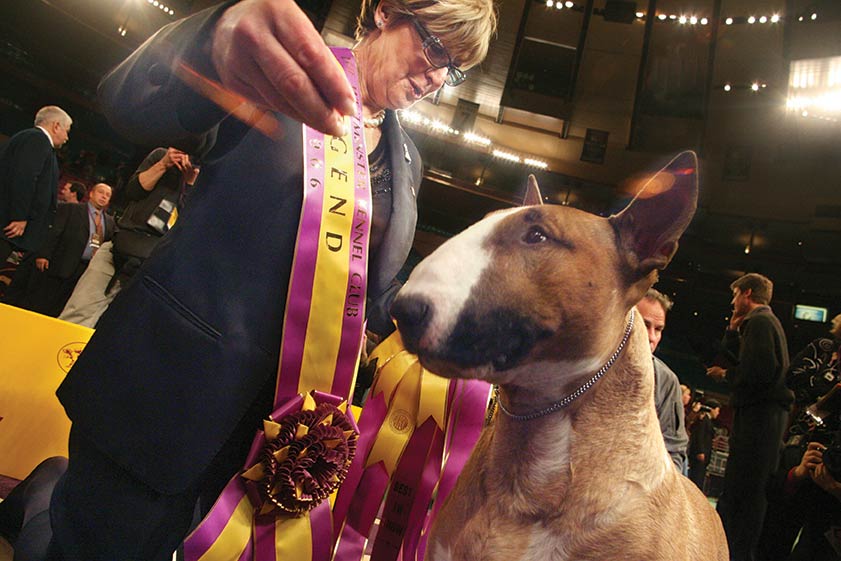 ACE-winning Golden Retriever Robin is a drug-busting superhero from upstate New York; his secret identity is Am./Can. Ch. Nitro's Boy Wonder.
ACE winners receive …
• an engraved sterling-silver medallion;
• an all-expenses-paid trip for dog and owner to Orlando, Florida, where they will be honored at the AKC/Eukanuba National Championship in December;
• a donation of $1,000 to be made in each recipient's name to a pet-related charity;
• a one-year pet insurance policy from PetPartners, Inc.
• Honorable Mention dogs receive an engraved bronze medallion.
To make a nomination, click here. http://www.akc.org/events/ace-awards/
Nominations close July 1.
databACE: Fun Facts
75 ACEs have been awarded since 2000 … Dogs of 32 different breeds, and one mixed-breed, have won ACEs … The all-time ACE-winning breed is the German Shepherd Dog, with 13 awards, followed by the Labrador Retriever with 8 and the Golden Retriever with 7 … Rare-breed ACE winners include an Anatolian Shepherd, Canaan Dog, Kuvasz, and Spinone Italiano … The littlest ACE winners: a Chihuahua, Papillon, Pomeranian, and Pug, all therapy dogs … States with the most ACE winners: New York, 11; California, New Jersey, and Pennsylvania, 7; and Texas, 6.