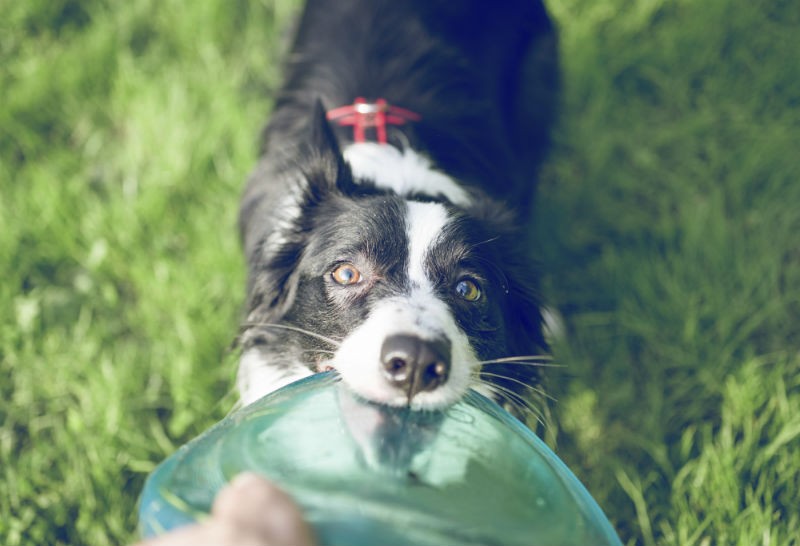 Smart, affectionate, energetic -- it's easy to understand why so many people love Border Collies. These dogs are described as remarkably smart and workaholics, so it's easy to see why they are the ultimate activity buddy and excel in sports like agility. But there's definitely more to them than their athleticism, and here are 15 reasons to love the breed.
1. They love to cuddle.

2. But will also encourage you to get outside.

3. They are extremely intelligent and well-behaved.

4. They will always give you kisses.

5. And they'll share the love with other dogs too.

6. They'll keep you company on a car ride.

7. Even if they'd rather take a nap.

8. They're the perfect homework distraction.

9. And they'll take a nap with you.

10. They love participating in holidays.

11. And sometimes they'll even let you give them a bath after a long day of playing outside.