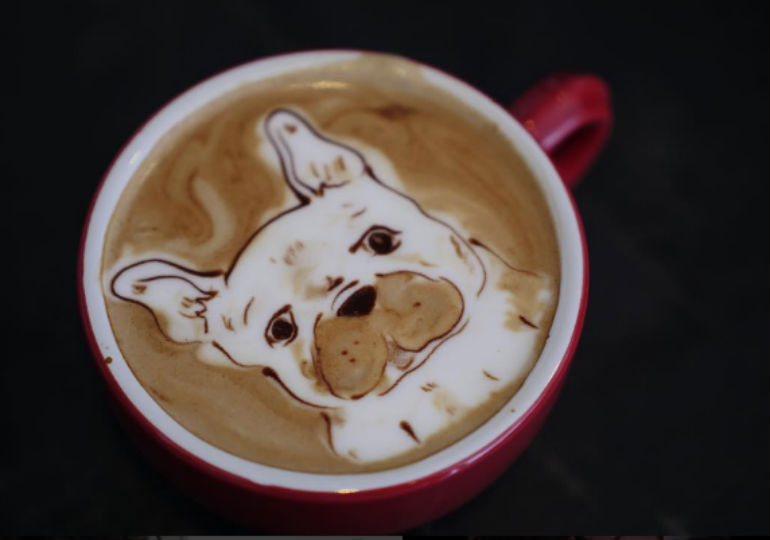 Barista Melannie Aquino combines two of our favorite things: dogs and coffee.
Aquino manages Elite Audio Coffee Bar in San Francisco and is an incredible latte artist. She creates latte designs of everything from french fries to R2D2, but more importantly, she draws amazing coffee dogs (and is a dog owner herself!).


In just a few minutes, this talented artist creates some of our favorite breeds. Check out some of her work below.
Pug latte:

Coffee Corgi:

A Frenchie that's ready for summer:


This Great Dane is also feeling the summer vibes.
Another Frenchie in slow-mo:


A Maltese named Falcon:

A Spaniel with soulful eyes:


This classic Peanuts character:

A stunning doggie side-profile:


A Boston Terrier throwing some shade:

And a sleepy pup who could definitely use a latte:

For more of Aquino's amazing latte art, check her out on Instagram.

See a house full of dogs that could use a wake-up coffee here.

And don't forget these pups who are trying to turn their owners into morning people.