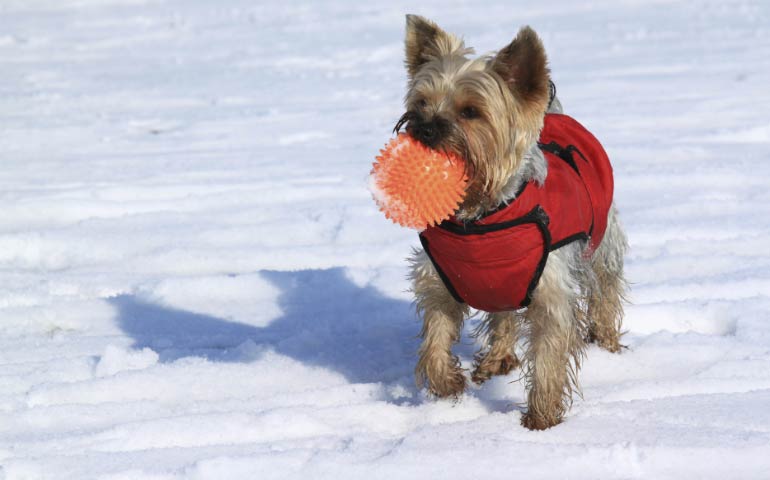 Winter is upon us and with its sometimes harsh weather, it's important to take extra measures to make sure you and your dogs stay warm. From blankets to booties, here's a list of essentials to get your dog through the winter.
1. A warm, yet fashionable coat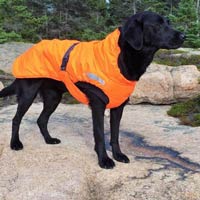 When you get a new winter coat, make it a tradition to get your dog one as well.
2. A comfy bed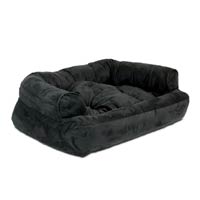 A nice, warm bed will serve as a great retreat from the cold.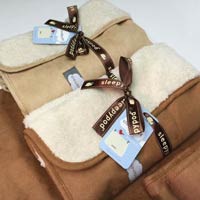 In addition to the bed, a snuggly blanket can add extra comfort.
4. A heated, weather-resistant doghouse
For dogs that love the outdoors but not the cold, this is a perfect way to meet in the middle. There's a heater inside the doghouse that you can set and rest easy knowing that your dog is warm. A tad pricey, but your best friend is worth it.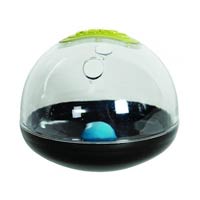 If it's too cold to go outside, these toys will help ensure a fun-filled day with your pup.
The cold can do a number on your dog's paws so paw balm is a staple that you should have on standby at all times.
7. Booties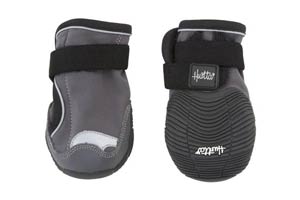 For increased paw protection, booties provide comfort, warmth, and style.