When we lose a dog, they take a part of us with them that can never be replaced. There's just something about the strong, unspoken relationship between a man and his best friend that is unparalleled by any other bond.
Imgur user Noved's Sheltie named Missy passed away this week. She would've been 16 years old. In her honor, Noved shared a lovely 60-photograph album of her life with Missy. It's an emotional, but beautiful 16 year journey in photo-form, and we couldn't be appreciative for her sharing something so dear with all of us.
RIP sweet Missy, you'll be missed greatly.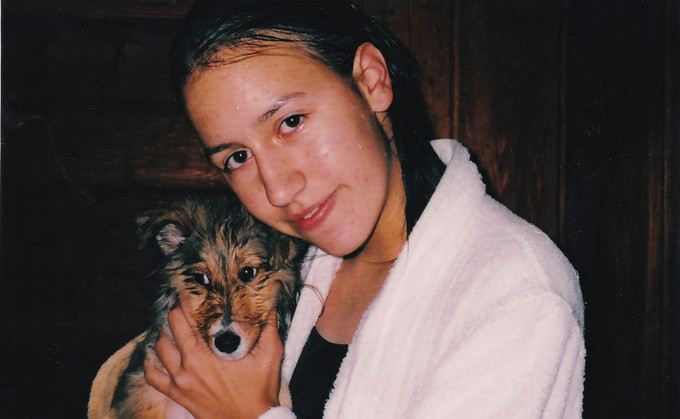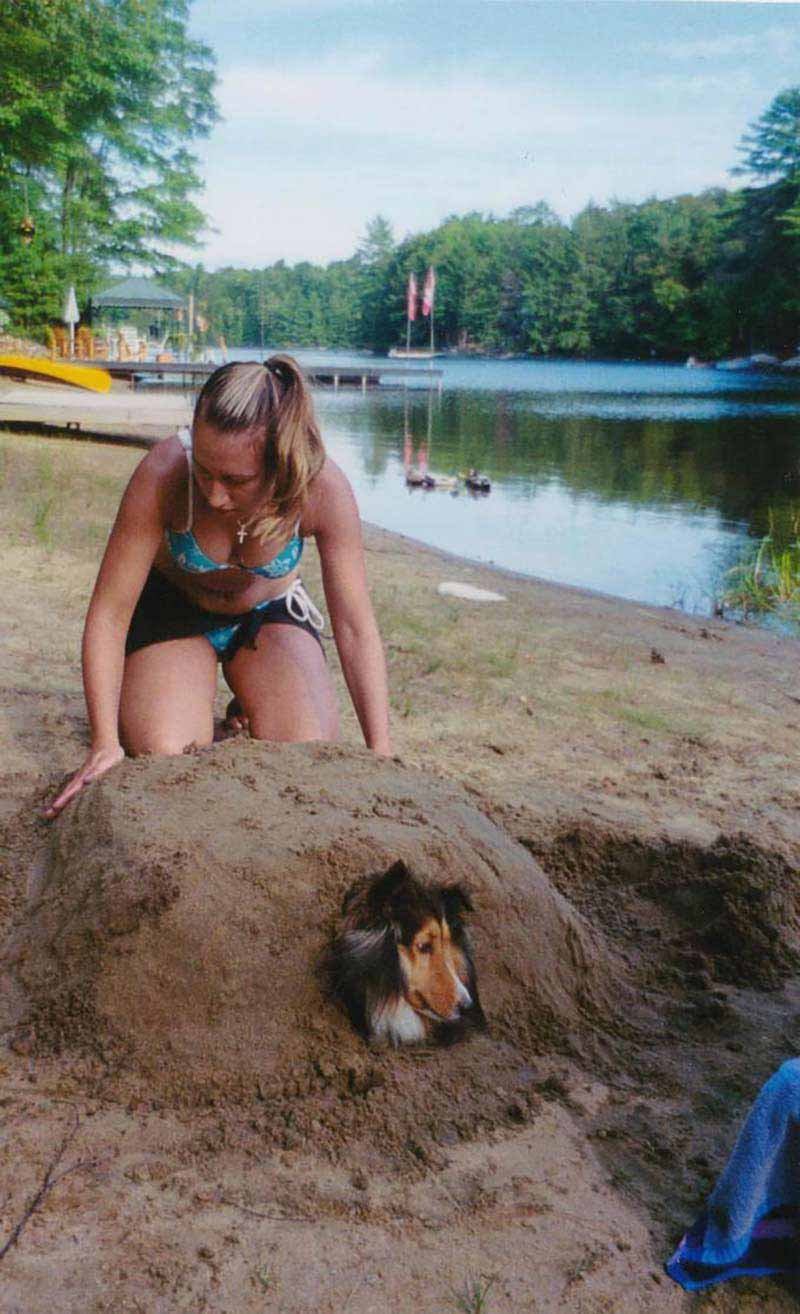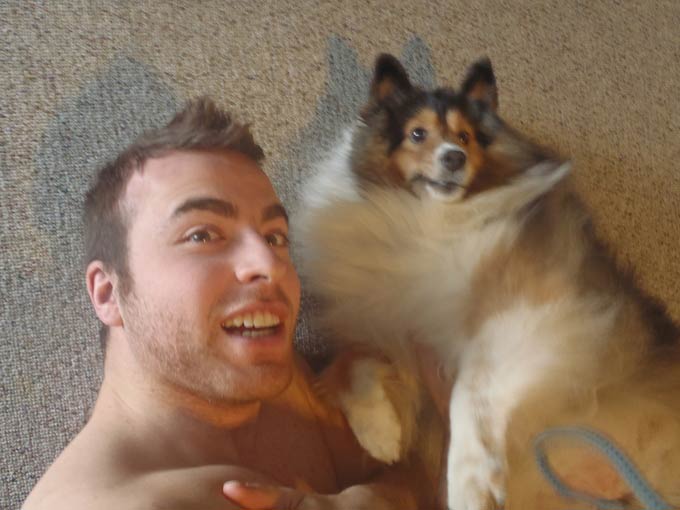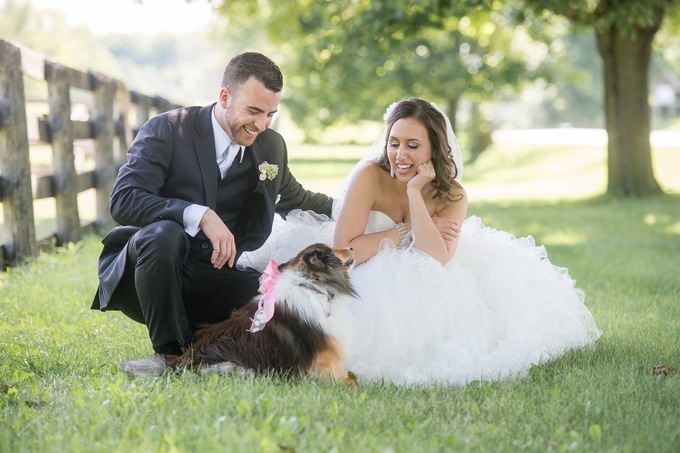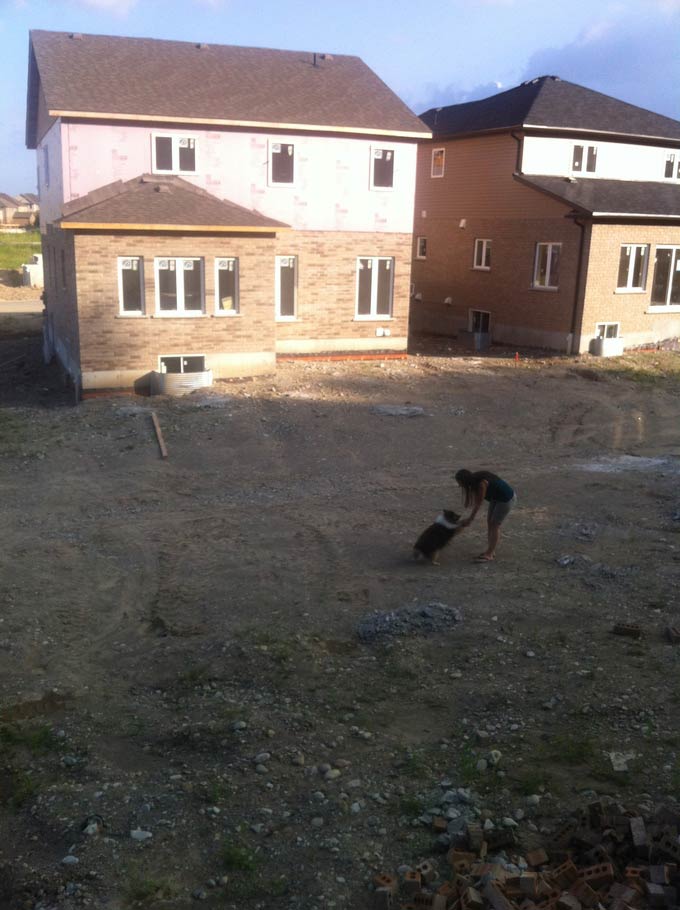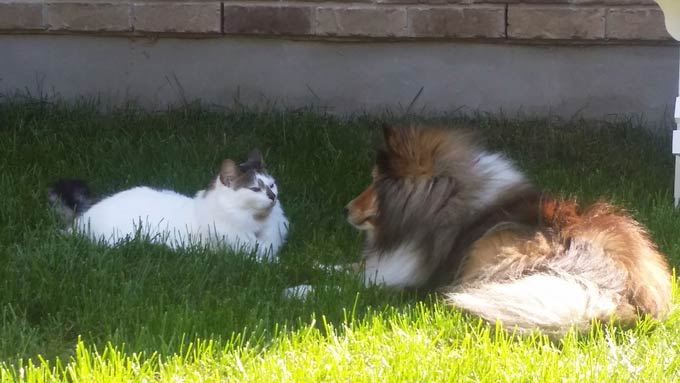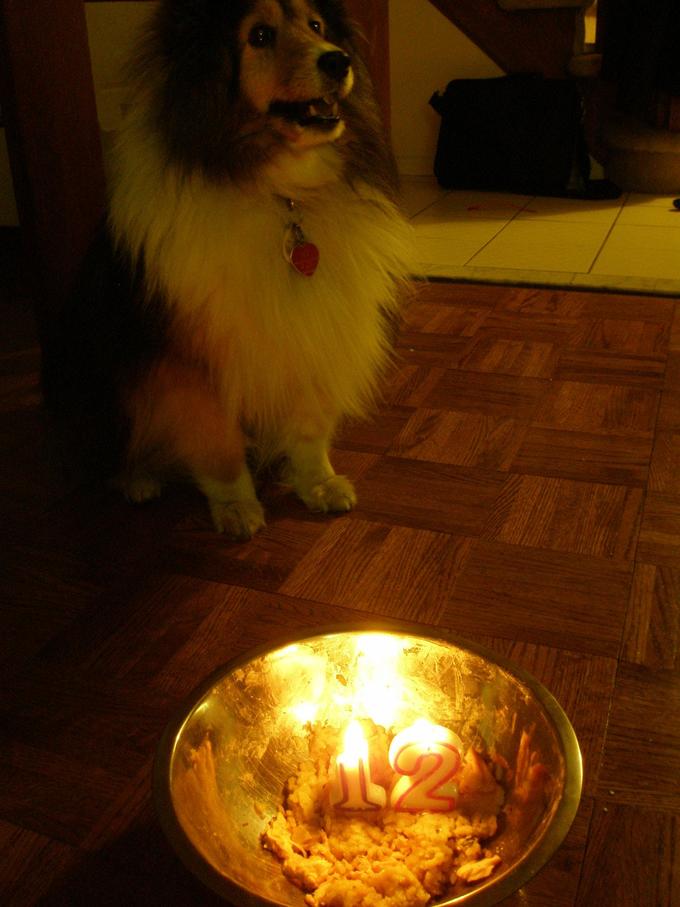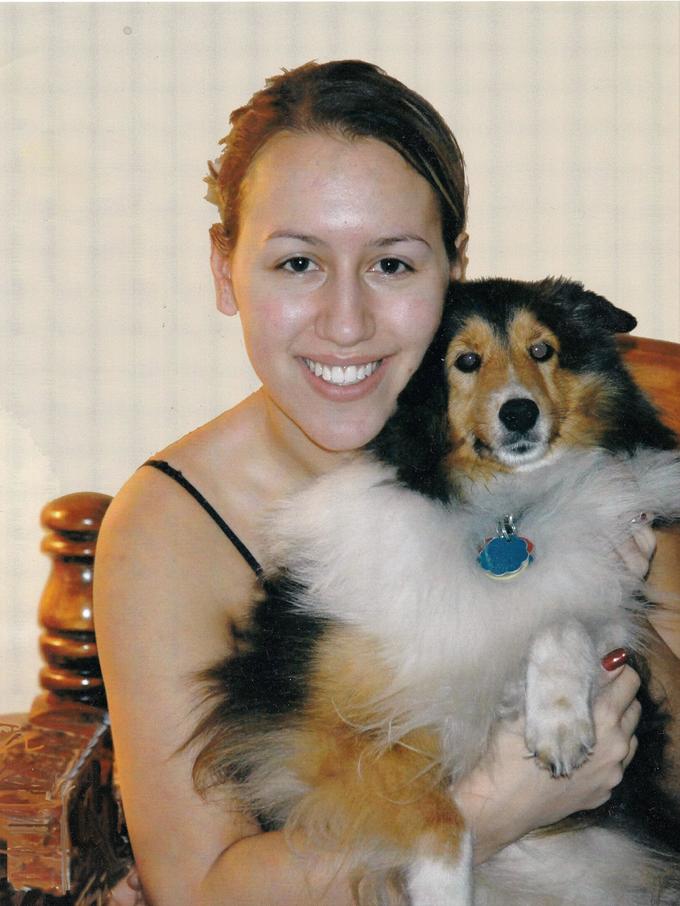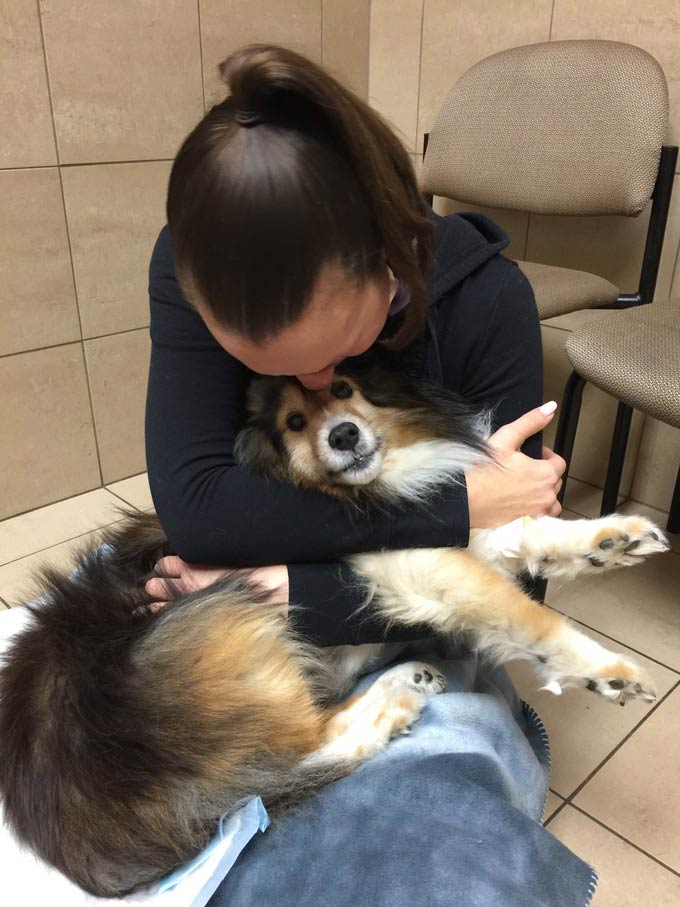 Original article can be found here; all photographs via Noved.