For a teen boy with leukemia, hope comes in the form of four legs and fur.
When Anthony Lyons was admitted to Phoenix Children's Hospital for cancer treatment last month, he was uplifted by visits from therapy dogs. So to help during the times when the dogs couldn't be there, a family friend set up a Facebook page, Photo Doggies for Anthony, and invited the social media community to share photos of their own dogs.
The response was unprecedented. Pictures flooded in from all over the country, catching the attention of local media and attracting more than 600,000 followers. His mother, Kristen Lyons, posted the following on the page: "I am amazed at how quickly this event has blown up and it makes me so happy to know how many people enjoy their pets as much as Anthony and I do. Your pets have brightened our days so much and it just shows you the power of pet thearapy and animal healing. This just shows what great people animal lovers are and we are really feeling the love from you and your pets in this difficult time."
Anthony, we at WOOFipedia hope you are feeling better soon. In the meantime, here are a whole bunch of our favorite photos submitted by our readers.
Please share your photos in the comments below (include your city/state) so that Anthony gets to see them as well.
Addison, from Brooklyn, New York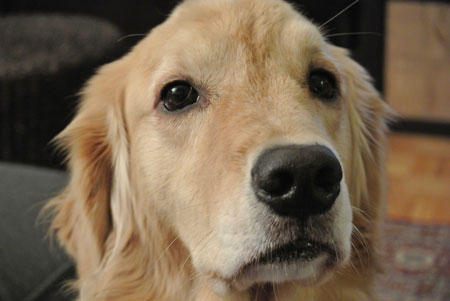 Apollo, from Jackson, New Jersey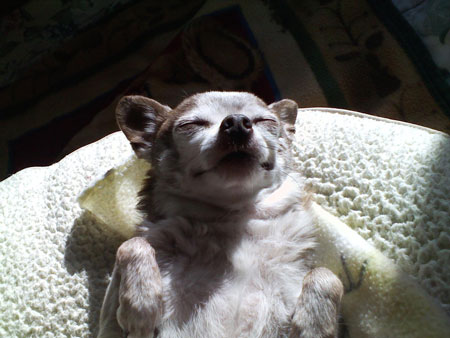 Armand, from San Diego, California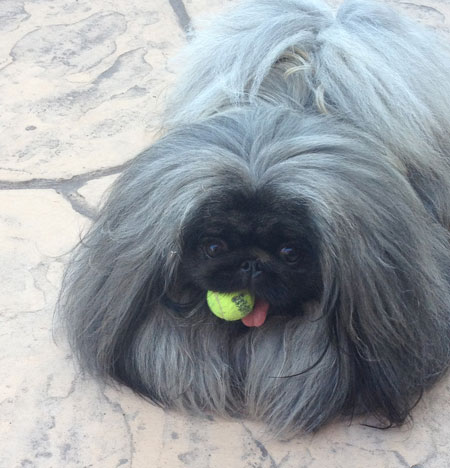 Bella, from Arusha, Tanzania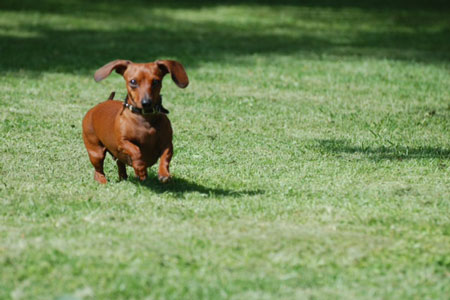 Bindi, from Fremont, Indiana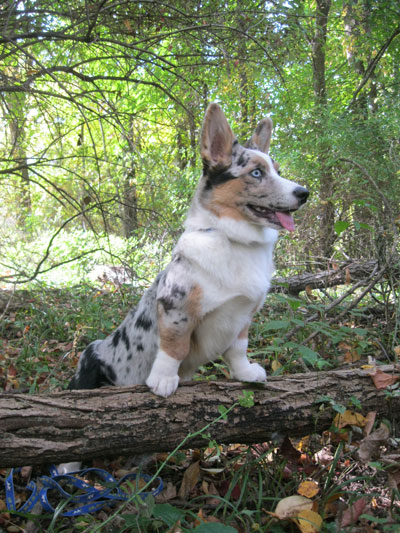 Booker, from Bend, Oregon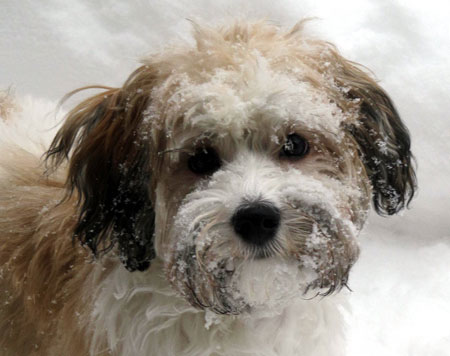 Dash and KayDee, from Olympia, Washington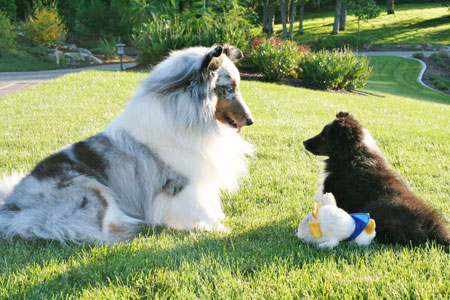 Luna, from Columbus, Indiana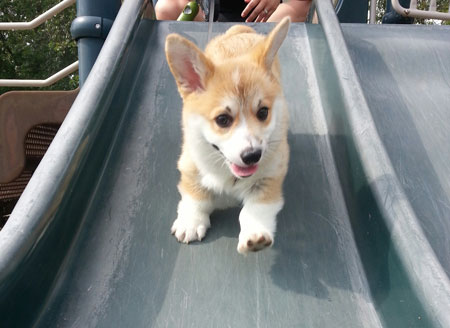 Maggie, from Louisville, Kentucky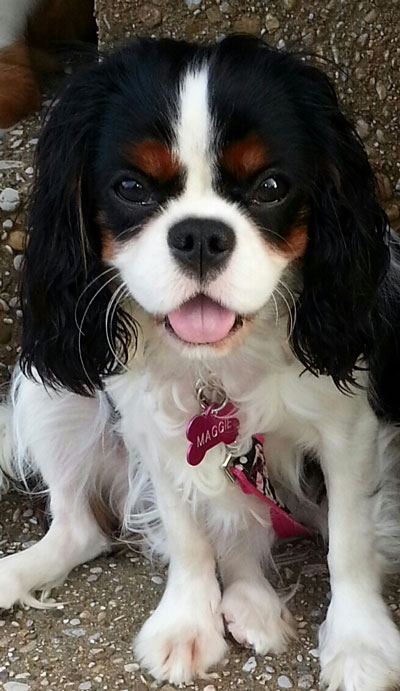 Muzzy, from Concord, Missouri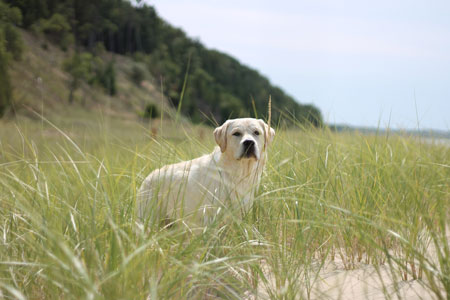 Pink, from Loris, South Carolina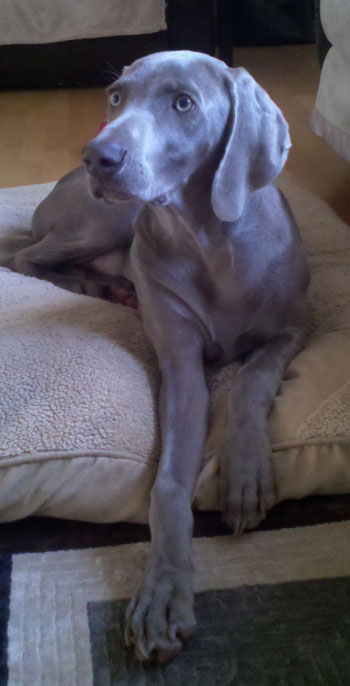 Rue and Sassy, from Waynesfield, Ohio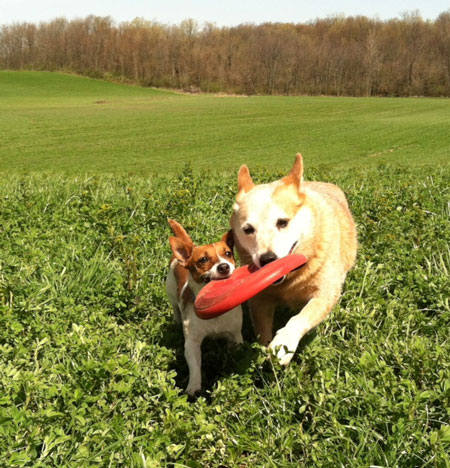 Tucker, from Richmond Texas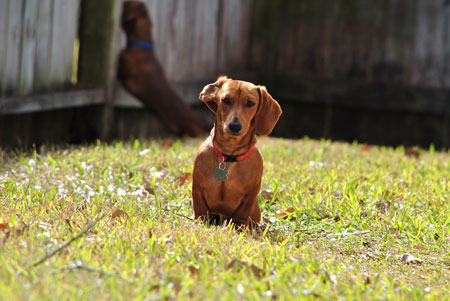 Yukon, from Charlotte, North Carolina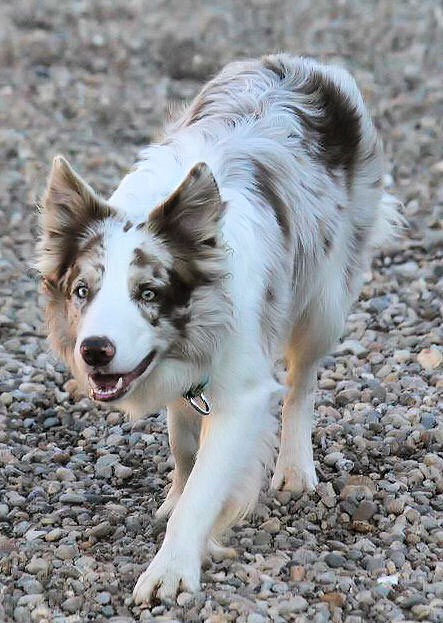 Zola, from Freeport, New York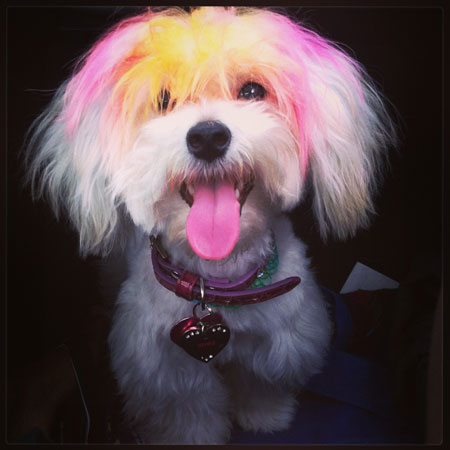 Share your photos below.