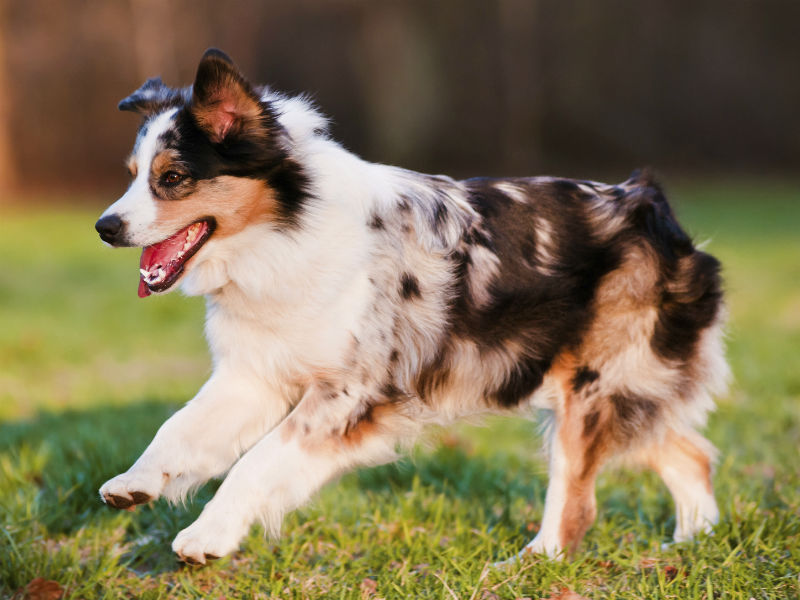 Exuberant, smart, work-oriented -- who doesn't love the Australian Shepherd? You've probably seen them showing off their skills in a number of canine sports, especially agility, since they're known for their intelligence and athleticism. And if you're familiar with the breed, you'll recognize these 13 things:
1.Their blue eyes will make you melt.

2. And their athletic abilities will astound you.

3. They're always there to show you love.

4. They'll look cute when causing trouble.

5. They enjoy cuddling... even with felines.

6. They'll always give you kisses.

7. They'll keep your bed warm for you.

8. They'll keep your drinks safe.

9. They'll keep you company while you shop.

10. They'll get you in the holiday spirit.

11. They're always down to be your activity buddy.

12. And they love making friends.

13. But most importantly, they'll be your friend for life.

Australian Shepherds are exuberant, smart and hard-working companions. Learn more about the breed here. If you think this breed is right for you, check out the AKC Marketplace for Australian Shepherd puppies.