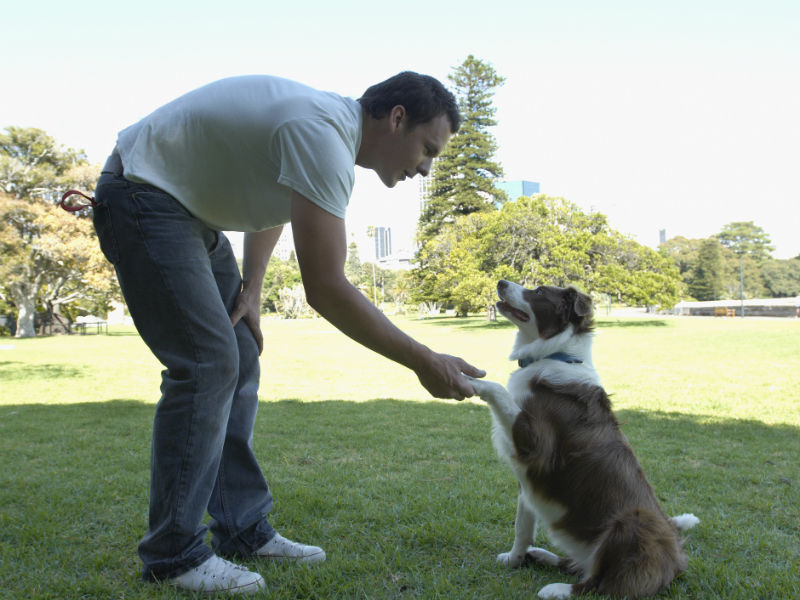 Has your dog mastered the basics? If he has, it's time to check out these fun tricks. Once you've got them down, you'll be dying to show them off.
And don't forget, teaching your dog tricks is a great way to build upon and reinforce his skills. They are also good exercise and an invaluable bonding opportunity for you and your pup.
See if you and your dog can work on these: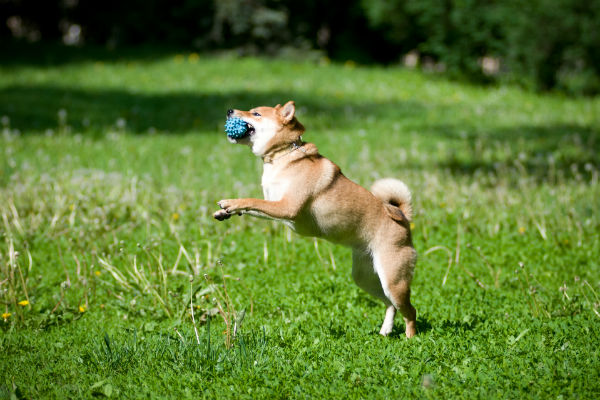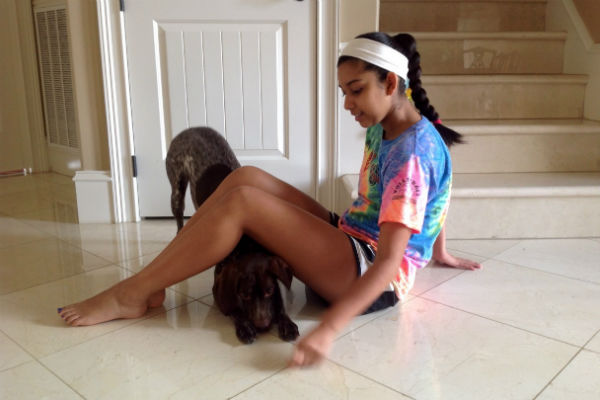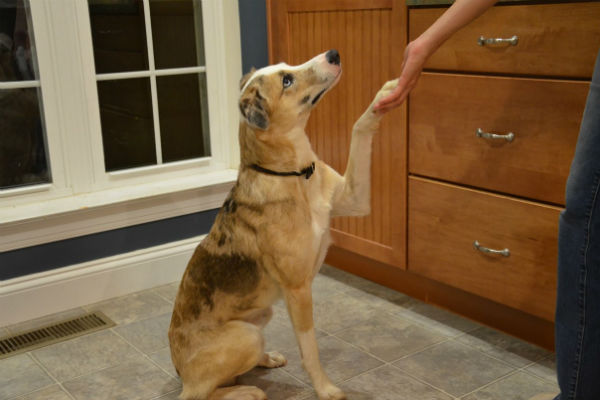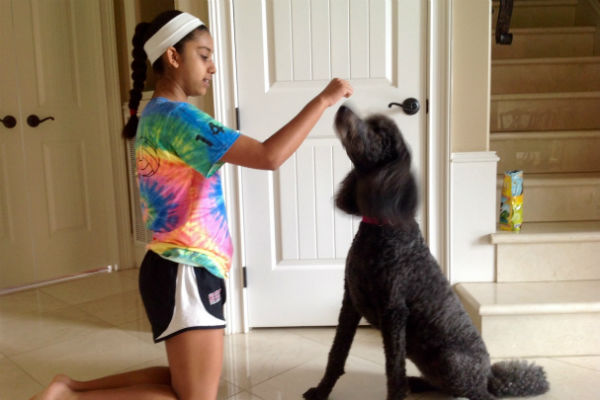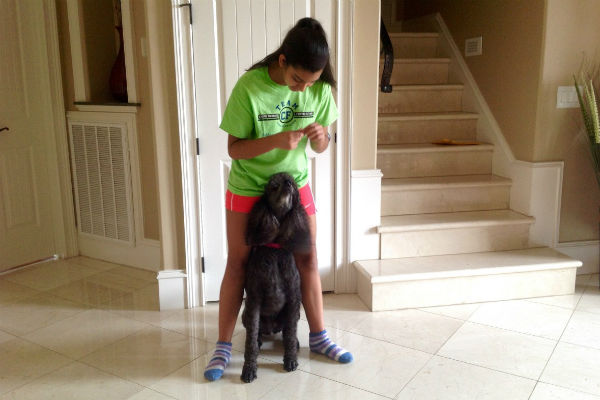 For more training tips and obedience tricks, check out the video on Canine Good Citizen below.