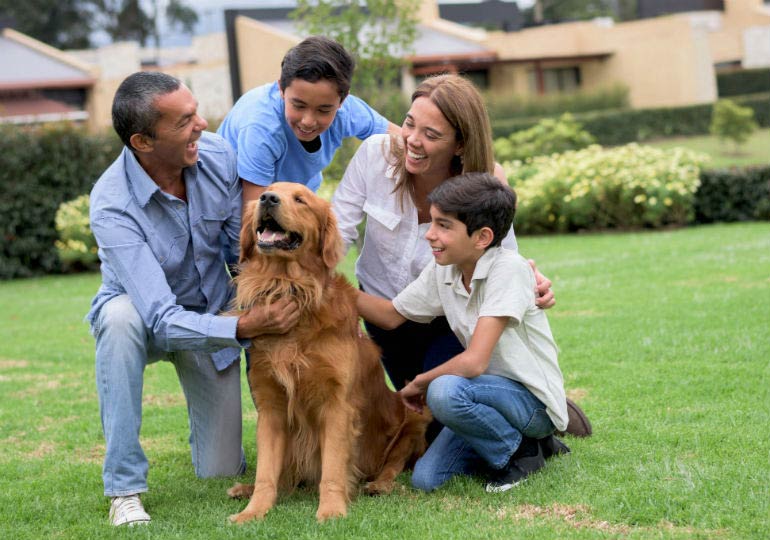 Looking for the perfect family activity this holiday season? Want to take your kids to a fun, exciting, and even educational event?
Well, if you're going to be in or near Orlando, Fla., on Dec. 17 or 18, the AKC National Championship presented by Royal Canin is the event for you and your family!
What is the AKC National Championship?
The AKC National Championship is a weekend full of the best and most exciting dog events and activities, including conformation, agility, obedience, and more.
Why is it great for families? We're glad you asked!
Kid-Specific Events
The AKC National Championship has specific events JUST FOR KIDS! The Kiddie Fun Zone will be set up on Saturday and Sunday and includes hands-on activities about dogs for kids of all ages.
In addition to the Kiddie Fun Zone, AKC Meet the Breeds will also be going on both Saturday and Sunday. This session will allow you to walk around and interact with more than 100 different breeds and their respective owners.
You and your kids can learn the rich history behind these purebred dogs and experience their unique breed qualities. You'll also be able to hear about these dogs from their owners and get first-hand information about which dog might be right for your family. And of course, you'll get in a few pets!
This is a great opportunity to teach kids about responsible dog ownership and the right way to interact with all sorts of dogs.
Fun and Exciting Competition
In addition to the kid-specific events taking place at the AKC National Championship, there will also be several dog competition events that are great for families and kids of all ages. These competition events demonstrate and teach good sportsmanship, responsible dog ownership, as well as the importance of having a great bond with your dog.
Not to mention, your family will have the opportunity to see kids ages 9-18 actually competing in Juniors Agility, Rally, and Obedience competitions. Your kids will see what their peers can do and you and your family might even be inspired to get involved in the future!
At the end of the day, these events will teach your kids about dog sports and human-dog interaction, and an added bonus: they're also fun and exciting to watch!
Check out the testimonial of one family on the benefit of getting involved in dog competition!


Learn a little about each of the competitive events below.

AKC National Championship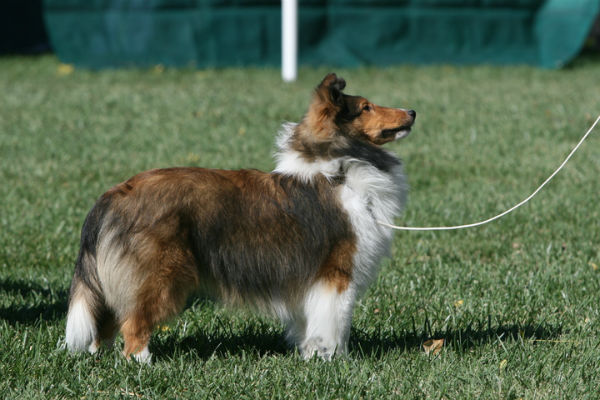 Conformation
Watch some of the finest dogs and their handlers compete in the cornerstone of competition in the dog world. The cream of the crop will compete and be judged by their respective breed group: Sporting, Hound, Toy, Non-Sporting, Working, Terrier, Herding, and Miscellaneous Class, and then for the big win, Best in Show!
Conformation competition will occur on Saturday and Sunday.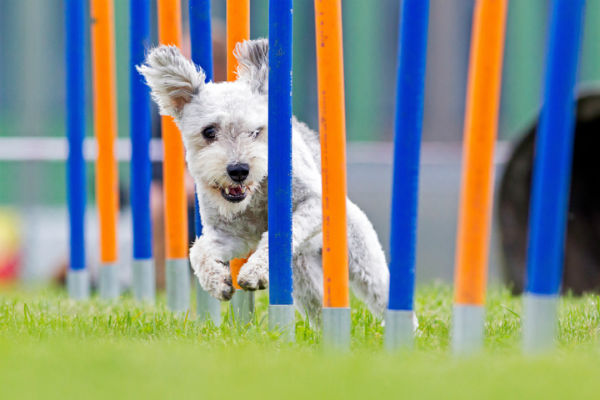 Agility
During the AKC Agility Invitational competition, dogs and handlers race against the clock as they navigate an obstacle course filled with jumps, weaves, and more.
Agility competition will occur on Saturday and Sunday.
Obedience and Rally
During the AKC Obedience Invitational competition, dogs and their handlers will be judged on their ability to execute a series of specified obedience exercises. Rally involves dog and handler being judged on the execution of a single, continuous performance of numbered exercises on a course.
Obedience competition will occur on Saturday and Sunday. Juniors (ages 9-18) rally competition will occur on Sunday.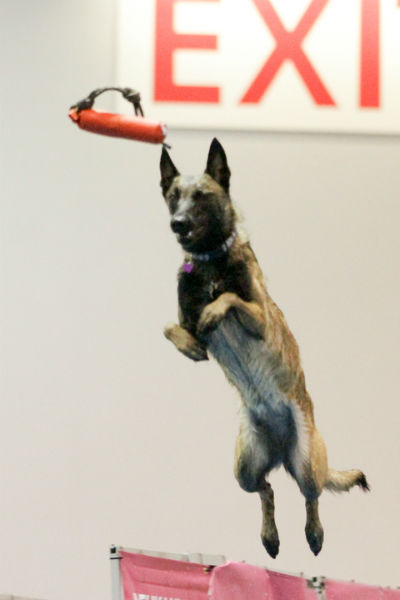 Dock Diving
In this splashing event, dogs of all shapes and sizes jump off a dock and into a pool of water. Dock diving dogs are judged based on distance.
Dock diving competition will occur on Saturday and Sunday.
The Chance of a Lifetime to Learn About Dogs and Dog Ownership
The 2016 AKC National Championship, presented by Royal Canin, is being held Dec. 17 and 18 in Orlando, Fla. It truly is fun for the whole family and will be an event you'll never forget. This event is a once-in-a-lifetime opportunity to learn about different dog breeds, meet some pups, and watch several incredible competitions.
See the full event schedule here.
Tickets are on sale now! Click here to purchase tickets.