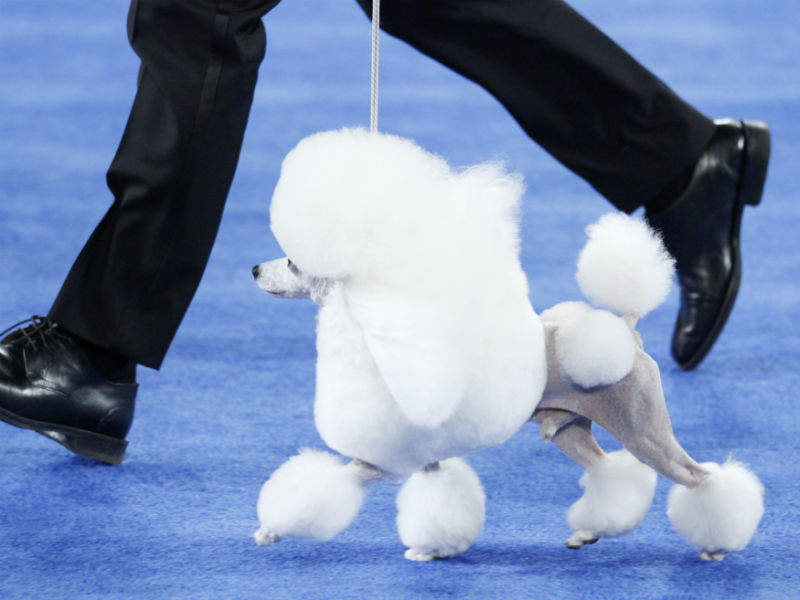 1. Besides other titles bestowed at the event, did you know that each year the American Kennel Club (AKC) honors five hard-working dogs that have improved the lives of their communities and owners? There are five award categories:
• Uniformed Service K-9
• Service
• Therapy
• Search and Rescue
• Exemplary Companion dog
These AKC Humane Fund Awards for Canine Excellence (ACE) winners are presented each year at the AKC National Championship. Learn more about the ACE awards and see this year's winners.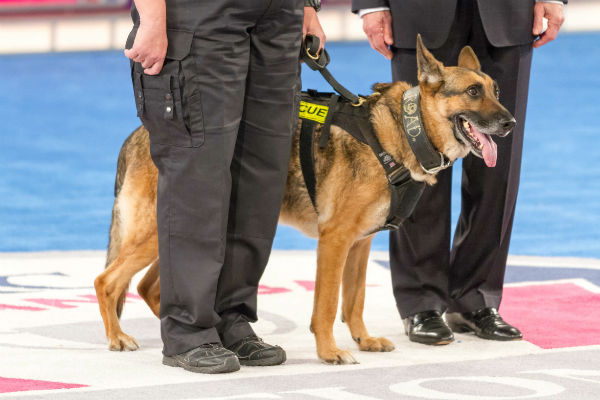 2. Did you know there is a junior competition at the show? The requirements are stringent: Juniors (under 18 years old) must have five first-place wins in an open class and must maintain a grade-point average in school of at least 3.0. Juniors compete in preliminary classes and a specified number are selected to compete in the Junior Showmanship finals. This year's winner will be awarded with sponsorship by Royal Canin to compete in the International Junior Showmanship Competitions at Crufts, in England.
3. Three newly recognized breeds will compete this year in the AKC National Championship. They are the American Hairless Terrier, the Pumi, and the Sloughi.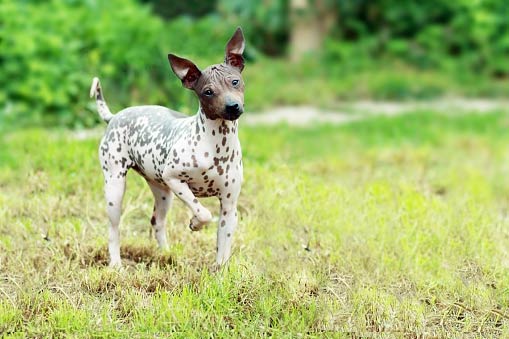 4. Some breeds have a much larger competing field than others. This year, the largest entries are Golden Retrievers (141), followed by Dachshunds (127). In total, there are more than 4,710 entries of the top national and international dogs.
5. The AKC National Championship isn't just for grown-ups. The Kiddie Fun Zone has weekend events just for children, including interactive activities about dogs. And, the whole family will enjoy Saturday and Sunday's AKC Meet the Breeds. Learn more about the breeds by interacting with the dogs and their owners. You might even decide a breed is just right for your family!