When you think of a show dog," what likely comes to mind is a perfectly primped pooch prancing around the ring at Westminster.
But when these dogs aren't competing, they live as family pets to the people who love and care for them. Here are 12 beautiful shots of show dogs hanging out and just, well, being dogs.
Jack, the Bearded Collie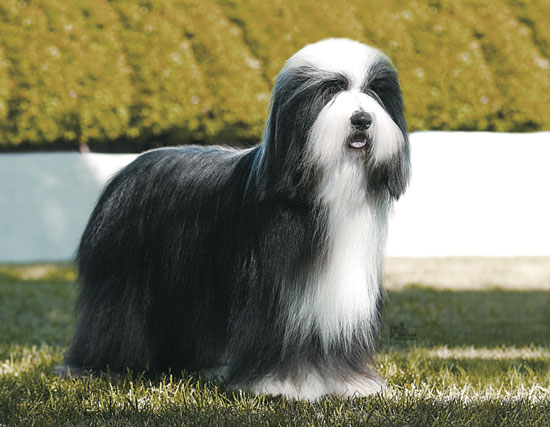 CH Scott's Playboy "Jack" -Owned by Carol & Thomas Wathen, Jorge & Susie Olivera
Only, the Berger Picard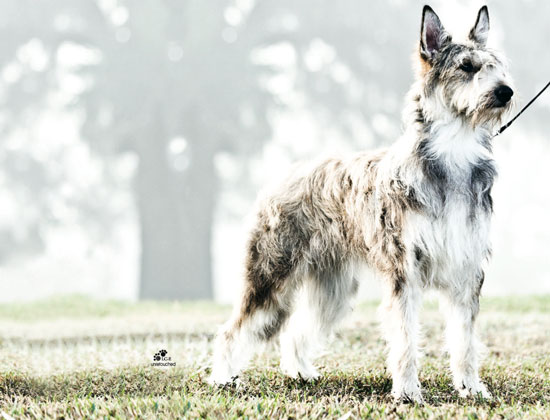 Eclipse's One N Only CM3 "Only" - Owned by Donna Beadle & Dionne Butt
Nola, the Italian Greyhound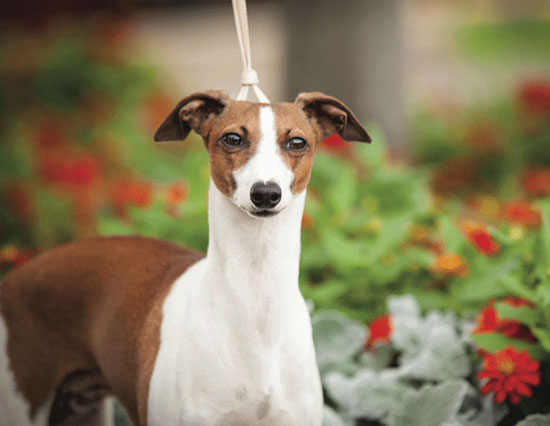 GCH Laissez les Bons Temps Rouler! "Nola" - Owned by Celia Weatherhead
Seifur, the Icelandic Sheepdog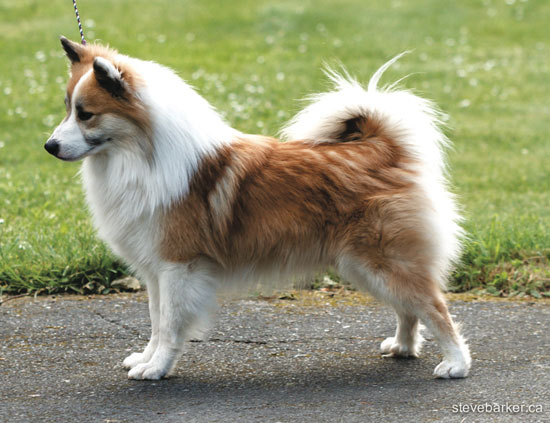 Can. CH. Stefsstells Sær Seifur "Seifur" - Owned by Dawne Deeley
Ace, the Giant Schnauzer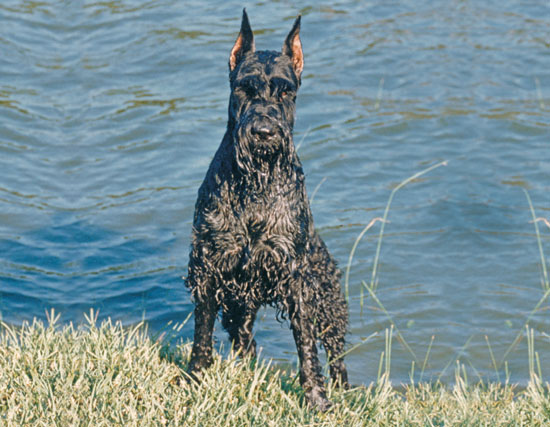 CH J-Starr's Ace High "Ace" - Owned by Enid S. Lagree
Tinker, the Russell Terrier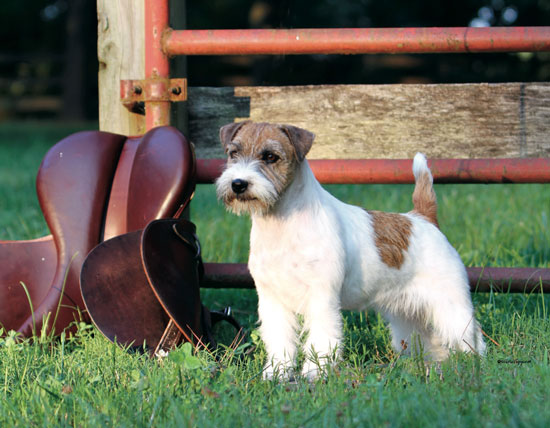 GCH CH Rivendell's Tinker Toy "Tinker" - Owned by Marilyn D. Title, Carolyn L. McKenzie & Sue Sobel
Rig, the Sussex Spaniel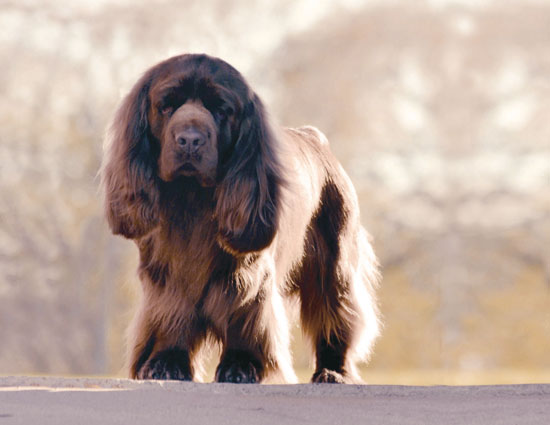 GCH CH Sundowners Orion Coast to Coast JH CGC "Rig" - Owned by Juliet & Dave Clendenon and Carey & Allan Cooper
Suri, the Boxer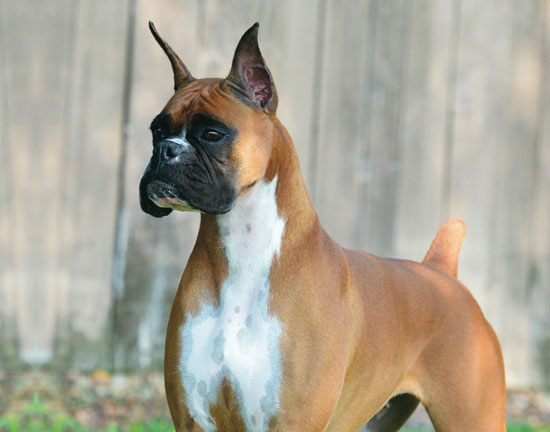 GCH Brisbane "N" Blue Mondays Diamonds are Decadent "Suri" - Owned by Dr. and Mrs. William Truesdale, M&E McKamey, and J Vergnetti
Slugger, the Pug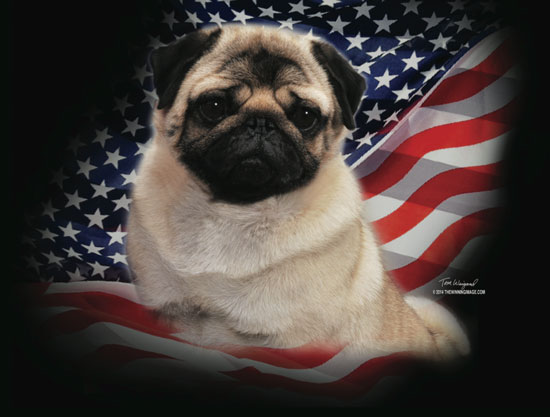 Platinum GCH Winsome-Nirvana-Blaque Triple Play "Slugger" - Owned by Elois Veltman, Virginia Flatley & Blanche Roberts
Bullitt, the Cocker Spaniel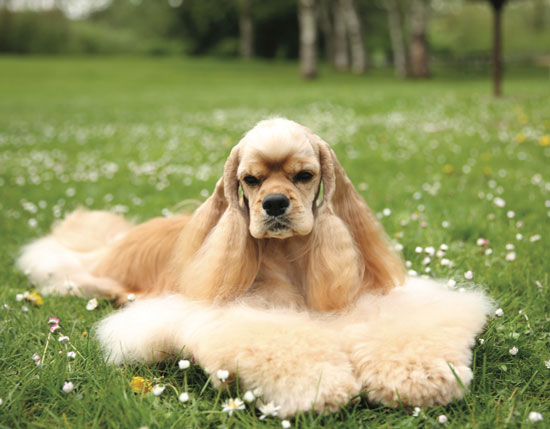 CH Sunhaven American Ride CGC "Bullitt" - Owned by Stella & Jon Rowlett, Astrid & Steve Lawrence, Candace Omatsu
Raquel, the Rhodesian Ridgeback

GCH Raquel Welch of Malabo APD "Raquel Welch" - Owned by Ana Paola Diniz
At top: Hobson, the Clumber Spaniel (GCH. Clussexx Over the Legal Limit "Hobson" - Owned by Joe & Carla Sanchez)
These pictures were chosen for the 2015 Champions for Canine Health calendar distributed by the AKC Canine Health Foundation. You can see your dog in the 2016 edition by making a donation to the Canine Health Foundation (details here), which supports research to help prevent, treat, and cure canine disease. Learn more about the foundation here.
More like this:
Photographer Captures Amazing Images of Working Dogs Around the World
13 Behind-the-Scenes Photos of the Dogs of Westminster
"