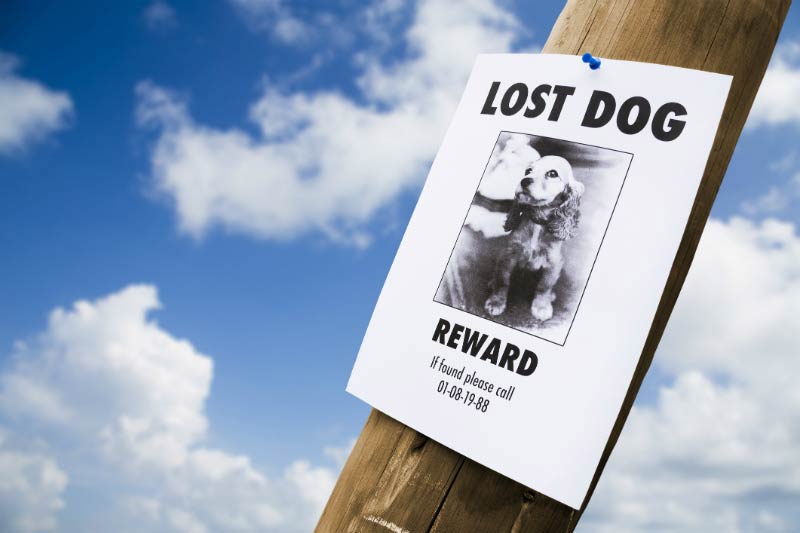 If your dog is lost, you're probably terrified, frantic, and upset. First, breathe. Being calm and logical will help you make the best decisions to help you get your beloved dog back home safely.
Immediately Upon Noticing Your Dog Is Lost
Before your dog has time to roam too far, begin searching within a 2-mile radius from where your dog was last seen.
Gather neighbors and friends to search the area where your dog was last seen. Don't forget your dog's favorite treat or toy, and call out words they respond to, such as "toy" or "treat" along with their name. Shaking his food container (or opening a can if he eats wet food) might be helpful.
Within a Few Hours
Notify the police and local shelters that your dog is missing. Provide an up-to-date photo and an accurate description of your dog: hair/coat length and color (don't forget special markings); size; age; ear type (pointed, long, short, droopy).
If your dog is registered with AKC Reunite, call our PET Line at 800-252-7894 to let us know your dog is lost and so we can confirm your contact information is up-to-date. Also, visit the website to create a "Lost Pet Alert."
Use Social Media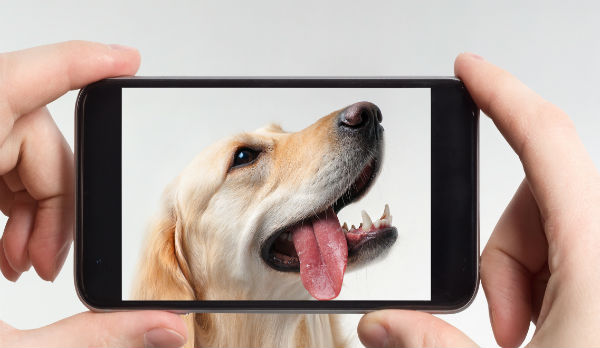 Thankfully, social media has made it easier to spread the word about a missing dog. Post a photo of your dog with your contact info on the photo—this way that information isn't separated from the post as it's reshared. Use all platforms—Twitter, instagram, Facebook, Pinterest, Google+.
Also, many areas have set up Facebook pages for local lost pets. See if such a page exists in your area and send the post there, too.
Also Do It the Old-School Way
We may live in the digital age, but never underestimate the power of ink. Print out posters with your dog's photo and name and your contact information and post it in your area.
Who to Inform When Your Dog Is Lost
Post to the social media pages and bring posters to the following places (and any other pet-related companies you can think of):
Local police and fire department
Local animal shelters
Veterinary offices
Groomers
Dog parks
Pet stores
Be Persistent
Visit local shelters and humane societies daily to see if your dog is there. Also call for updates. Remember staff change each day and not everyone working at a facility may know that your pet is missing. Repost on social media often.
Be Proactive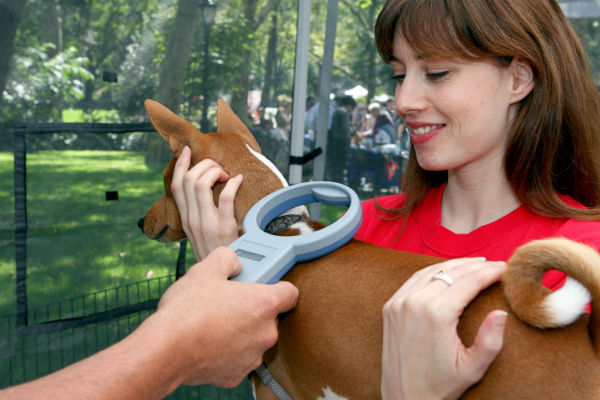 The best way to ensure your dog gets home if lost is to plan ahead. Up-to-date tags, a microchip, and a GPS collar is the best three-prong approach.
We hope your friend gets home safe soon!