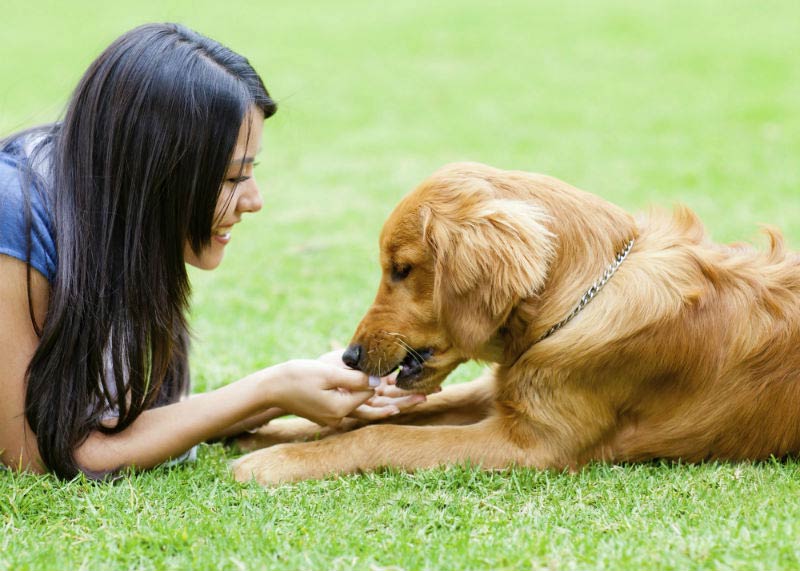 A major pet care company is conducting a research study to help them better understand what dog enthusiasts are looking for when it comes to nutrition for their dogs.
If you qualify for this research study and participate, you will receive $250 to complete a 5-activity online study, which will take place over 7 days, beginning Thursday, July 7. Each activity is expected to take 20-25 minutes to complete, and will ask you to take digital photos and video clips of you and your dogs. In addition to the online study, they will be choosing a select few to participate in virtual web-cam one-on-one interviews on Wednesday, July 27 and Thursday, July 28. Those participants will receive an additional $100.
To learn more about this project and discuss your potential participation, please contact Focus Forward Market Research at 844-620-1683 and reference study number 16-364. You may also follow this link to be contacted for possible participation: http://goo.gl/forms/E7LL3fdQDy
The American Kennel Club is not involved in this study.