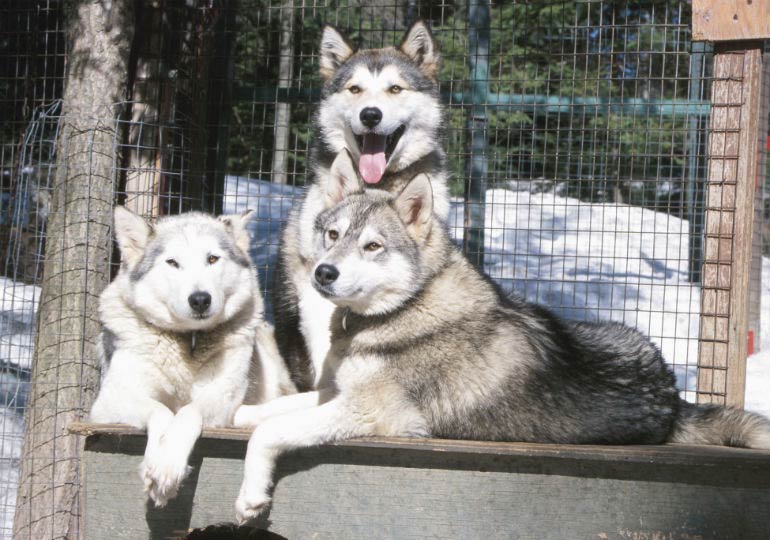 When planning your vacation or weekend getaway, it's important to make sure your dog has confirmed accommodations if you can't bring her with you. You can have someone come to your house daily to take care of her, or you can let her have her own "vacation" by bringing her to a boarding facility. Here are some tips to help you make the best boarding choice for you and your dog.
Start by checking out local boarding kennels to compare factors such as prices and reviews. Call ahead to ask if you can stop by to take a look at the kennel, and bring your dog along if possible to get her used to her soon-to-be temporary surroundings. Ask the following questions on your tour:
How often are the boarding spaces cleaned?
Responsible kennel workers should clean the facility frequently, especially the outside area. It should be disinfected, as needed, but not smell of bleach or harsh chemicals. Check that there is adequate ventilation--fresh air, but not too hot or too cold throughout the building.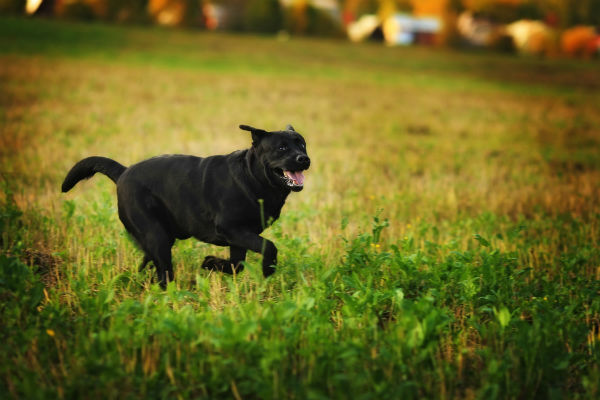 Are there any possible escape routes that your dog could use to get out?
All fences, doors, and gates should be secure and locked every time staff enter and exit each area.
Is there enough staff to handle the amount of dogs there at a time?
There should be plenty of staff available each day to take care of all dogs, from playtime to feeding time.
Will my dog be safe here?
Boarding facilities with play areas should give each dog a good behavior/manners test, and only allow those that pass in play areas. Responsible kennel workers also keep dogs similar in size together, making playtime and socialization less intimidating or harmful.
Dog Boarding Checklist: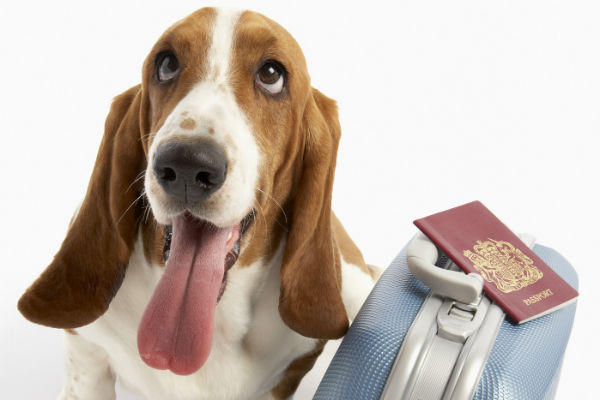 Vaccinations
Once you've decided on a boarding facility, be sure your dog is up-to-date on vaccinations and is otherwise in good health. Be prepared to give proof of vaccinations before dropping off your dog.
What to Pack
Food, Treats & Medication - Bring the correct amount of these things she'll need for her time there. Provide a list of clear instructions (such as quantity and frequency) for feeding your dog. List any allergies, medications taken, etc.
Favorite Bed, Toys & Bowls - Having her own things from home will help her feel secure.
Emergency Contact Info - Include information for your veterinarian, a relative, neighbor, etc. Provide your own contact information if you want updates while you're away.
Descriptive Note - You may want to write a few notes about your dog's personality, so the staff will better understand her behavior. For example, "Spot doesn't like to play too much and tends to sleep a lot. She's afraid of the vacuum cleaner and whimpers when she hears it. She tends to pull on walks, so keep a tight grip on the leash when walking her. She also makes a growling sound when you scratch her ears because she loves it so much!"
Dropping Off & Picking Up
When you drop off and pick up your dog, speak calmly and not with a high-pitched or sad voice, a tip that's especially useful if your dog suffers from separation anxiety. This will let her know that your leaving isn't a big deal. Once you bring her back home, your dog will be very excited to see you, so wait a few hours before feeding her to prevent food-gulping, vomiting, and diarrhea.

Find the perfect walker or sitter on AKC Marketplace, brought to you by Rover.com.