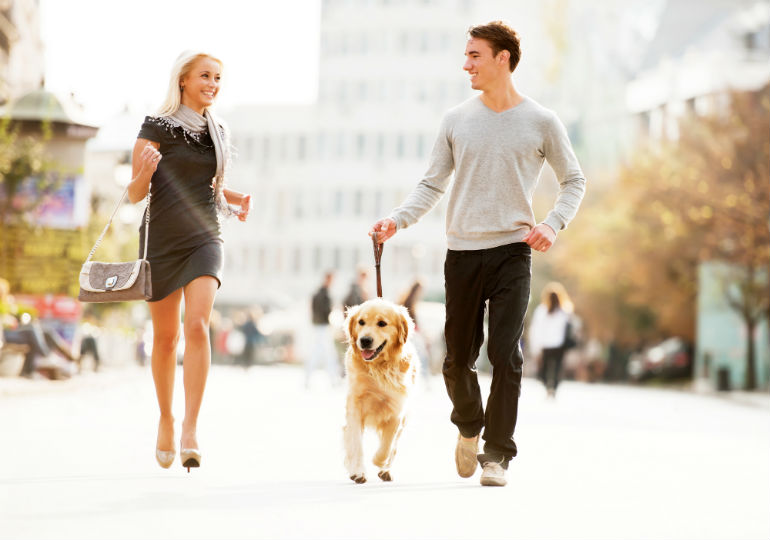 As a dog owner and lover, you'll do anything for your dog. He's one of the most important parts of your life and deserves nothing but the best.
After all, your dog is your best friend, your companion, and your playmate. You put thought and care into every decision you make for him, whether it's food, toys, or a bed to sleep on.
Those decisions are some of the simpler ones…but what about care and training? These decisions are more difficult; in choosing a daycare or a dog walker, you are trusting the well being of your dog with another person or service and you definitely don't want to leave your dog in inexperienced hands.
And in the Big Apple, choosing dog care is an even more significant decision. Where can your dog play in a safe space? Who can you find to walk and watch him in your area?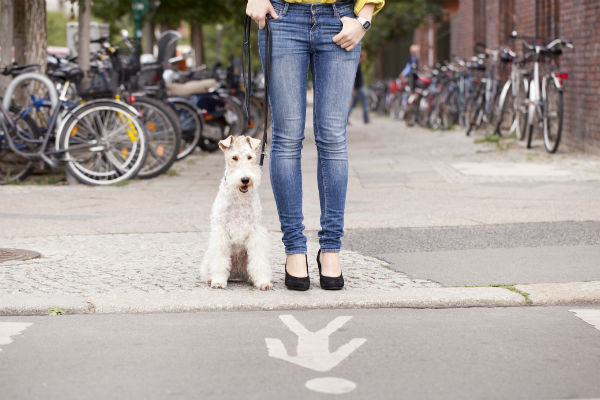 These common urban dog owner concerns are what make AKC Canine Retreat special. Whether your dog needs a place to stay while you're at work, or when you're away for the weekend, AKC Canine Retreat is your one-stop shop for safe, expert, and personalized care.
AKC Canine Retreat is a 4,000 square feet state-of-the-art facility located at 645 West 57th Street.

AKC Canine Retreat offers the full range of dog care services including:
Day Care
Overnight Boarding
Personalized Dog Walking
Expert Training
Specialty Grooming/Bathing
High-End Retail
Here's what sets AKC Canine Retreat apart from other dog care services:
AKC Canine Retreat is designed for care tailored to your dog's individual needs and temperament. All staff is trained in the most up-to-date methods endorsed by the American Kennel Club, who have been dog advocates for over 130 years.
Additionally, the facility features a range of dog runs and play spaces customized to different sizes and behavior of dogs. There is a private dog-training area, 100% paw-safe flooring throughout the facility, and a cutting-edge air filtration system.
No matter you and your dog's needs, AKC Canine Retreat can provide the service. And even more importantly, you will know the care your dog is receiving is the best possible. AKC Canine Retreat can provide the safe, caring; environment dog owners are always searching for, in an easily accessible, convenient location.
So bring your dog in for personalized daycare, walking, specialty grooming, or expert training, we've got you covered. It's not just care; it's a retreat…for you AND your dog.
Learn more at akccanineretreat.com.
Call 212-696-8340 to speak with an AKC Canine Retreat specialist to address all of your needs.