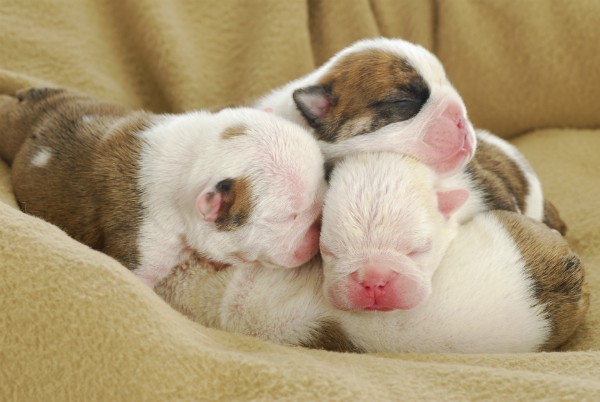 Elaine Lessig is committed to breeding the best Cavalier King Charles Spaniels for both show and companionship.
Lessig scrupulously screens her dogs for health problems and selects only structurally and mentally sound dogs for her breeding program. Before her puppies leave, Lessig carefully matches them to the right owner – and also adds something she considers another vital step of the breeding process.
Lessig registers every puppy with the American Kennel Club before they go to their new homes.
"I want them all to be registered and I want all the puppies – show and pet – to carry my registered kennel name – Roi L," she said. "The show puppies are sold on co-ownership, and the pet puppies are transferred once the owners show proof of spay or neuter."
The Full Litter Registration Offspring Application enables breeders to register a litter and individually register each puppy at the same time using one application form. The application also offers discounted litter and dog registration fees.
North Carolina resident Maripi Wooldridge is a breeder of Airedale Terriers, Lakeland Terriers, and Japanese Chin. For some time, she has registered all her puppies. She calls the process "a brilliant idea. It is so convenient. You fill out one set of paper work, send it in and you don't deal with it again."
AKC has also developed an online version of the Full Litter Registration Offspring Application program called Breeder E-Z Reg at the request of numerous breeders, who wanted a more streamlined process to register all puppies. The online version allows breeders a much more efficient method than using the paper form.
"With this simplified process, breeders can go online and pay all the registration fees up front at a discounted price," AKC Senior Vice President of Registration Mark Dunn said. "They can also select puppy names, including registered kennel names, and ensure accuracy of additional information like full or limited status, color, sex, and markings of each pup. Breeders find this very helpful in regard to record keeping, overseeing breeding stock, and selling AKC-registered puppies to pet owners."
When a breeder uses Breeder E-Z Reg, they receive the basic benefits package for each pup, but can also purchase other AKC packages and products for each puppy. Discounts on the lost and found recovery service and certified pedigrees are also available.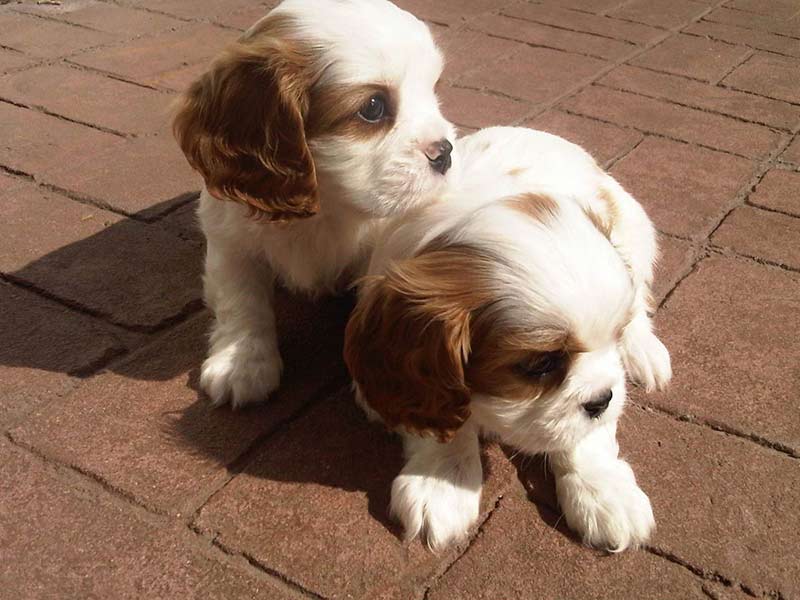 There are many advantages to breeders registering all puppies in each litter, Wooldridge explained. "On show dogs, I want to make sure they are registered like they are supposed to be," she said. "Owners of pet puppies often decide they want to compete in agility or other events. I have been contacted two or three years after a puppy was sold with the owner saying, 'We want to show now and we never sent the papers in and now we can't find them.'''
For more information about Breeder E-Z Reg and an online video tutorial visit www.akc.org/ezreg.