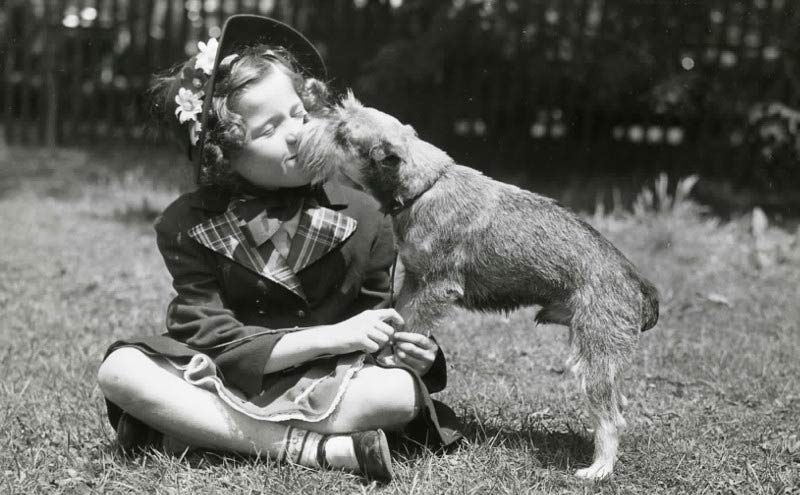 The AKC Library & Archives has extensive vertical files filled with dog-related ephemera, photographs, pedigrees, stamps, correspondence, pamphlets, scrapbooks, articles assembled by subject, and further treasures.
Many libraries, like ours, are often overwhelmed with materials, some that may never be fully cataloged or otherwise formally described. We humble librarians and archivists work hard to, at a minimum, keep things safely housed and logically organized so that they are always accessible to researchers and visitors. "Vertical Files" is a catch-all term used for these hidden library collections that are best discovered by opening up the labelled drawers and snooping around.
As the new Archivist here at the AKC Library & Archives, I'm excited to do a little of that digging and unearth some of our special collections items by posting them to the new "Archives and History" section, which can be found here.
Today's installment from the Vertical Files is from a drawer of photos arranged by subject labelled "Terriers with Kids." Likely it was maintained as a stock photograph file by the AKC Gazette or other department at the American Kennel Club.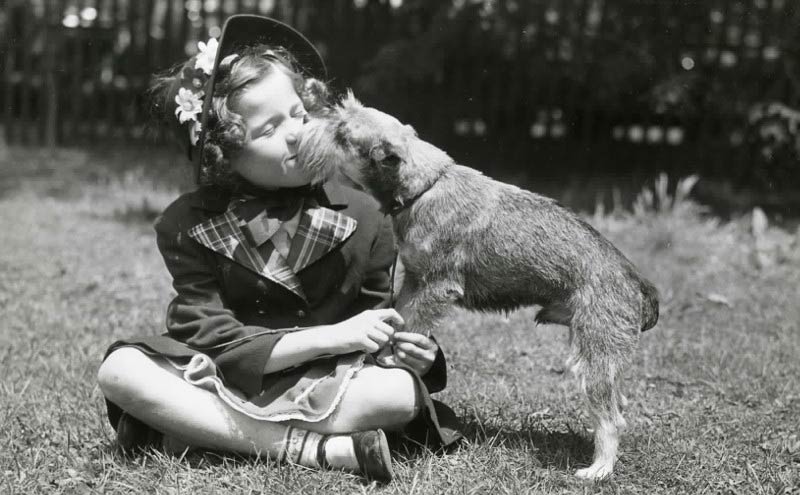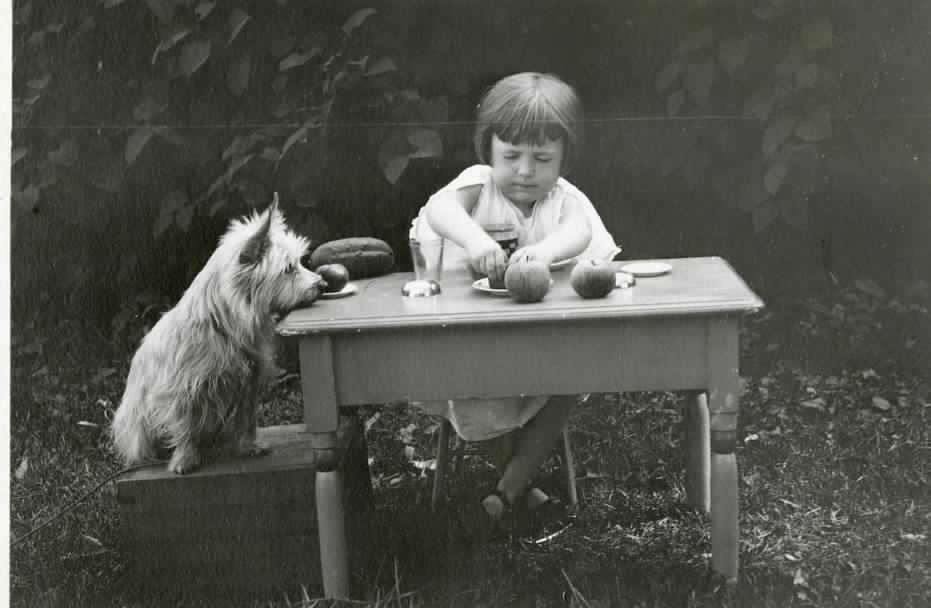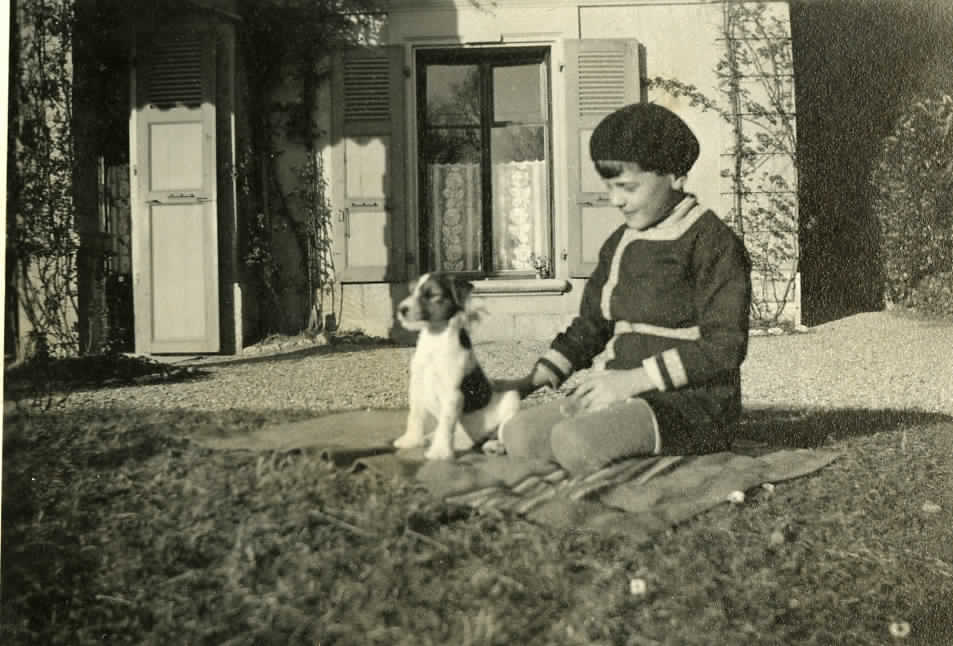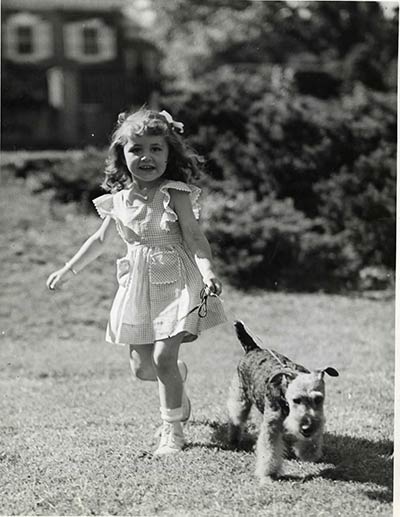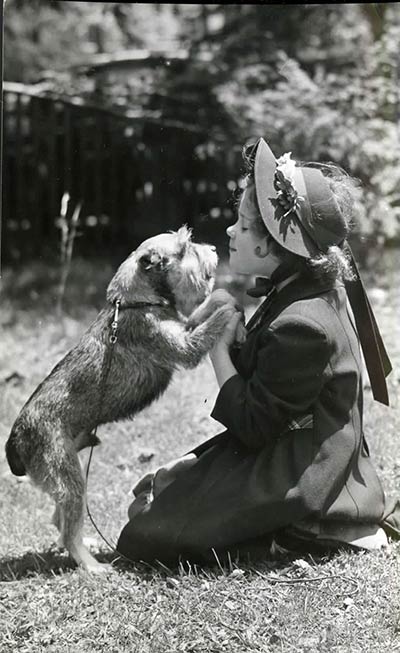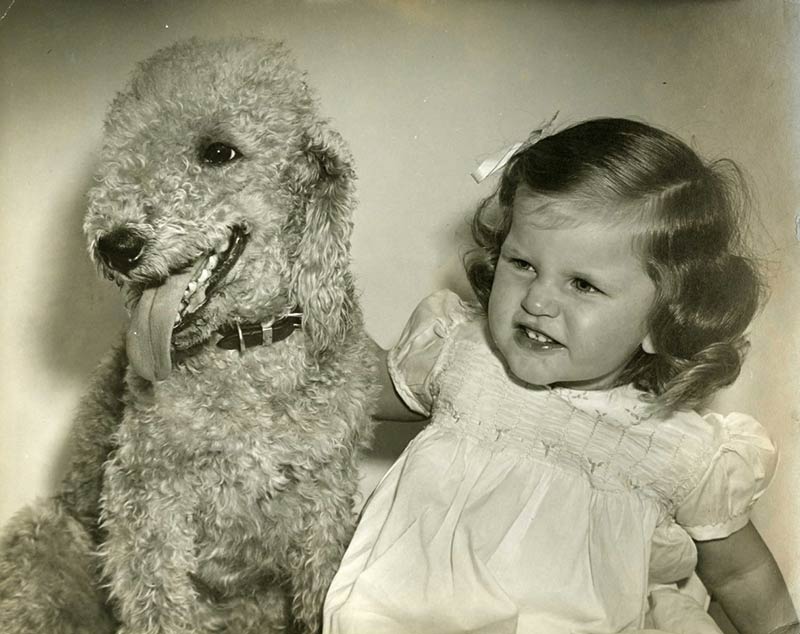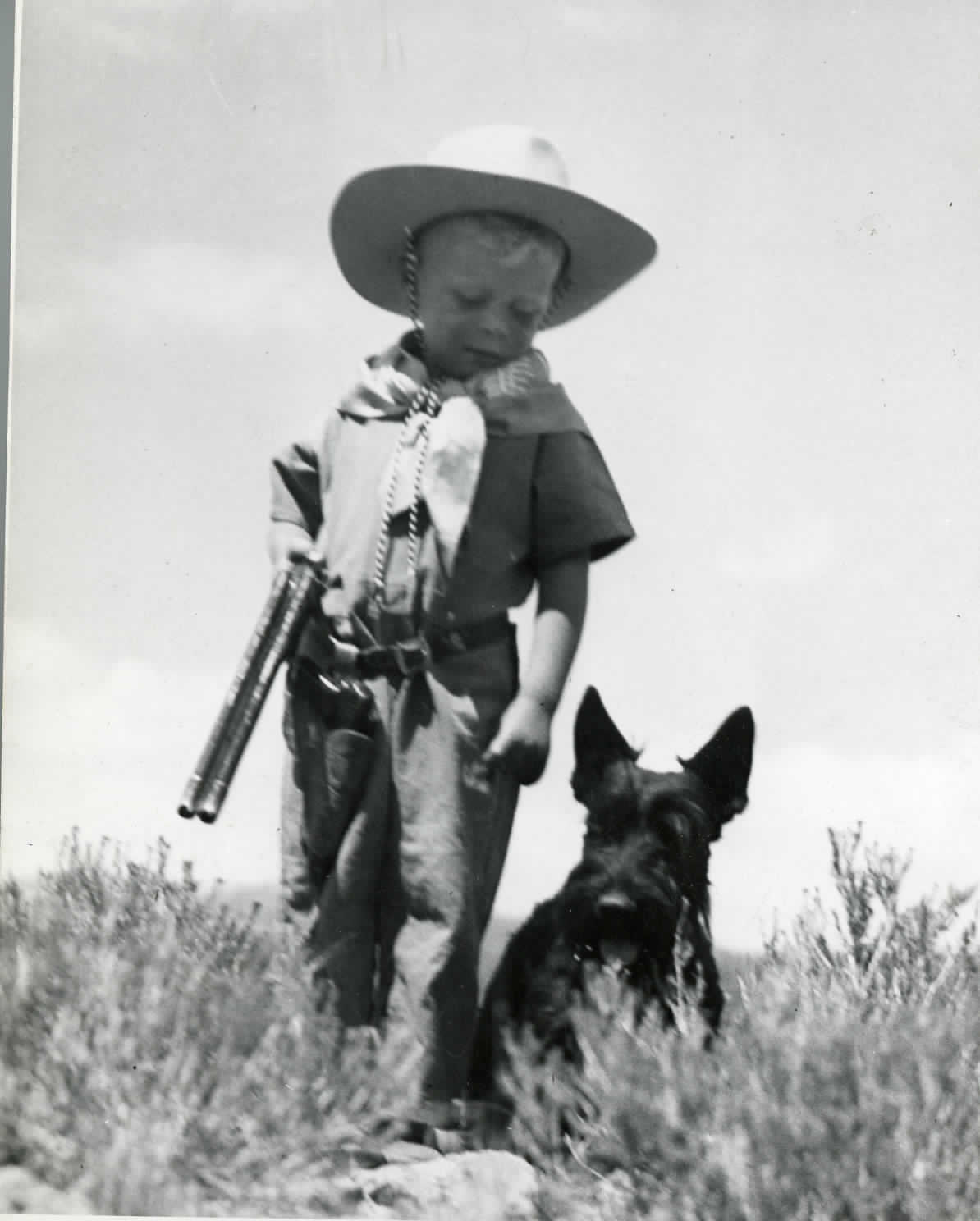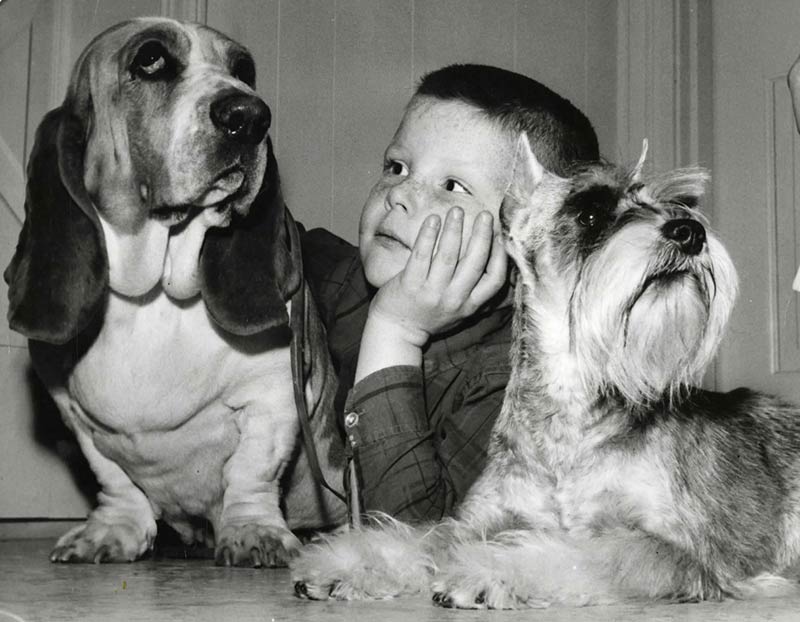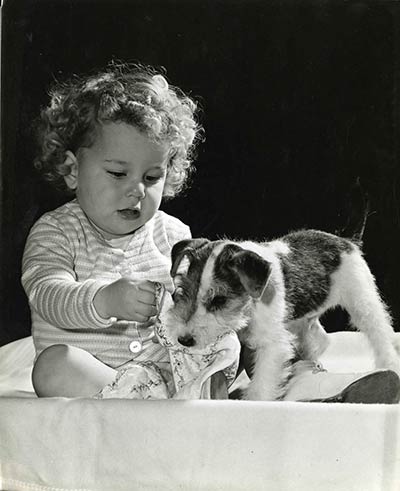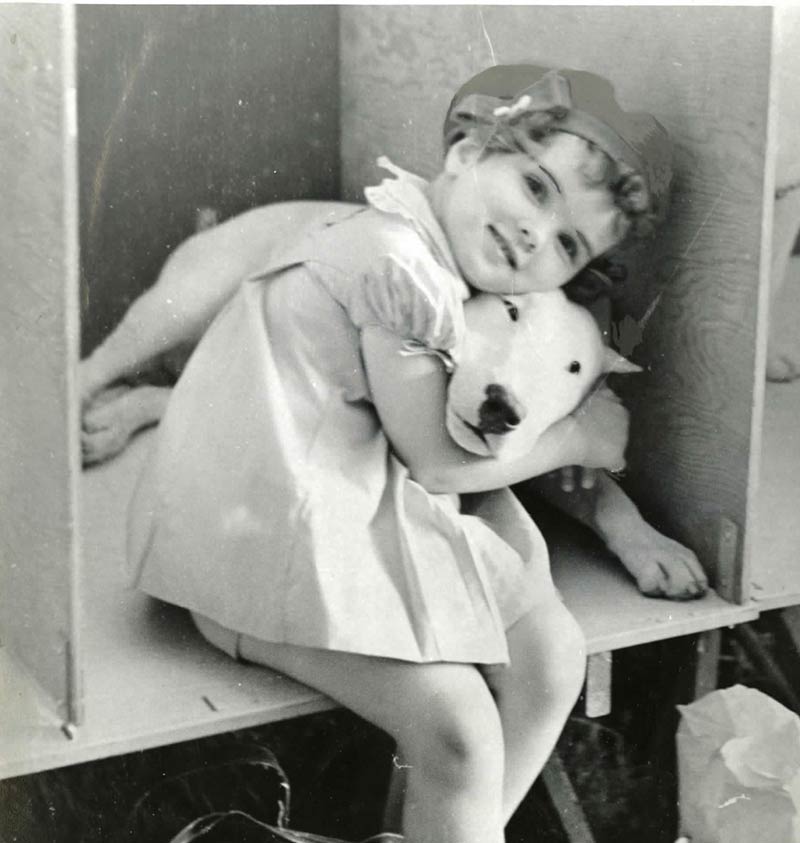 You may further explore the AKC Library & Archives collections here.