Doraville Police DepartmentK9 Tryko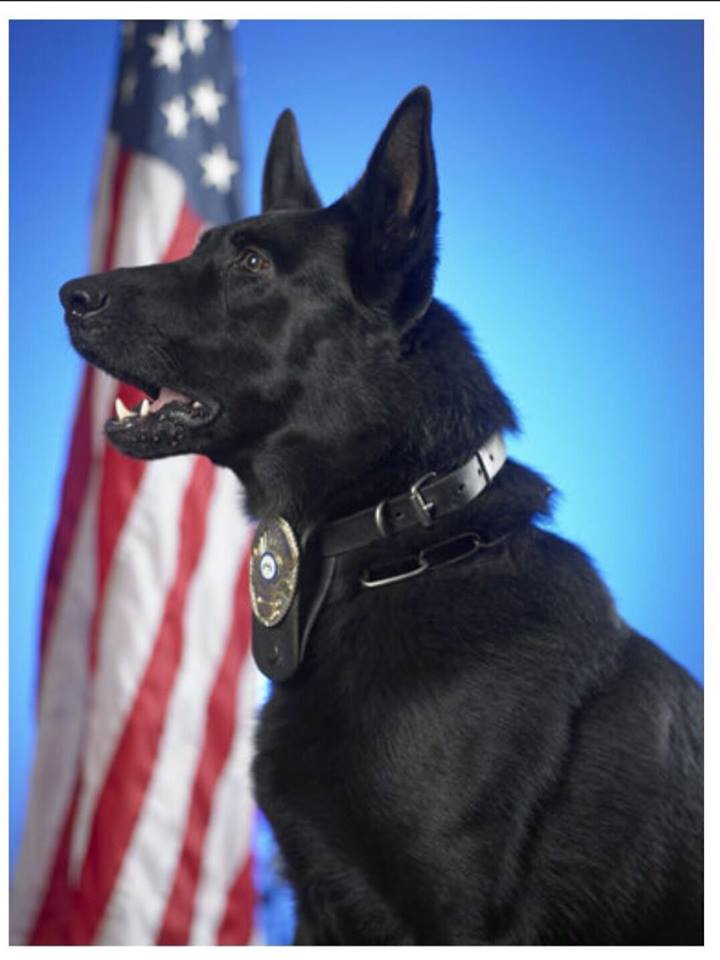 K9 Tryko is a 12-year-old German Shepherd Dog of the Doraville Police Department in Georgia. He began his career as a police dog for the City of Doraville in 2006, and is now in his 10th year of service. This past April, K9 Tryko and his handler, Officer Jason Deyette, were assisting the U.S. Marshals Service Fugitive Taskforce in a search for a man wanted for numerous felonies across multiple counties. Tryko located the suspect hiding in a house and was stabbed in the mouth as he moved in to apprehend him. He lost a great deal of blood and sustained a number of punctures and lacerations to his tongue and mouth. Tryko healed and returned to full duty in about a month. Since returning to work after his injury, he has already had a number of apprehensions.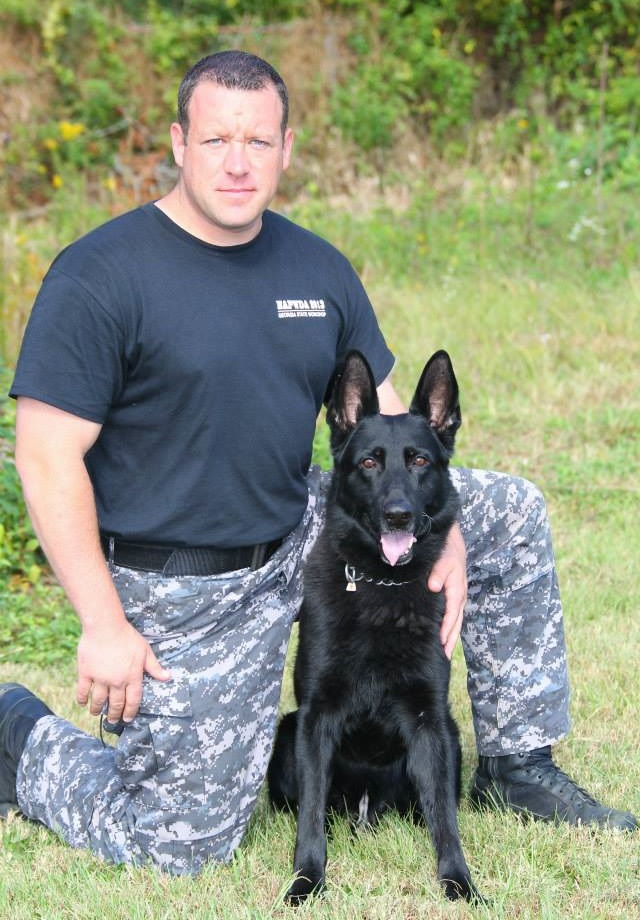 Tryko is trained in patrol work as well as narcotics detection. Over his exceptionally long career, he has been responsible for approximately 700 suspect apprehensions and 600 drug seizures; being directly involved in recovering nearly one million dollars in drug money. Tryko has met hundreds of children at schools, churches and community functions during K9 demonstrations. He has also been called upon to assist many federal agencies including FBI, DEA, ICE, and the US Marshalls Service. In 2014, K9 Tryko was able to track, locate and apprehend a suspect who had shot and wounded two DeKalb County police officers a few hours prior. To Officer Deyette and the Doraville Police Deparmtner, K9 Tryko is considered a legend. According to the department, he is one of a kind and a truly special police dog. The sacrifices that he has made throughout his career are truly appreciated.