Norfolk Police DepartmentK9 Krijger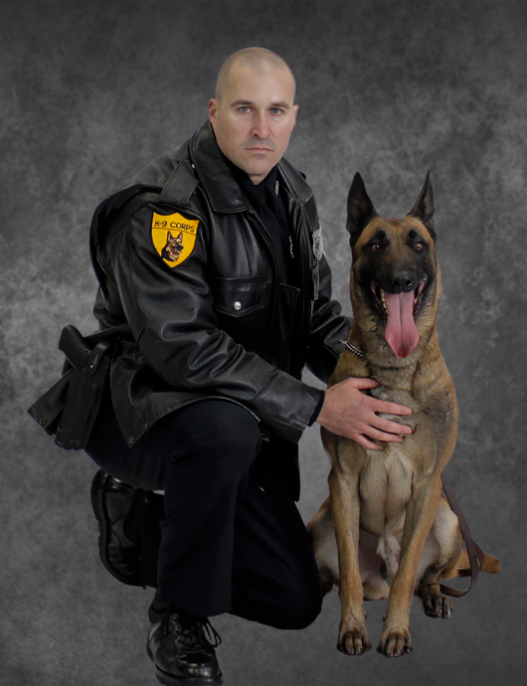 K9 Kirjger, a four-year-old Belgian Malinois of the Norfolk Police Department in Virginia was shot and killed following a violent barricade situation this past​ January. Police were responding to a domestic violence call when the man barricaded himself inside his home with his wife as a hostage. After several ​hours, the man exited the home opening fire on the officers, fatally wounding Krijger.
K9 Krijger's partner, Officer Ryan McNiff began his partnership and friendship during a 16-week training course. During the training, the duo became proficient in numerous skills including: obedience, tracking, open area searches, agility, building searches, apprehensions, and control commands. Even more importantly, Officer McNiff and Krijger learned to work together and to trust one another. "Krijger was not only my partner, he was also my best friend", says Officer McNiff. "Krijger taught me many things about courage, honor, loyalty and friendship". K9 Krijger has assisted in locating evidence for countless crimes and he is responsible for over 30 felony apprehensions. Not only was he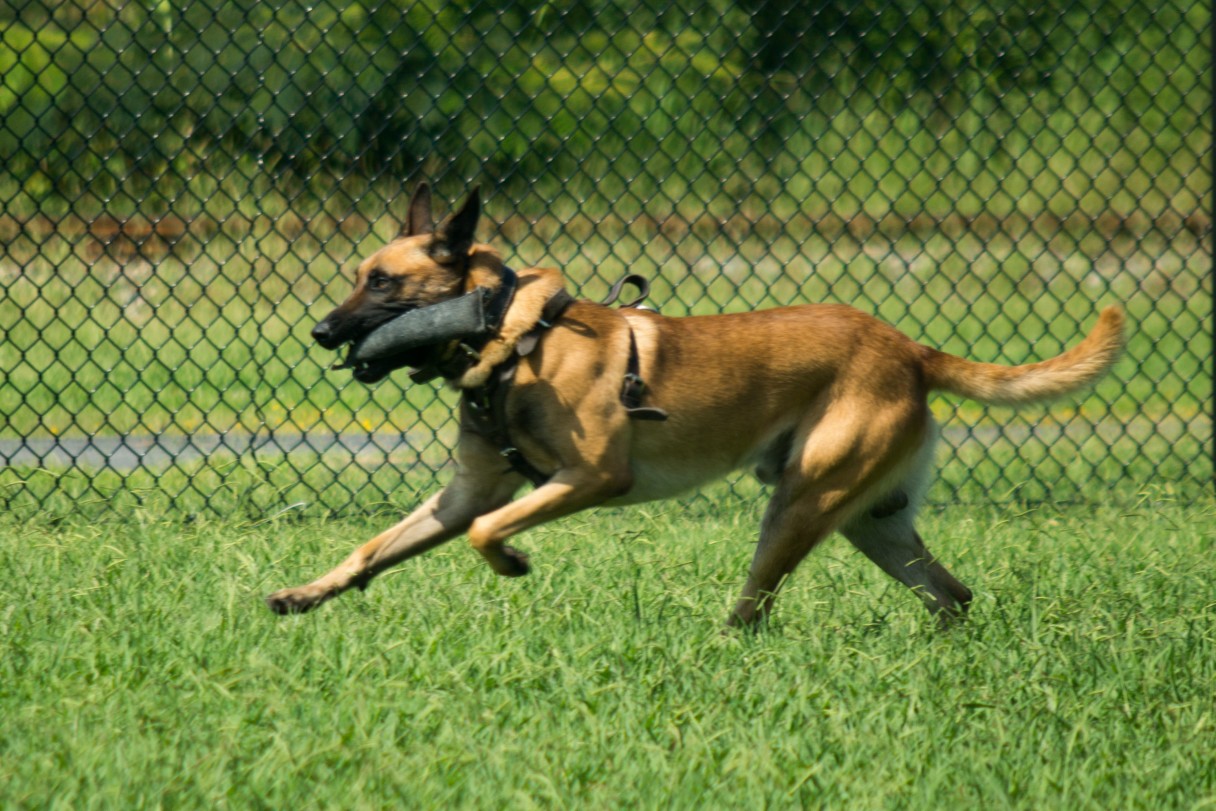 constantly busy keeping the city safe, Krijger also performed many public demonstrations within the schools and the community. In his off-duty hours, K9 Krijger could be found hanging out on the patio enjoying a bone or running ​around the backyard with one of his many toys. Krijger loved backyard barbeques with his off-duty family and enjoyed relaxing by the fire pit at night.
When it came to making the ultimate sacrifice in order to protect his partner and his fellow officers, Krijger did not hesitate. "I truly believe that because of him, I am a better police officer and person", says Officer McNiff. K9 Krijger's sacrifice is deeply appreciated by his fellow officers, his partner, his off-duty family and the entire community that he served. He is commemorated by his community as a true hero.