Boise Police DepartmentK9 Jardo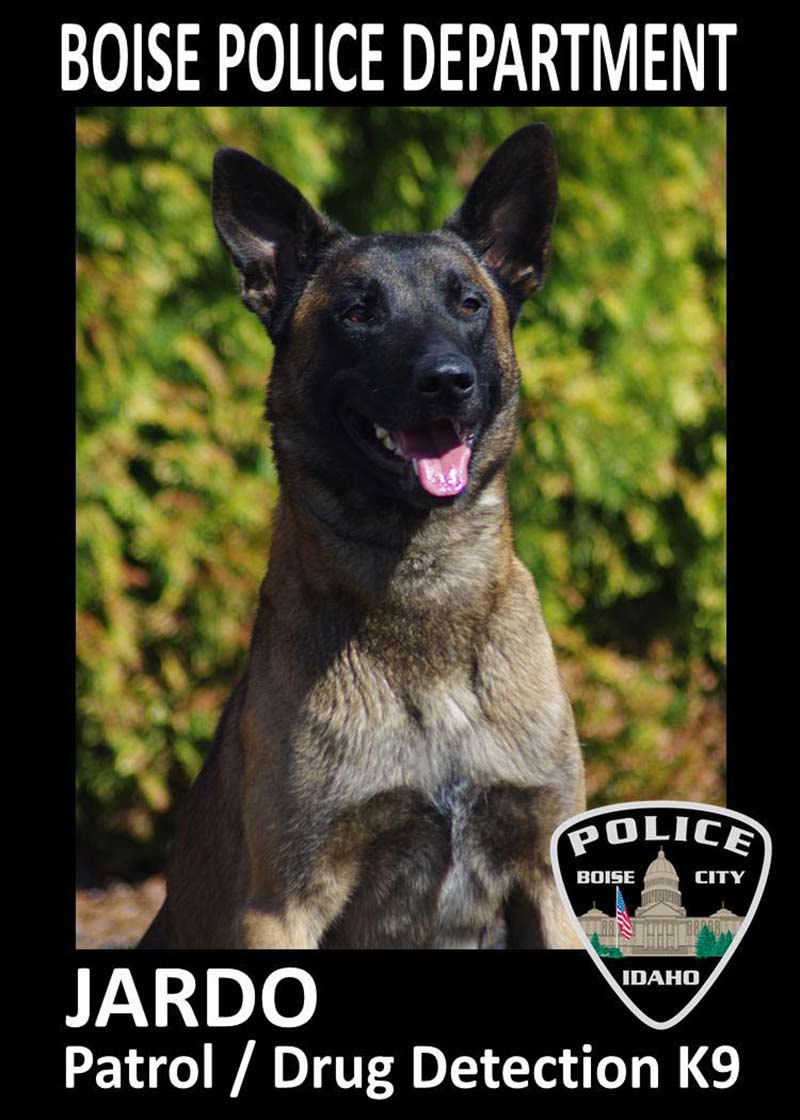 K9 Jardo was a six-year-old Belgian Malinois of the Boise Police Department in Idaho when he was shot in the line of duty while confronting an armed suspect. Jardo was rushed to WestVet Animal Emergency and Specialty Center with at least one gunshot wound to the chest. He underwent surgery and two dogs, both pets of staff members at WestVet, donated blood to Jardo, giving him a life-saving transfusion. The surgery and transfusion were successful and Jardo was expected to make a full recovery. However, about a week later, he succumbed to his injuries.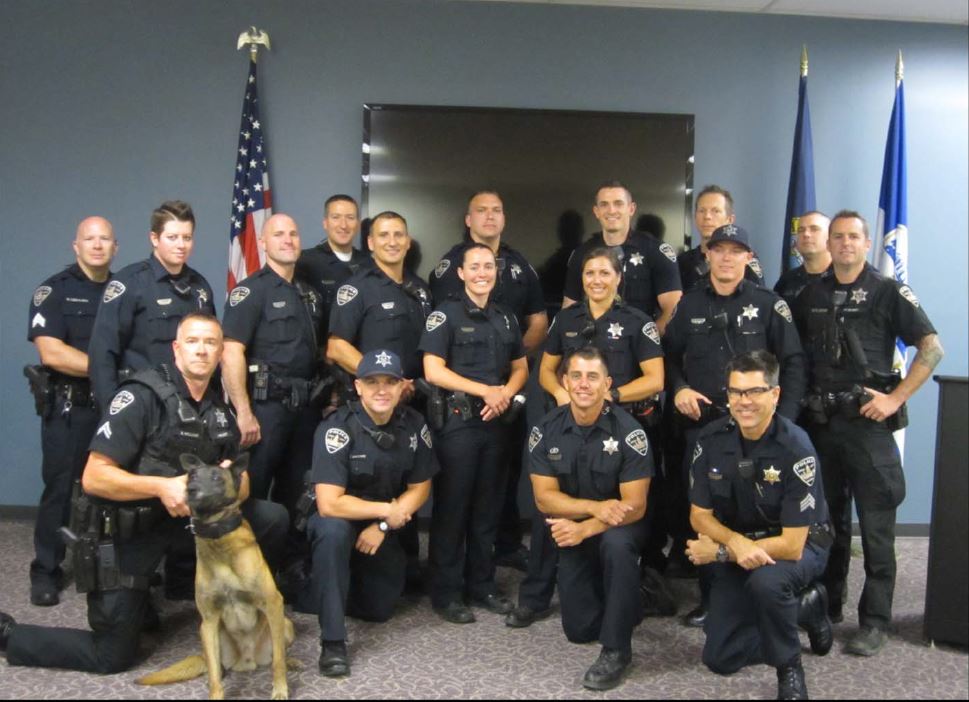 K9 Jardo was trained to track and apprehend dangerous criminals, find evidence relating to crimes and locate street drugs. He successfully apprehended a dangerous gang member in his very first week on patrol. When he was not on duty, Jardo enjoyed playing with his dog friends and swimming in the canal by his house. K9 Jardo made the ultimate sacrifice in the line of duty to protect his community. He will be missed dearly by his handler, Officer Shane Williams, as well as the entire Boise Police Department and each person he has touched throughout his life.